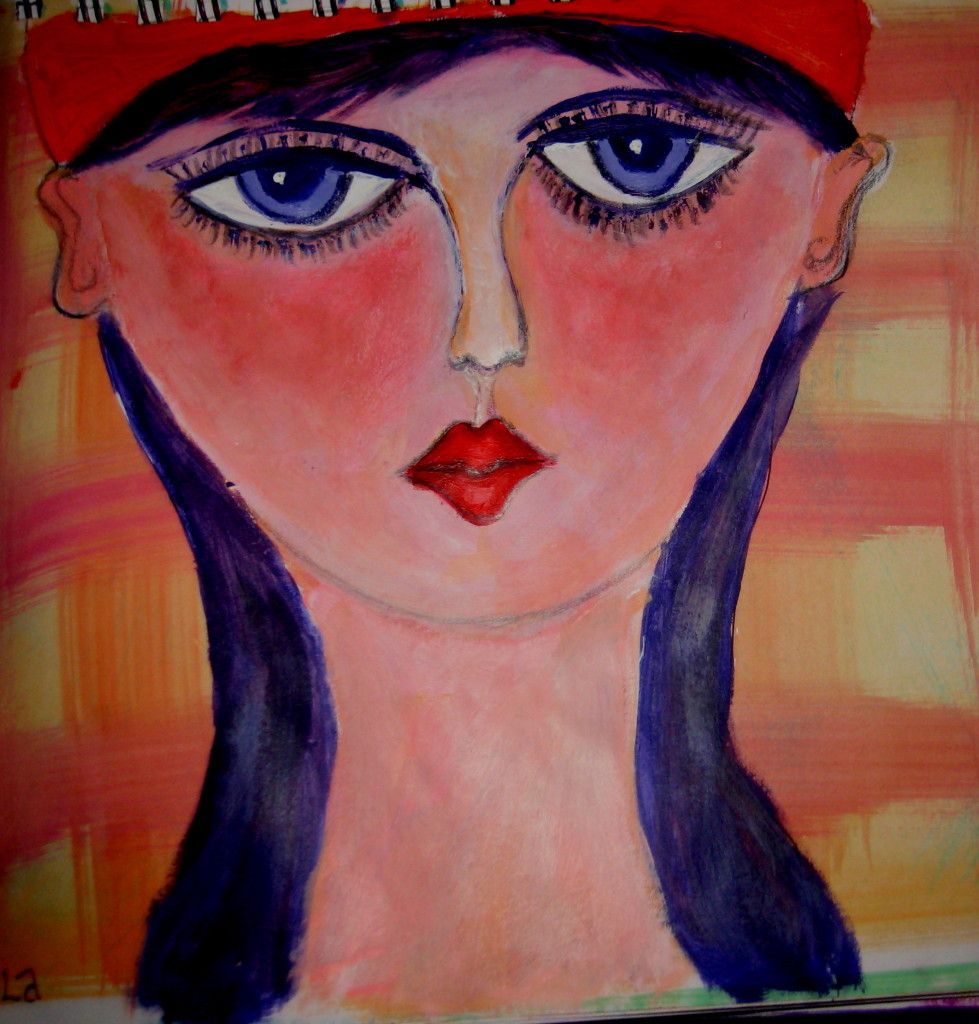 Lila
It's my favorite day of the week Paint Party Friday Make sure to hop over and check out all the wonderful array of artists sharing their weekly creativity! This week I am sharing seven faces that I started for the 29 faces of May challenge over at Ayala blog. They were all done in a sketch book, using watercolor back ground and acrylics for the faces. I photographed them, and on a few I did a color brightness adjustment with an editing tool. I thought one of the faces was a female, now I realize it's actually a male.... even the name is unisex. They all gave me their names except the singer and the girlfriend....maybe they're into something nefarious and don't want their names on the internet! They do seem like a colorful couple!! lol
Over the years I've had a few friends who visibly wear stress, and fatigue. Yet when they gather with fellow comrades voicing sadness or worry the veil of distress falls away, revealing a soft vulnerable beauty. I really don't think people are meant to carry trouble and stress alone.
Recently my dear hairdresser was burdened with her mothers medical crisis. We picked up a coffee and flowers on route to our appointment. I was really shocked at how down trodden this young woman was. Her beautiful thirty eight year old face was aged, worn and sad. Our appointment was interrupted by many calls pertaining to her moms care. We were only happy to accommodate the pauses considering we could have been cancelled completely.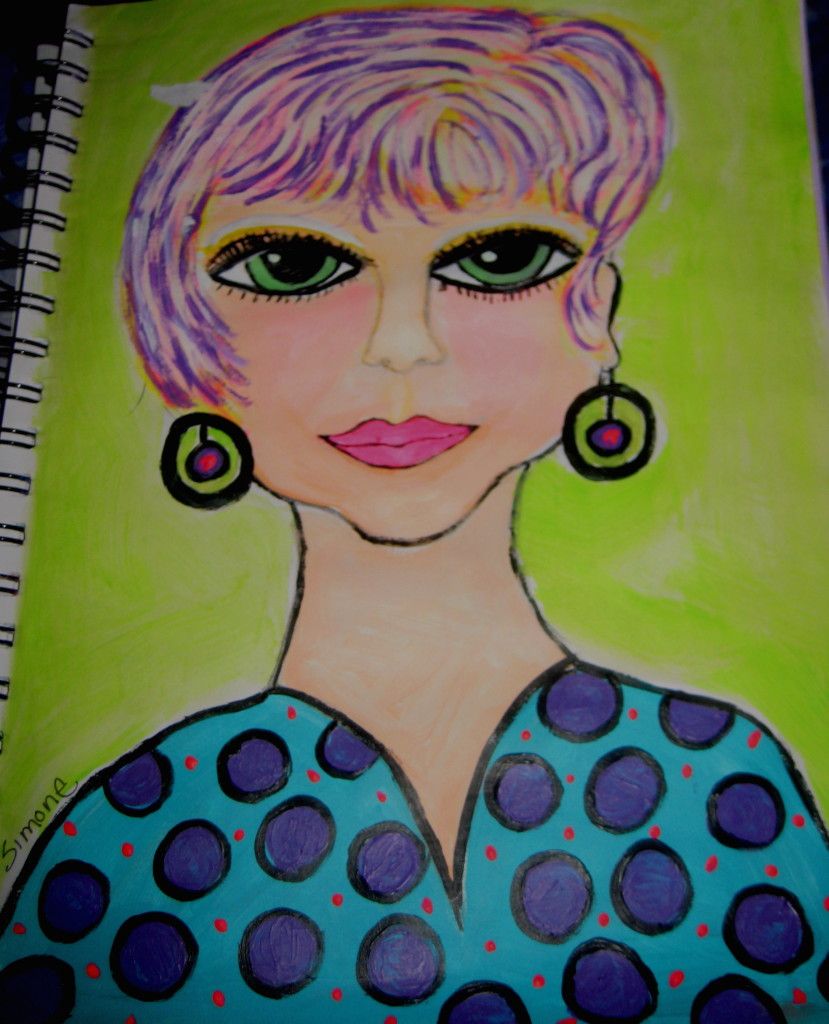 Simone
The hairdresser sipped her coffee purging her concerns while working on our hair. Soon worry lines filled in, energy and color returned, her face changed, exhibiting momentary repose. Almost like a miracle. We made a difference, by caring and listening. We left feeling better with refreshed hair/spirit knowing our hairdresser did too!!
I've noticed this a lot. People are just not meant to carry sadness and stress alone. We all need laughter, love and small snippets of joy to thrive. Beauty is not just good rest, good genes and makeup, it really is a state of mind! Friends, loved ones and people invested in humanity are so important to our well being!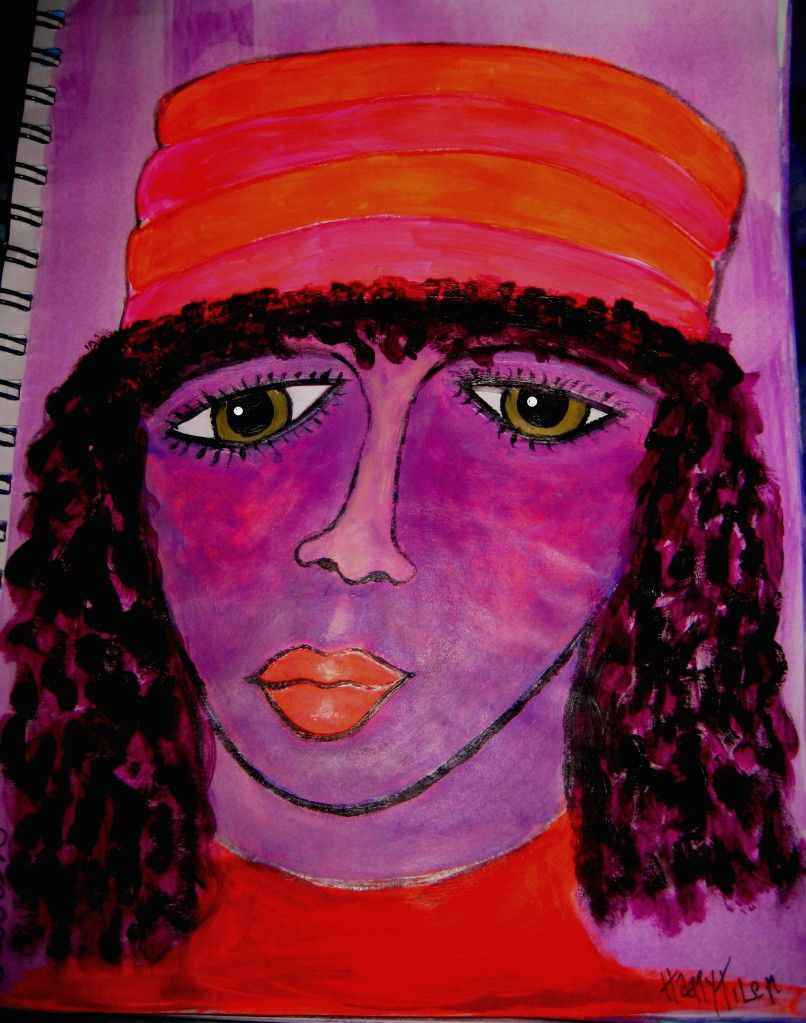 Severan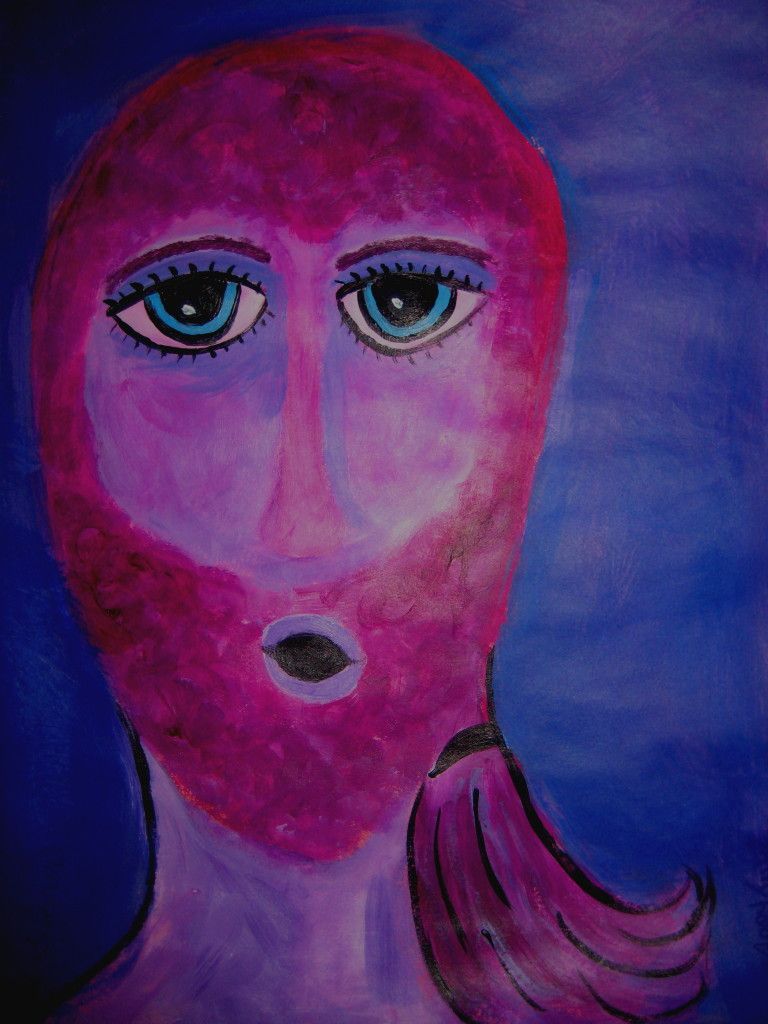 The Singer
What heartache or anguish are you carrying alone because of fear or pride? What do you need to share with a trusted ally to alleviate stress and release the beauty?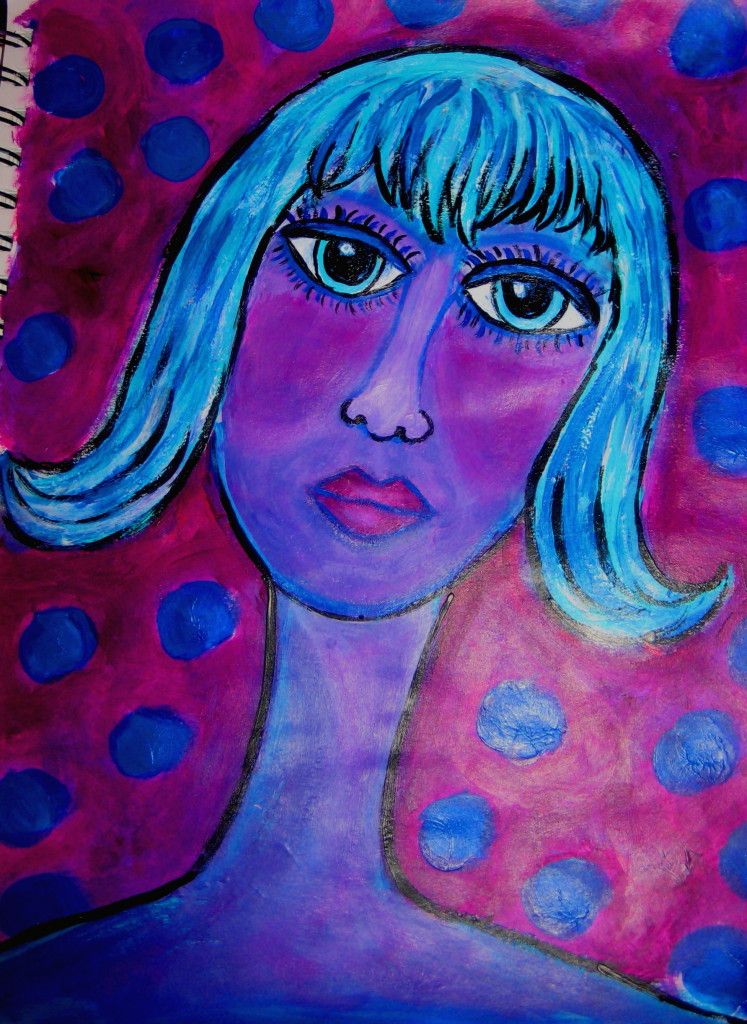 The Girlfriend