Spud
It's Paint Party Friday oh so soon again, be sure to check out all the inspiring artists!! I've had company all week so this is all I could work on...many of these are still a work in progress for 29 faces of May!
I'd like to wish all the wonderful woman whether they are mothers or not, the best Sunday ever! Some of us are fortunate to have children, others lovingly take care of pets, friends and relatives in a motherly way. They too should be honored and celebrated for all the selfless love they share!!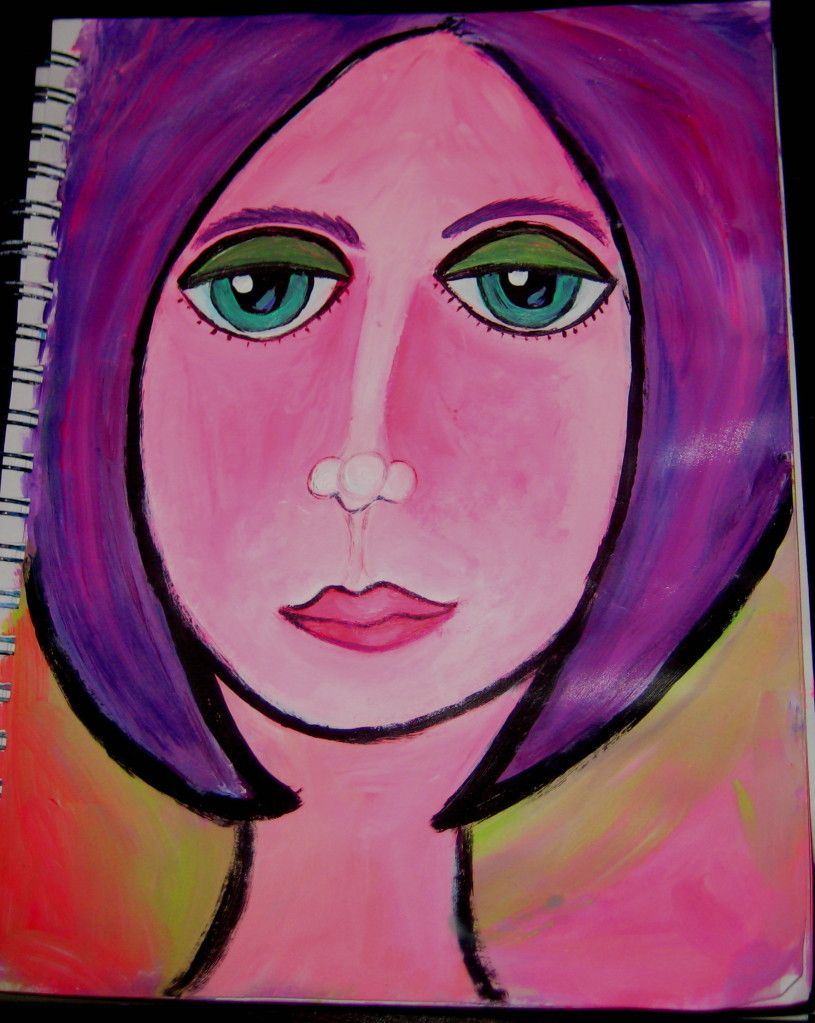 Molly
Dear Mom
You've been gone twenty one years now, I understand you better now than I ever thought possible. Our lives are nothing alike. I've still never had a drag of a cigarette and could count on my one hand how many alcohol drinks I have in a year! A far cry from all those card playing nights where we drank together until the wee hours during my twenties. We fought too much, and disagreed about life in general. In retrospect I realize we just preferred different lifestyles. I should have respected that more, wish you had too!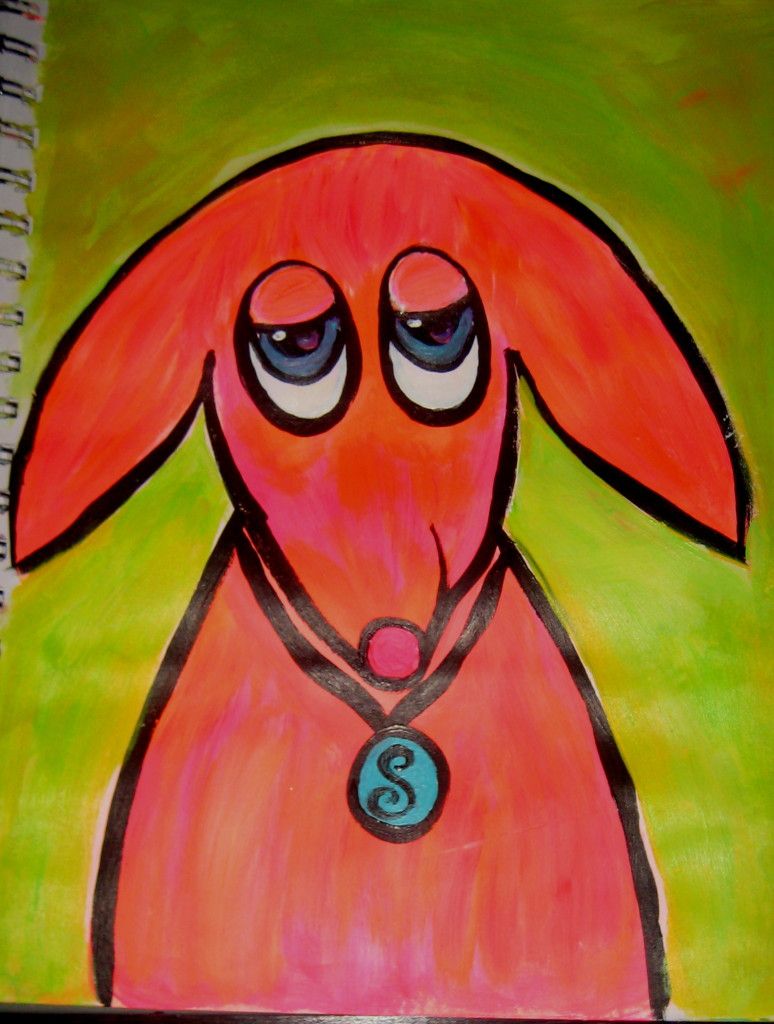 Spackle
You knew the man I married was never right for me, after being with him twenty five years we divorced. Life was very rough he made our life a living hell for two years. Sadly he's never been the father I expected him to be.
I'm so grateful you taught by example how to live frugally! It got me through some extremely tough years, along with help from friends, and my dear brother. On my own I managed to hang on to my home, and raise an amazing daughter. At twenty six she is married four years now. I live a very peaceful life with the two of them
My daughter and I do everything together. We've become wonderful friends! We spend quality time cooking, cleaning, shopping and planning together! Although we are completely different in many ways we have the relationship you always dreamed of having with me! She loves all my friends like aunties, and is so thoughtful, just like you were. There are so many similarities between you and your granddaughter! I find it just phenomenal that she only knew you five years yet you are so much alike. From the purse she carries loaded with everything from the kitchen sink, her love of travel, money management, and charity. She is so intuitive, thoughtful and has so much empathy for others! She loves and worries about her husband exactly like you did! She picked a one of a kind terrific guy who is so good to me! Much like dad was to your mom!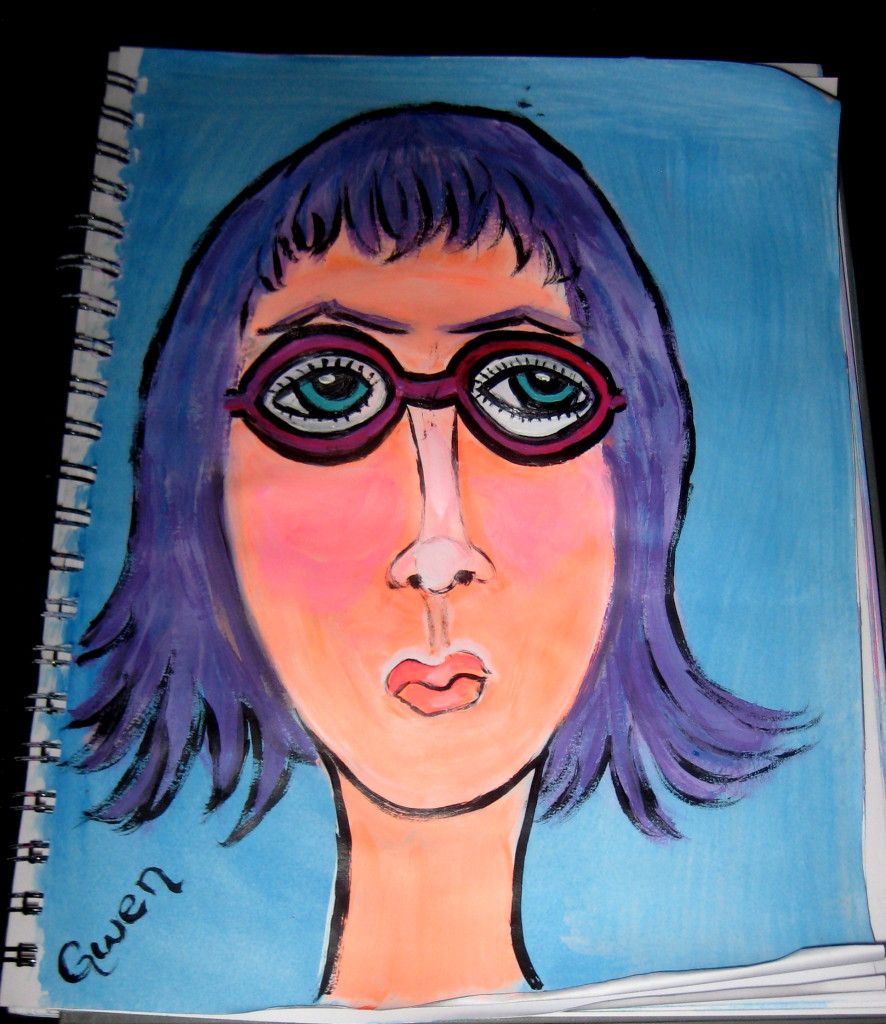 Gwen
When I was young I dragged you for hours on end through the malls with your sore hip. I am so sorry for that! I really wish I hadn't been such a consumer in the eighties. You were right, I shouldn't have bought my daughter so many toys, shoes and clothes!!
I always remember you saying that having nice things in your thirties was enjoyable, but soon becomes a burden in your fifties. I'm at that point mom, where less really is more. I now understand how your house cleaning skills waned over the years too, as it became way less important to be so fastidious
My life is nothing of what I imagined it would be, but oh so special in so many ways! I am so fortunate to have my children as good friends! I feel blessed to have so many creative gifts too! They get me through the day feeling so much joy. I've not been depressed in my life, like I think you may have been! I just want to tell you I always loved you even though we didn't always mesh! I wish I knew then what I know now....and I am truly sorry for all my youthful judgements....you did the best you knew how!!
As mothers day approaches I can't help but remember with fondness a mother who tried her best and taught me so much!