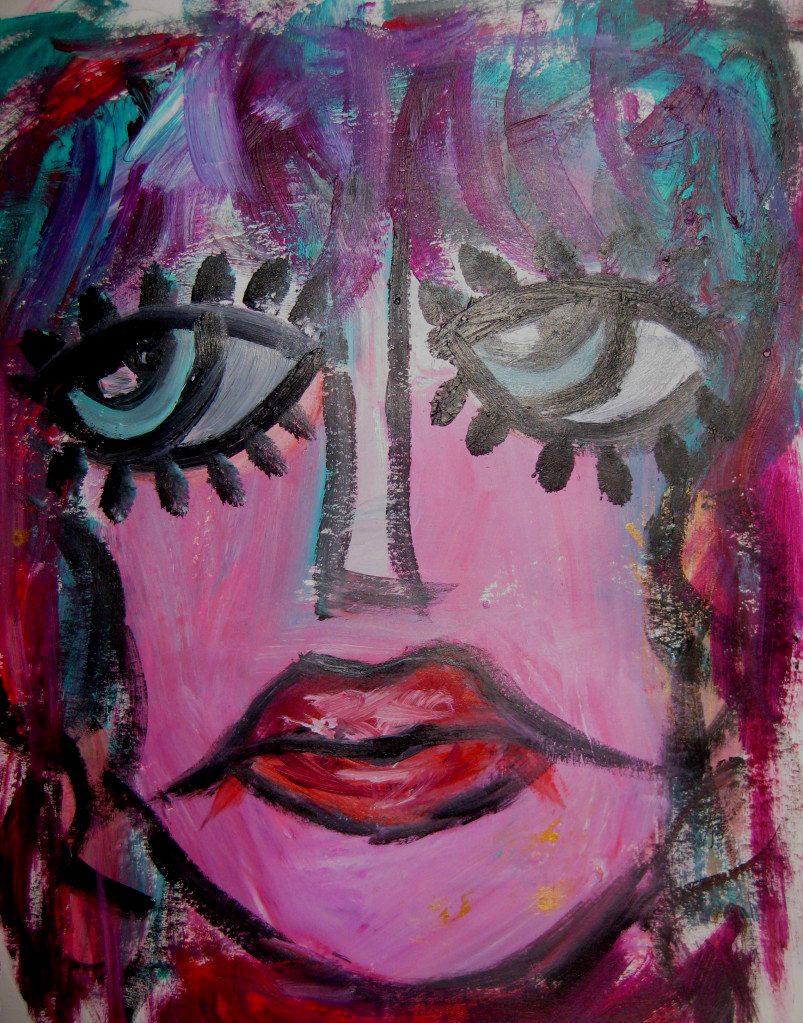 Perceptions, we all have different ones. It's really bizarre when you dial ahead eight years to hear a person repeating their history completely different than what you observed. Is it a form of denial, or self preservation? Possibly a bit of both.
I listened in total disbelief. Who is that person standing before me, blathering their story in a completely fictional way? Shocking really. A reputable young person, voiding the life that was.
If they were truthful they'd realize the high cost of chasing their dream. Only to find once caught, it was empty, without depth or parallel value. If they could see what I do, they'd see a darkness, laying dormant......for now!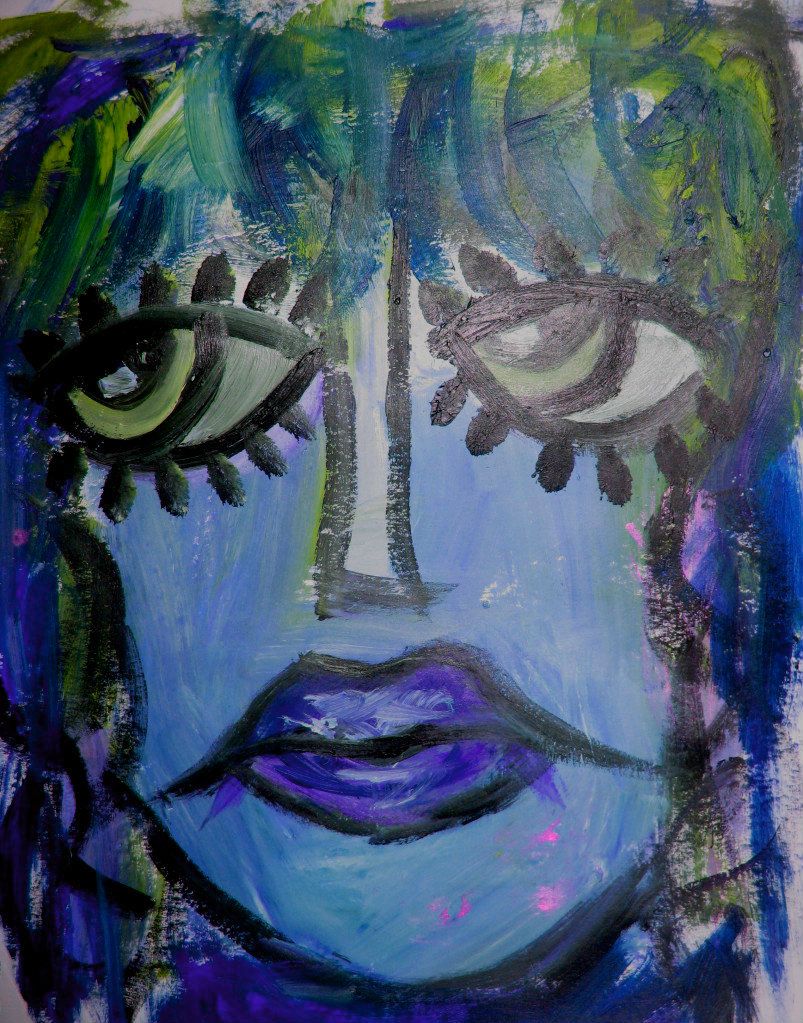 Desperation is an unattractive, destructive animal! When fed with sacrifice it changes our destination, eats away at soul, and eludes personal growth. Bobbles, trinkets, or status will never fill the emotional void it creates!

Oh there are times as an older person I wish I didn't know the things I know. It's no wonder old ladies sit in corners completely hush! We've made our mistakes. Helped family and friends struggle through theirs. Albeit wiser, we wear the scars of our experience with dignity knowing young people don't really want to know what we know..........................................yet!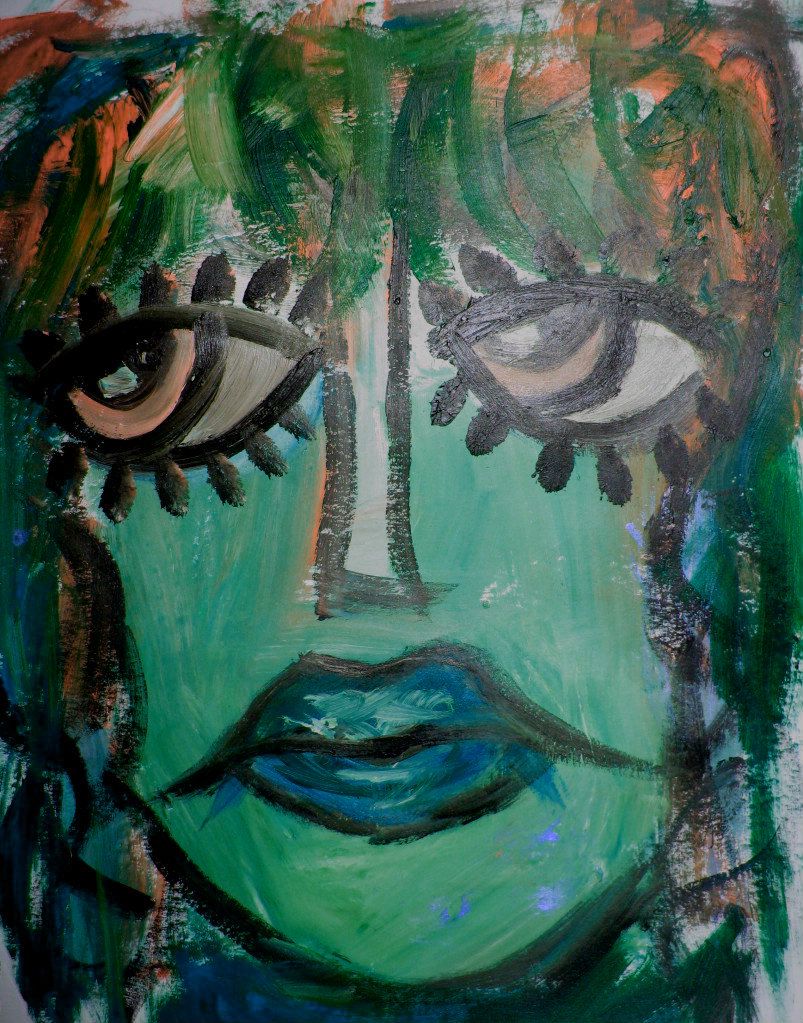 Have you ever fooled yourself about what was? Or convinced yourself your life was one way, when it was actually another?