Yesterday my son in law turned Ten thousand days old!!
The world did not end! So we got him and ice cream cake to celebrate!!!
I tried to edit the colors but the colored swirls literally looked like poop....
Hope that dispels your craving for an ice-cream cake!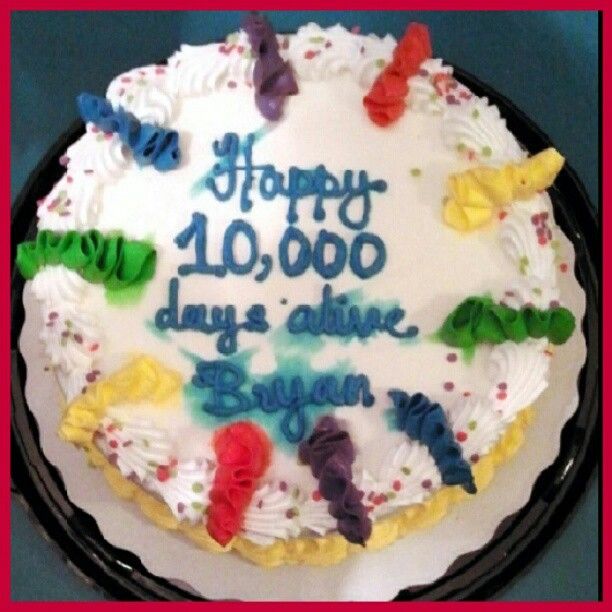 Thoughts whirl in my brain this season.
The worlds is a frenetic sad place
The poor struggle to give to the rich
Divorce has obliterated seasonal routine.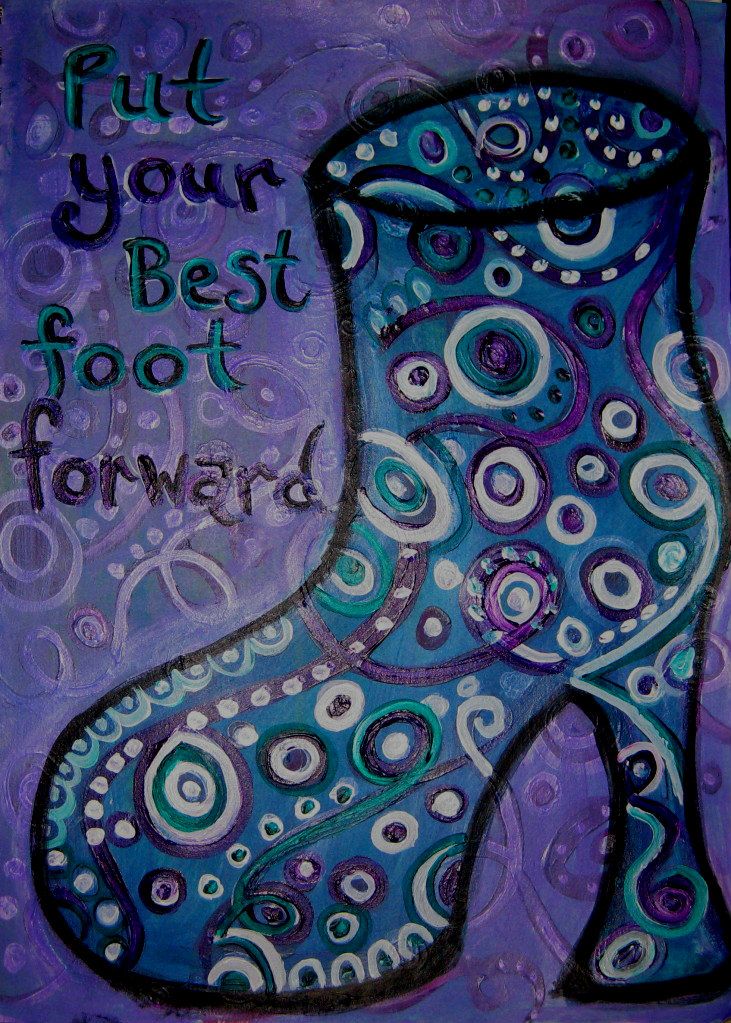 Juggle dates to suit all!
Give money and gift cards
to those with everything
Days off are banked for later
when it doesn't really matter
People are over tired
or sick, Still you
Bake, clean
drop off gifts to
food banks
women's shelters
while news reports
spew carnage
of women and children
making it difficult to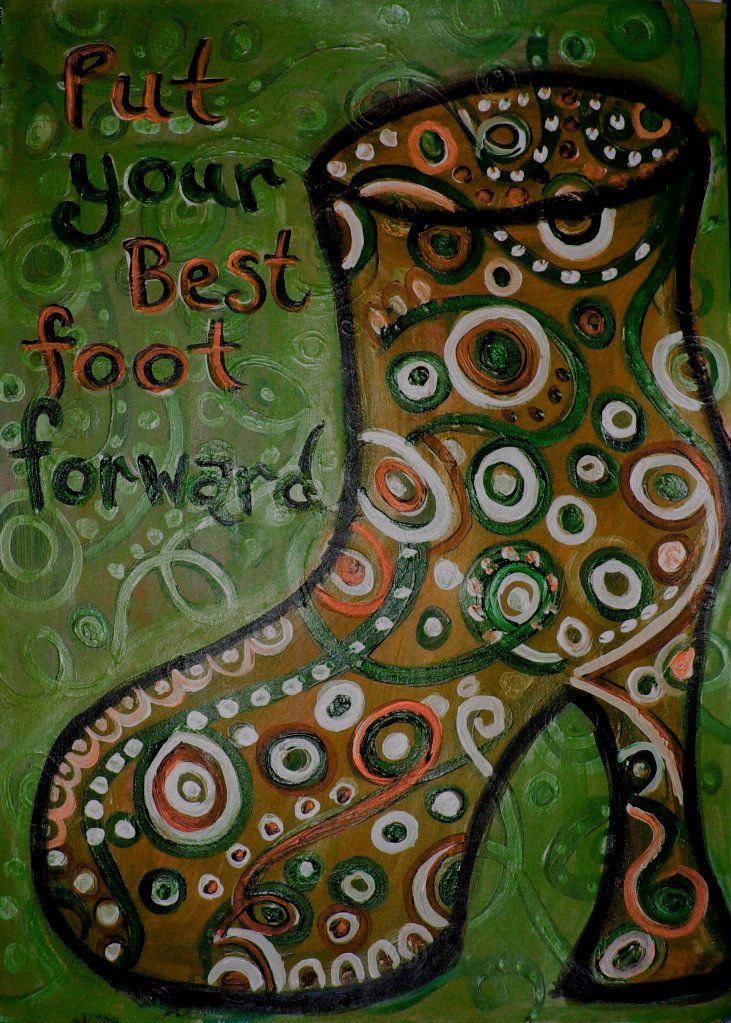 and concentrate on
preparing the promised dessert
for the pseudo Christmas dinner
created for
children of divorce.
So you
Kick back sip a cocktail
and reflect
on what was
what is
and
what will be
Take a deep breath
Continue on,
Wishing,
those who have less
to have more
For violence to
and
the true
spirit of Christmas
to regenerate!!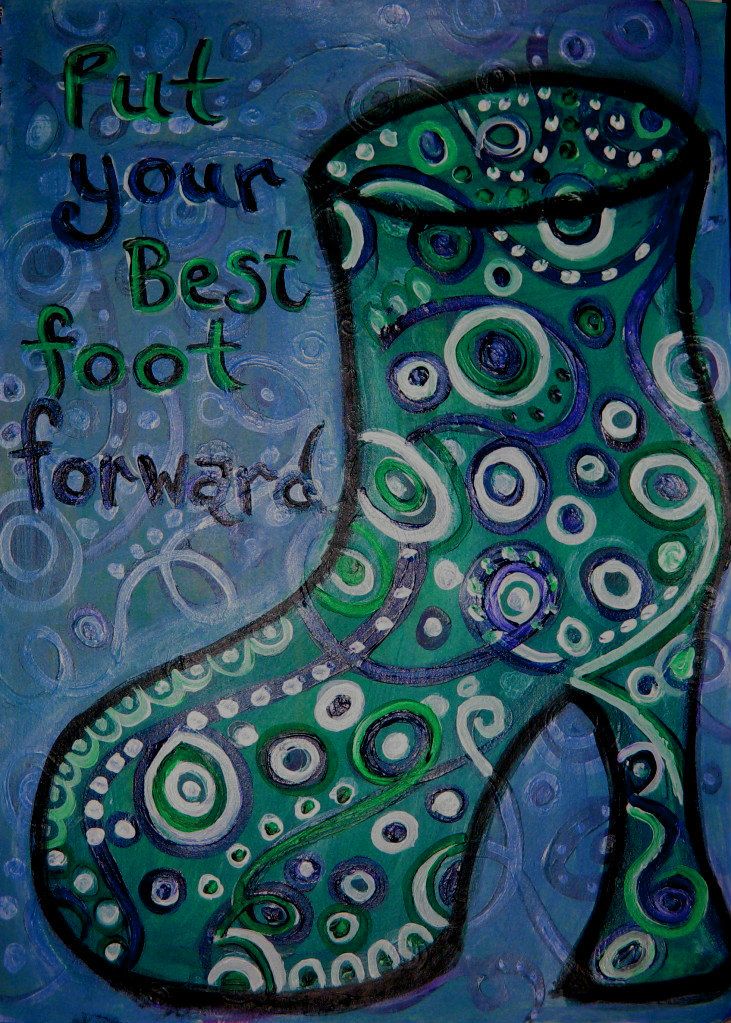 Wishing those who celebrate Christmas
a Merry one filled with happiness!
To all others a joyous season filled
with everyone and everything you love!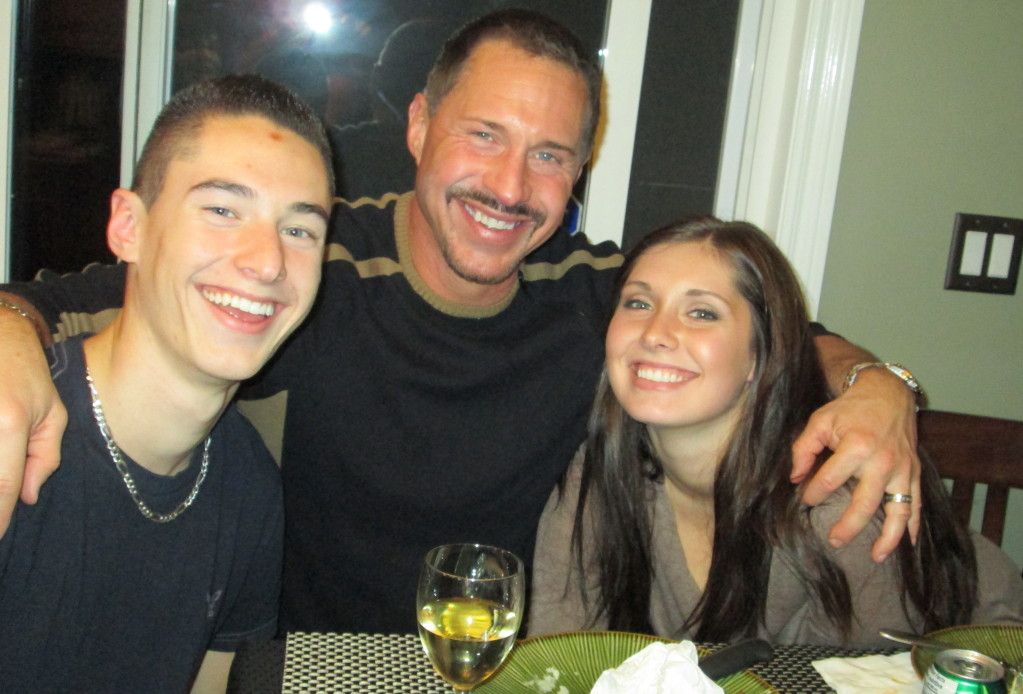 My Nephew, brother, and niece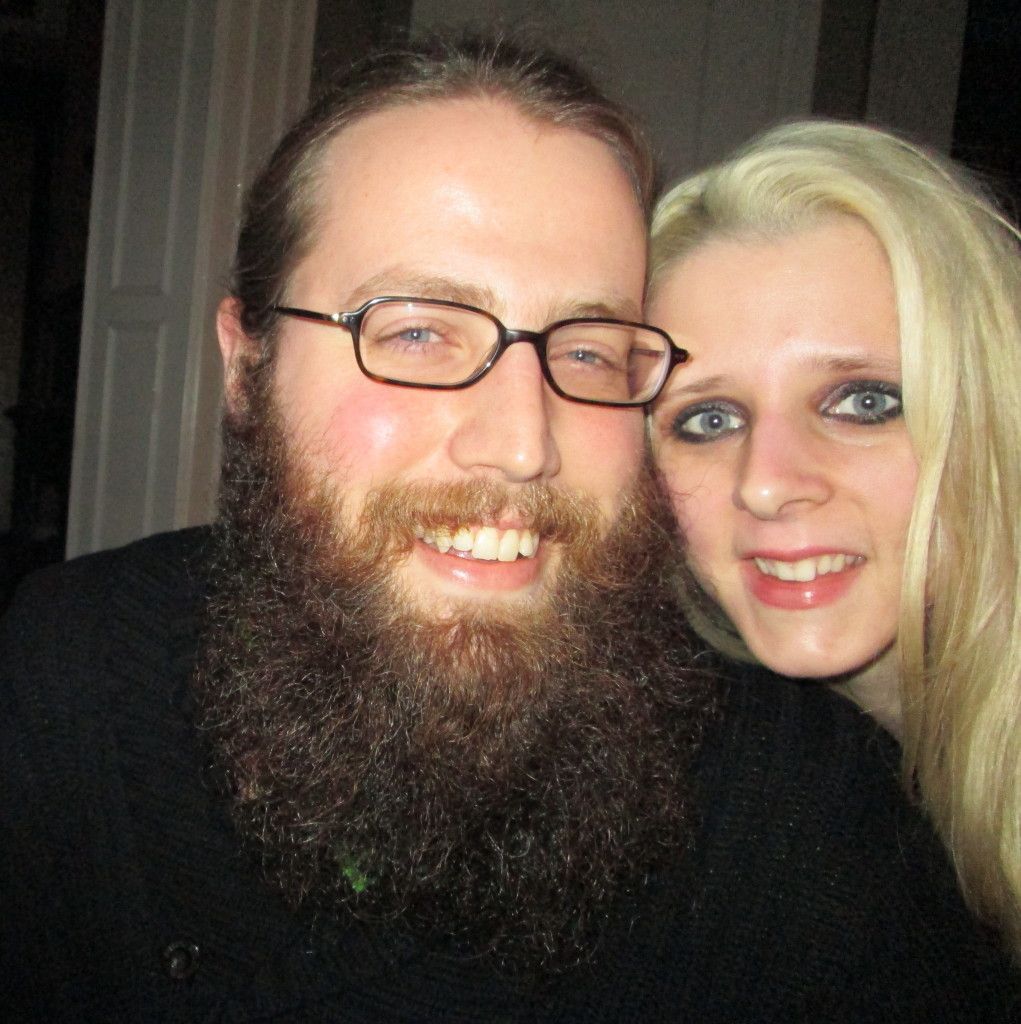 Beardo and Cupcake
Cupcake and I celebrating Christmas
at My brothers
My sweet sister in law who is such a fun person!
Every year we promise to see each other more
yet life gets in the way!!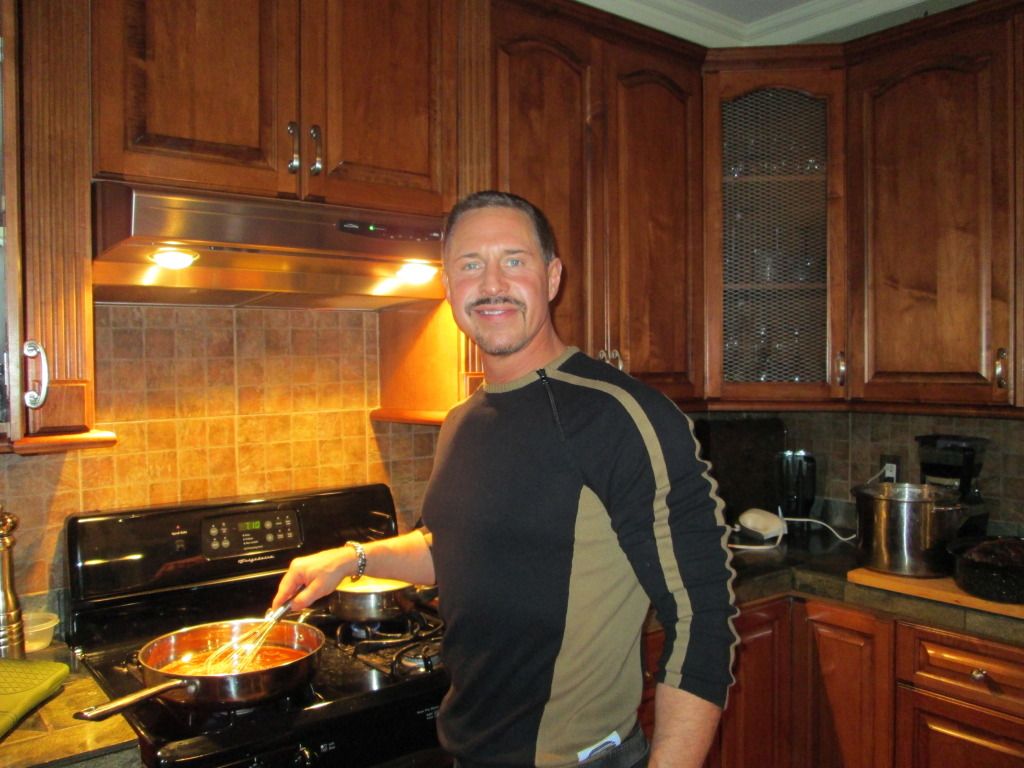 Fifty one year old handsome,
Mr. Domestic puts on the Ritz for his family!
Christmas although it's not been on the actual
day for well over ten years now is his favorite
day of the year!
He does everything in his
power to recreate Christmases from our childhood
right down to Nat King Cole singing
the Christmas song as his son walks down
the stairs on the designated day!
Christmas may not be celebrated on the 25th
but one can never take for granted a special
family gathering, because you just never know
how many you have left!!
Today I feel so blessed and full of gratitude!!
celebrate the artists I adore!!