Happy New Year everyone!!
I'm wishing you all a creative New Year
filled with peace, joy, good health and fiscal abundance!!
I'd also like to thank you for all your wonderful thoughts
and comments over the last year!!
I really can't express how
grateful I am for your love and support!!
We had a very pleasant season filled with friends,
family, loads of laughter and way too much good food!!
It was fun and I certainly enjoyed the wonderful decorations!!
Unfortunately it's difficult to fit in visits with all the folks
we love, so we usually end up stretching
the season into January.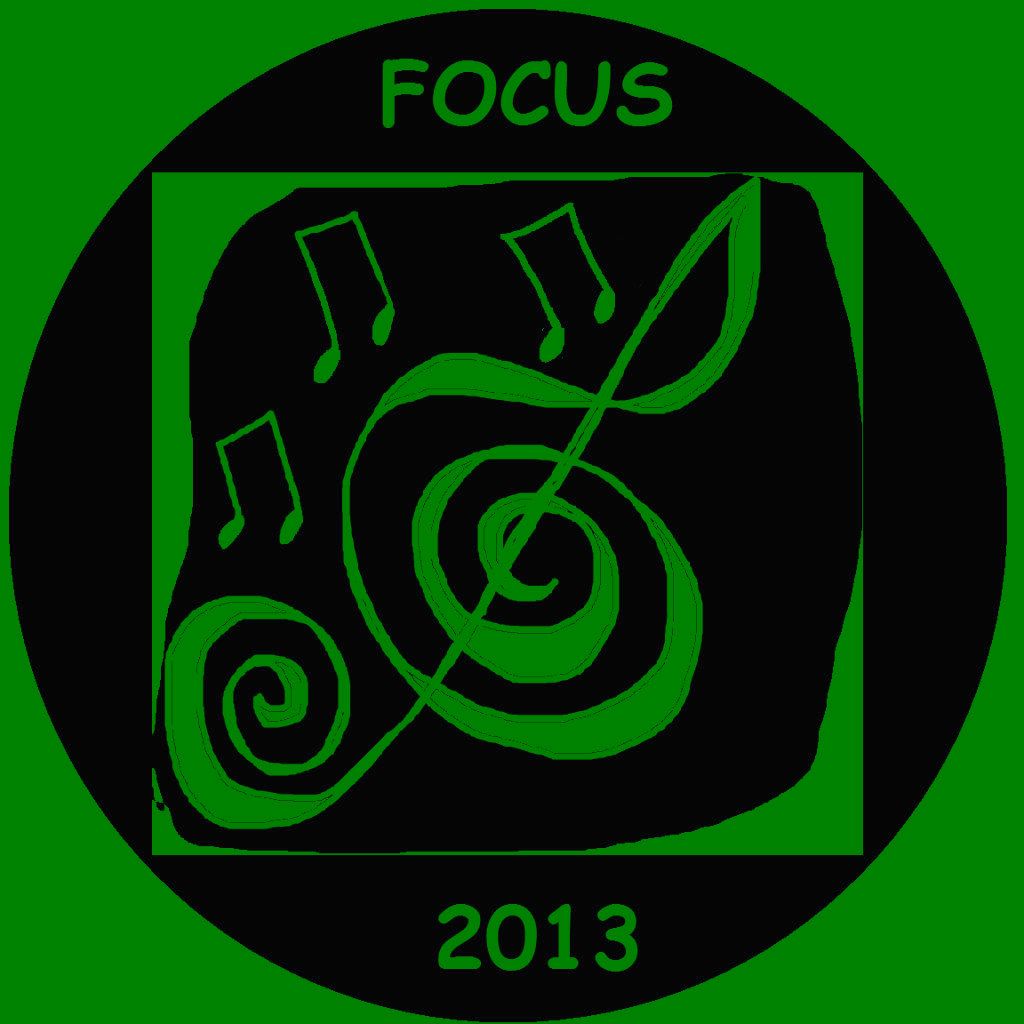 Now we are onto a New Year.....how exciting is that!!
New prospects, new ideas, new dreams to aspire too!!
September is usually the start of my New year
however this year it passed me by as I did
the same old, same old!!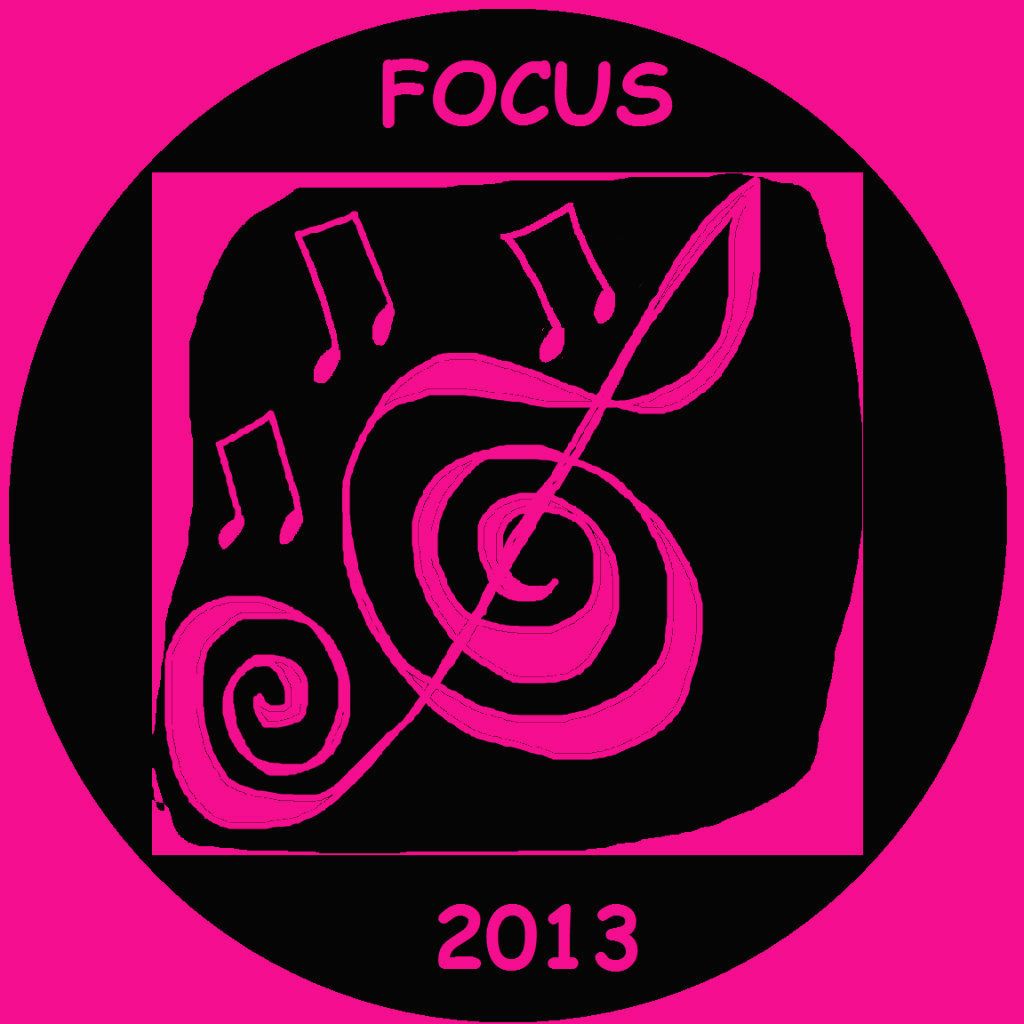 For 2012 my word was NOURISH.. boy did I do that!!
Even though I drank a lot of green smoothies and water,
I think I may have over nourished my body somewhat
because my photos seem to be filled out a lot more this year.....
oh yes they are. I am pleased that I managed to nourish
my art on a weekly basis though!!
I hope to continue that routine this year!!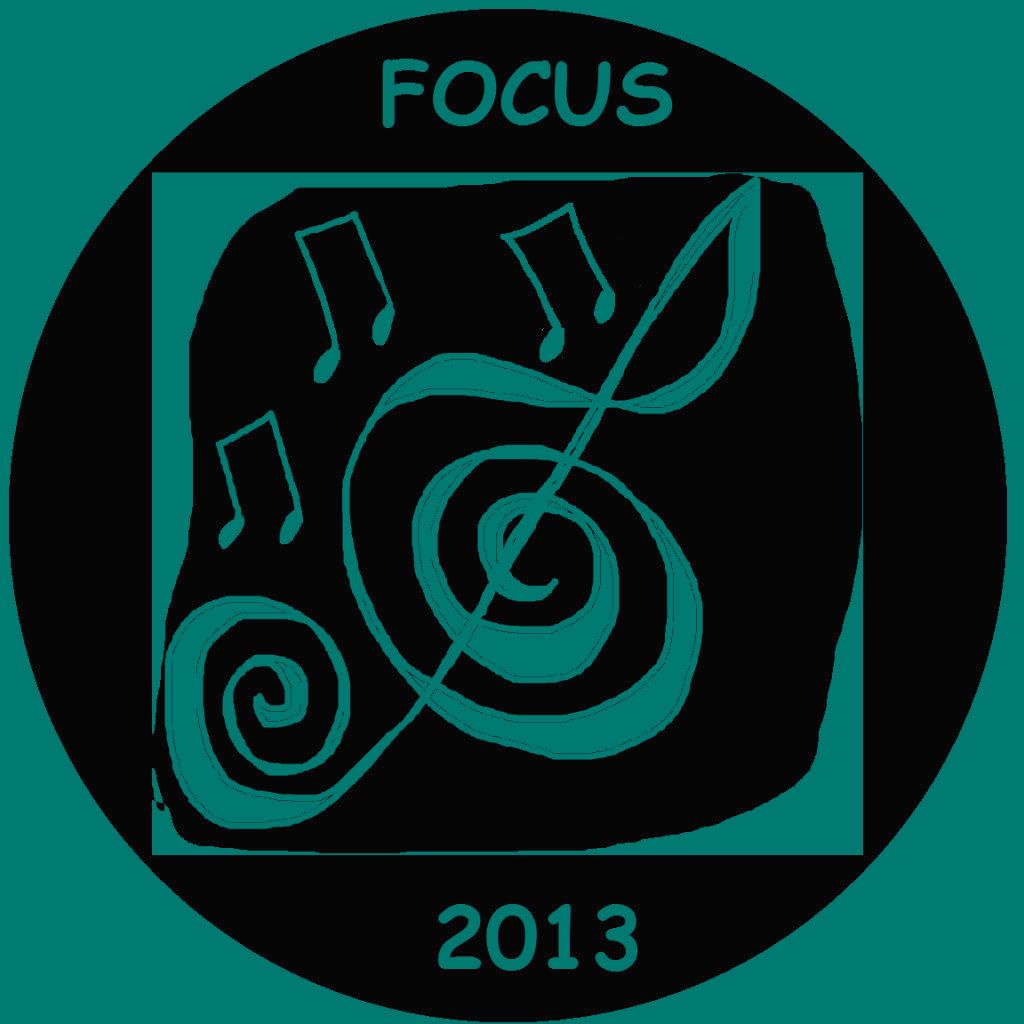 For the last few weeks I've been pondering a word for 2013 to no avail!
Then yesterday it popped to mind!!
I need more focus in my life!
On art, words, health, and organization!!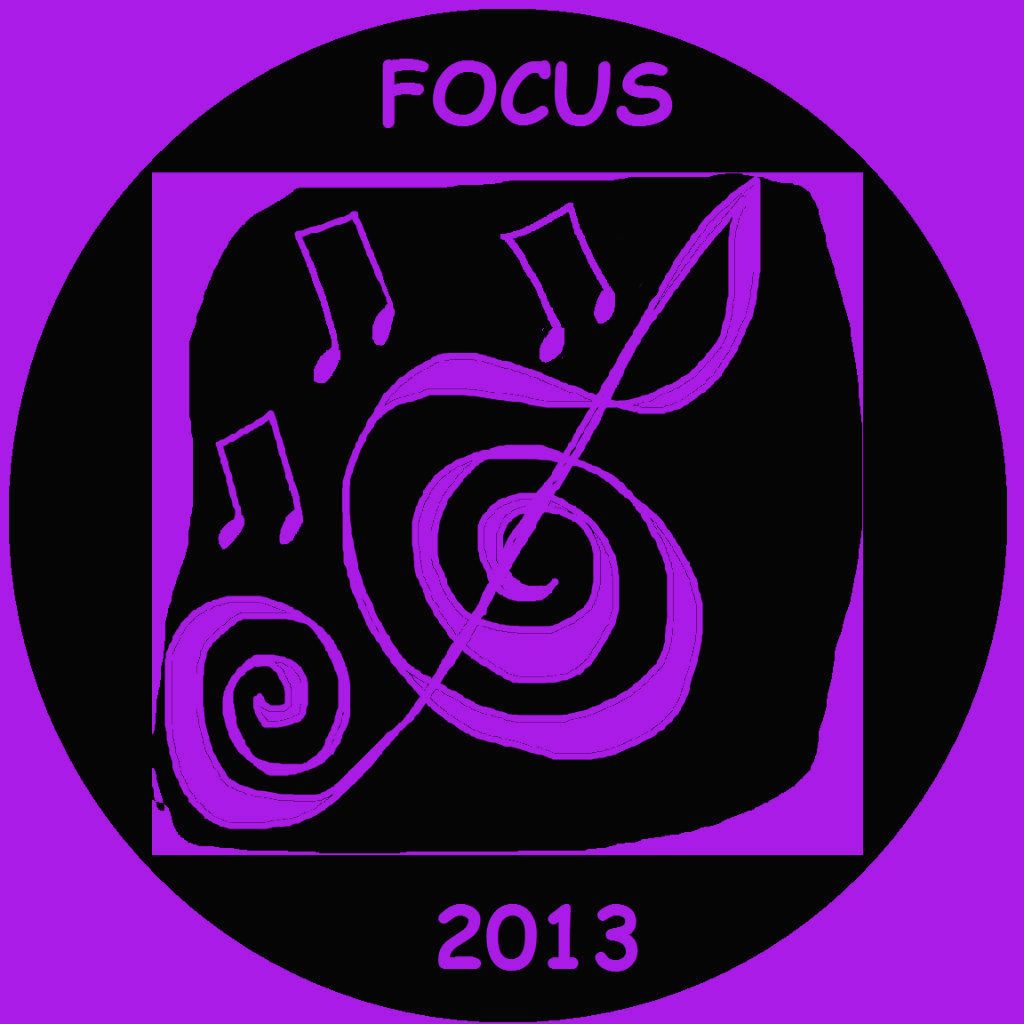 I now have a fairly large body of poetry and art I need to combine.
I'd also like to figure out something worthwhile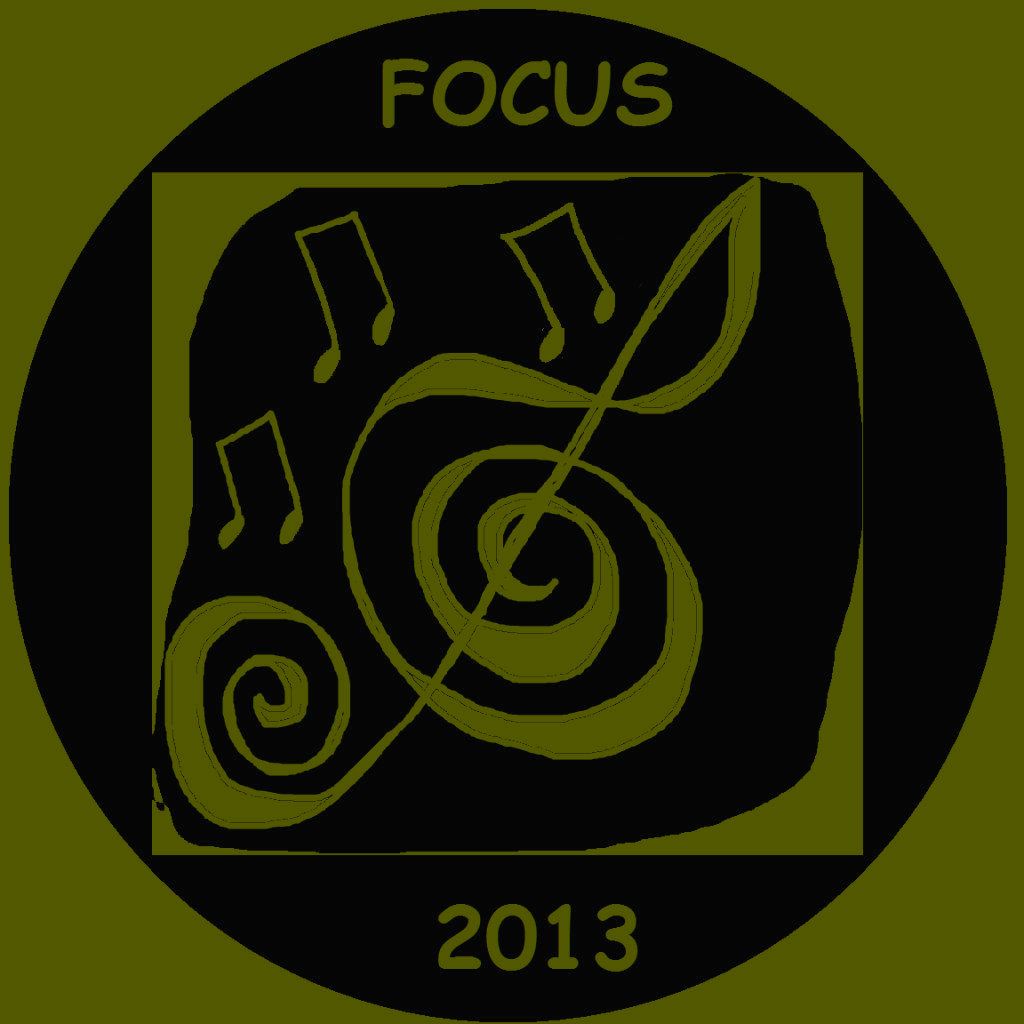 How about you? Any new intentions or goals for 2013?
Do you have a word to propel you into the next twelve months?
Any personal changes you can share?
Or Special creative endeavors?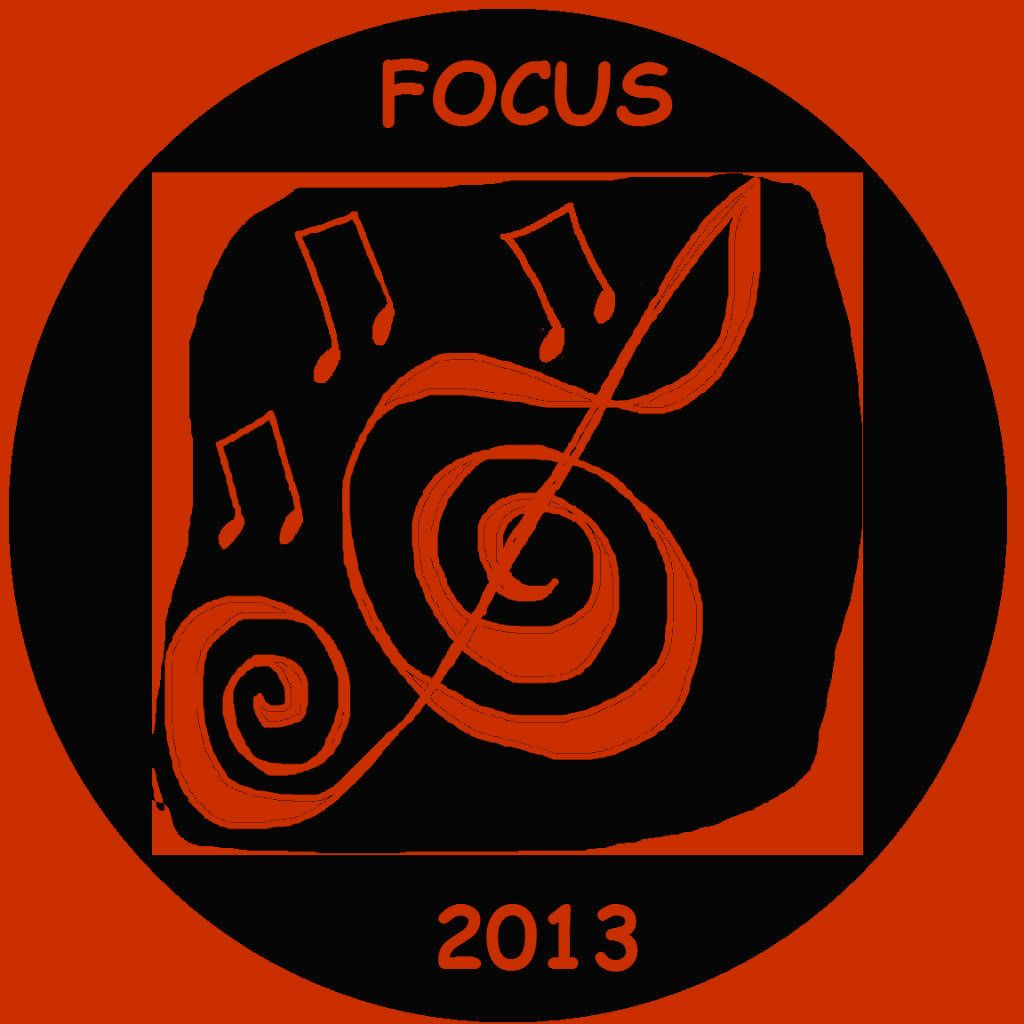 Wishing you all good things for the New Year!
Tomorrow I break out the acrylics
once again!!