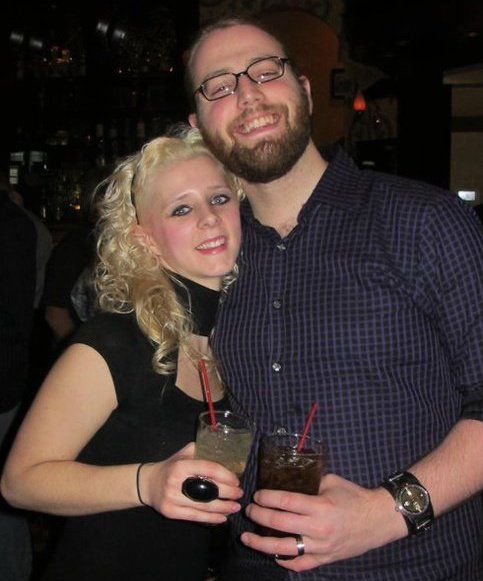 Cupcake and Beardo
A week ago Monday morning, on the bus, Cupcake said to Beardo, "How will we ever top Paul McCartney?" Monday evening they were offered 12th row Oprah tickets, in exchange for a few weeks of dog sitting.
Seats were so expensive I won't even tell you the cost. Not a fair deal for her generous boss, the ticket holder who had front row seats!!
So last Thursday Cupcake and Beardo trotted off to see O in Vancouver. Not without Beardo first offering me his seat in his gentlemanly fashion, knowing what a fan I am. I declined knowing he also wanted to attend! My foot wasn't up to par but to be honest I'd prefer to watch her in the comfort of my own home, while doing artwork.
Inspired by Oprah, but NOT Oprah...done in scribbler and paint program!
Stedman flew in to surprise Oprah. Lovingly introducing the woman he knew, opposed to the one the audience knew! He explained how the little impoverished girl from the south was so grateful for everything in her life. Including each and every person in that stadium. Oprah was surprised and seemingly humbled by his appearance!
I picked the kids up at the skytrain afterwards. Beardo was quick to express his surprise at how much my friends and I are like Oprah! Apparently our humor and mannerism are exactly the same. I fluffed it off as our era...but secretly I felt honored to be paralleled that way!!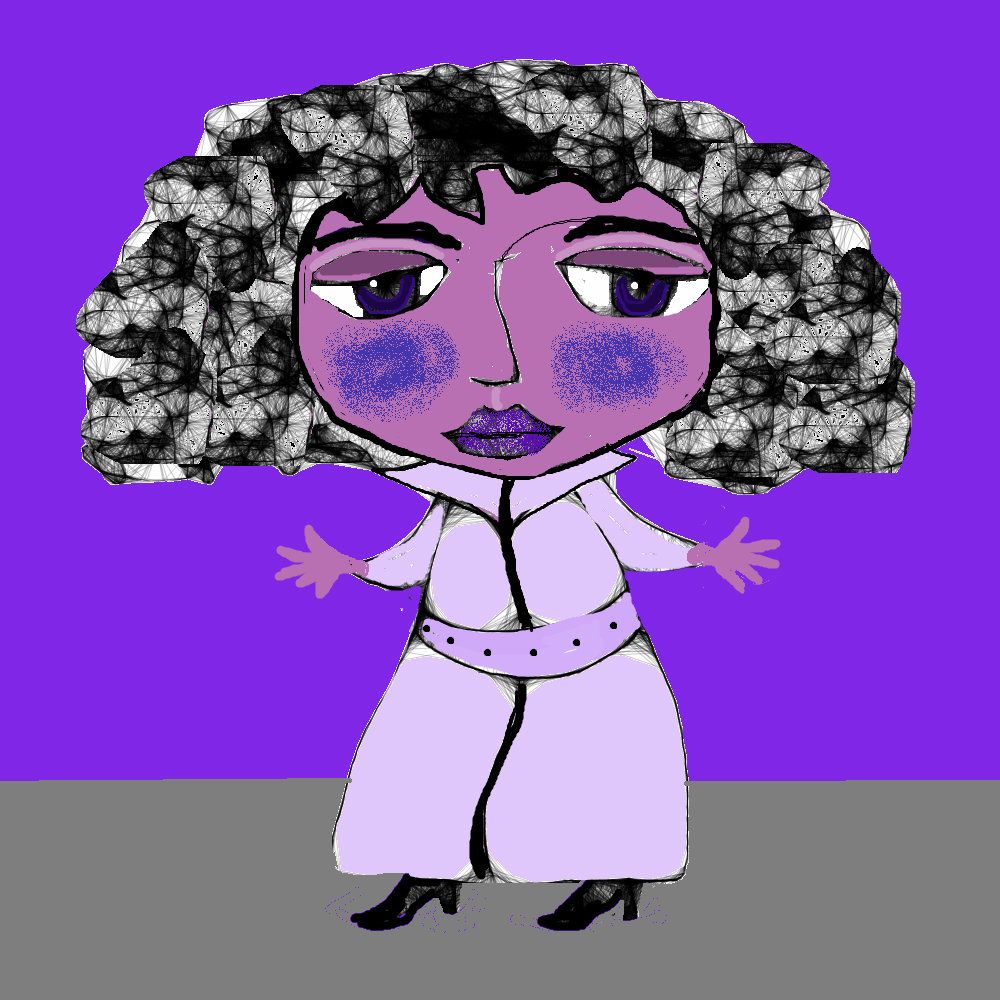 She's a great example for my era! I'm so happy the kids got to hear her speak so intimately! A very exciting, unexpected, inspirational night for them! They chattered
on for quite sometime afterwards! I felt as though I too had been lifted up by her performance!
Beardo also noted his amazement at how much we live
the philosophy she touted!!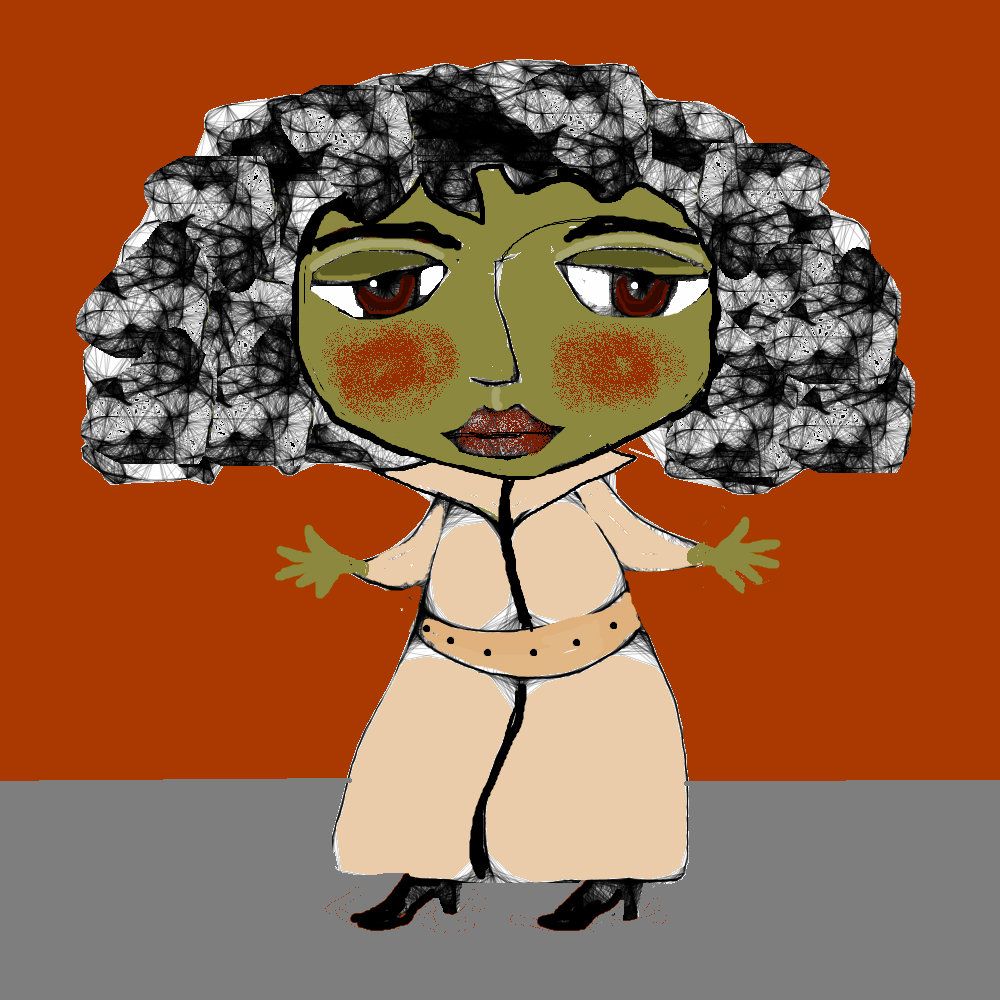 Surprising facts
O was shocked at how clean the streets of Vancouver are.
O wanted to lose 30 pounds before Vancouver but then Lance Armstrong called.
O has several of the girls from her school living with her while they attend university.
People in the Vancouver stadium sang Happy Birthday to her a few days early
.....a first for her....Yesterday, Jan 29th was her birthday!
A few points made at the show!

Feast on your life; live gratefully; find a way to serve.
"What you gives comes back to you"
Everything has a purpose
What is the one great thing you believe about yourself ?
For more about O in Vancouver go here!