Visit both Paint Party Friday and 29 faces to enjoy a collective of wonderful artists!!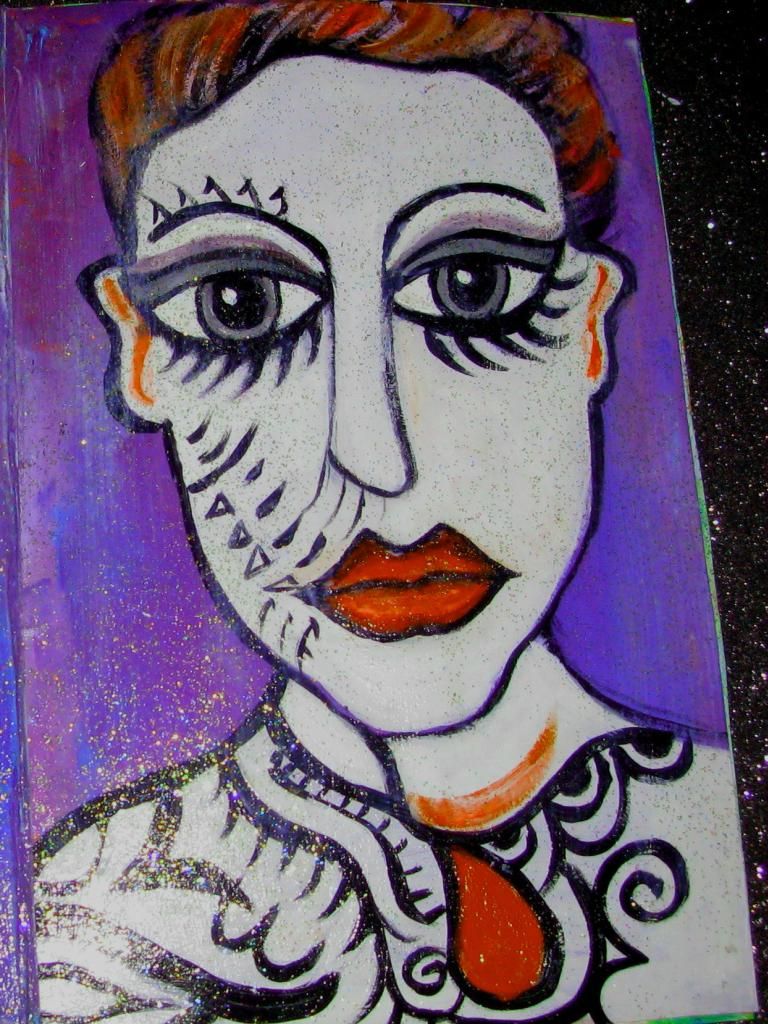 "Manette" a card made from a cheerio box
I did the artwork on a separate mix media page then
modge podged it to the cheerio box card.
I used sparkly modge podge because it was
all I had!!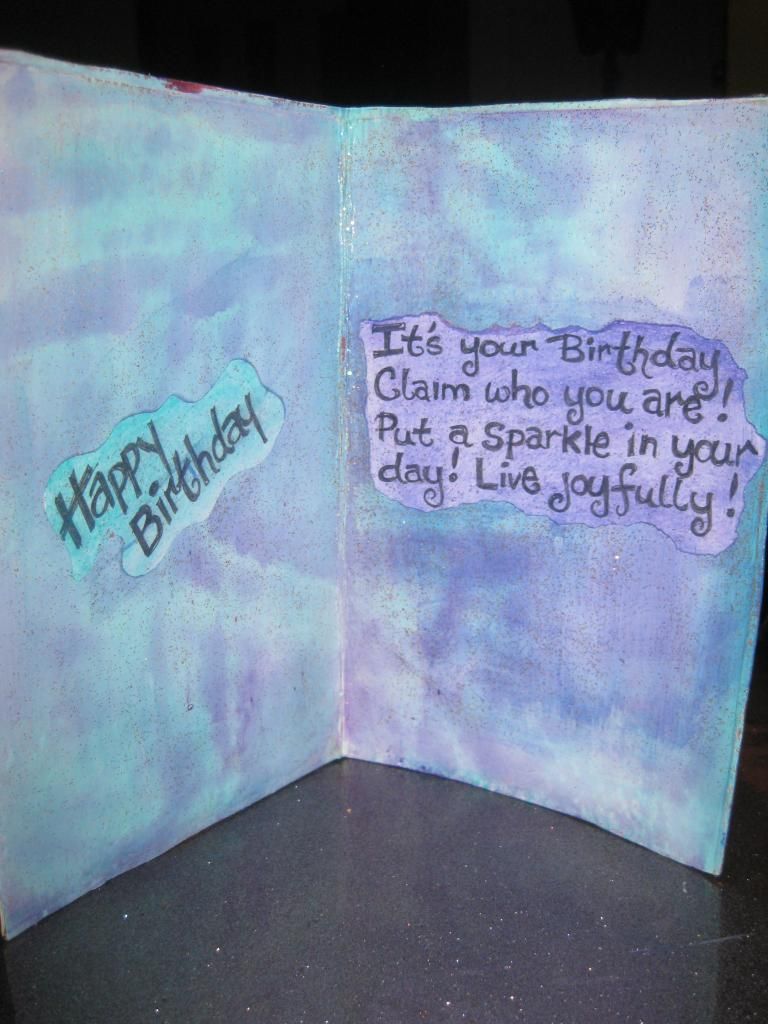 Cupcake found "Manette" on the above card kind of freaky,
she didn't like it at all. So I gave my friend two cards.
Despite how Cupcake felt, my friend loved
the Manette card best!!
"Tea lady

"

relax, kick up your heels and enjoy your tea!
I visited a blog where the artist named her painting of a girl," Someday." Then the other day I was speaking with my brother, which I've done a lot lately since his life is in crisis. He spoke of getting a tattoo....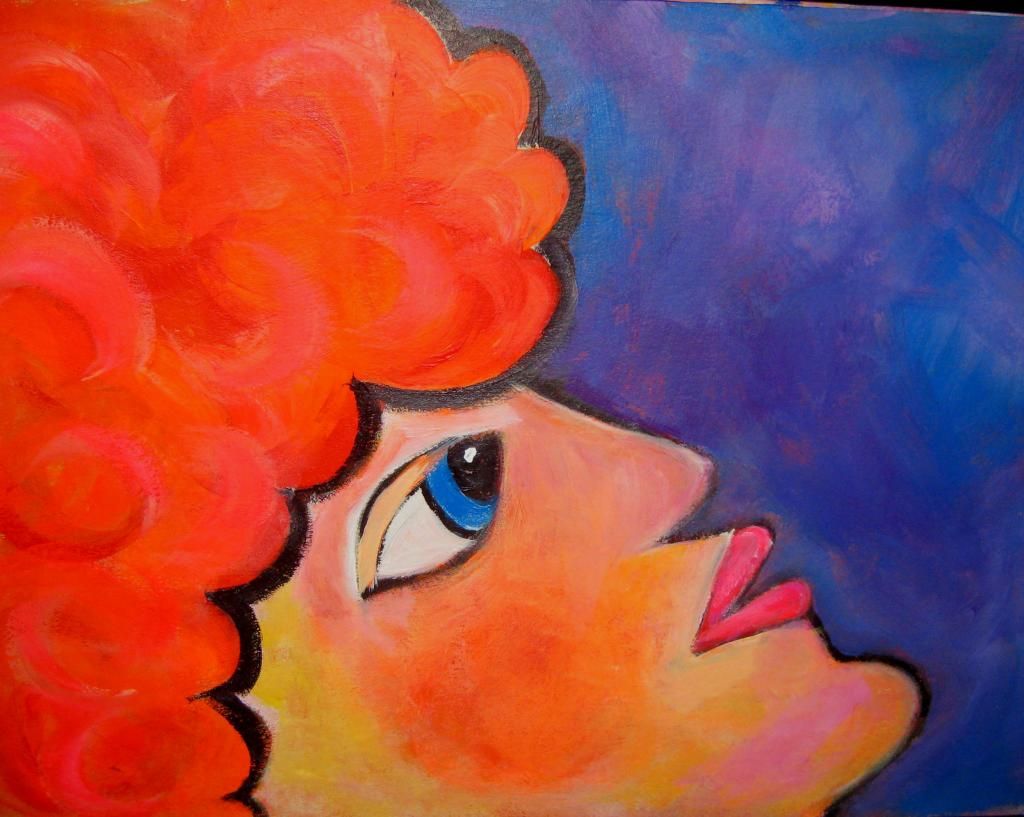 Not that I don't think he should do it, the man has sculpted his body to perfection almost his entire life. Eating properly and working out almost daily since the age of twelve. It's no wonder he has a freaky god like physique for his fifty one years!!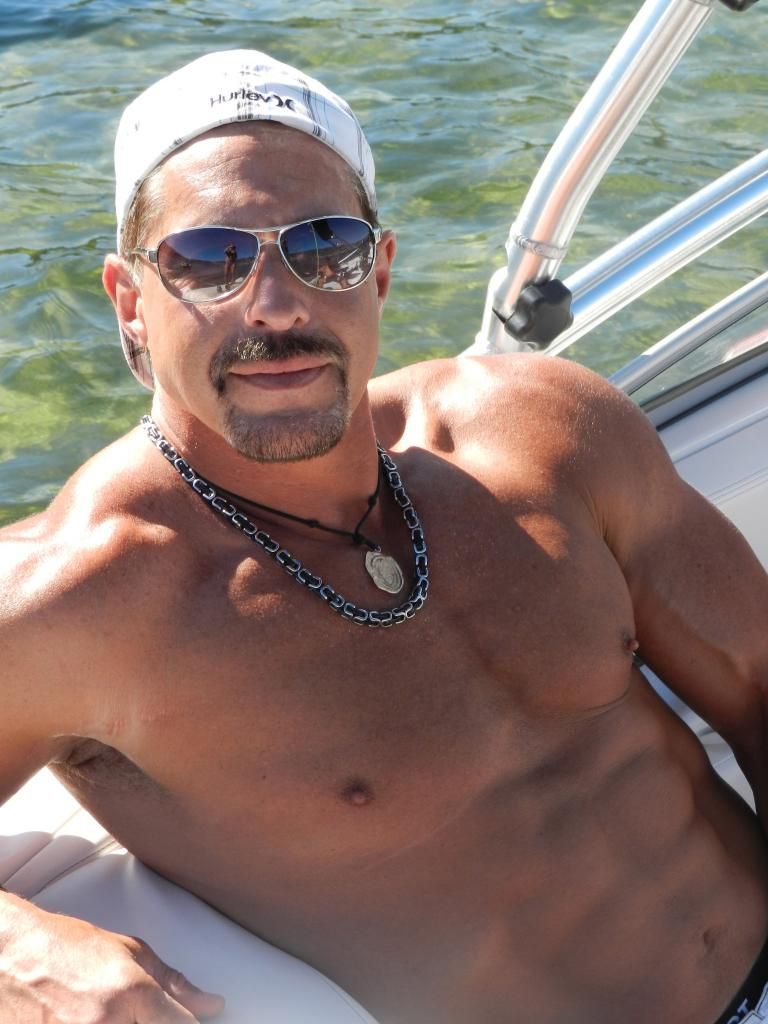 He's quite vulnerable so I think he should wait until
he gets over the hump then do it!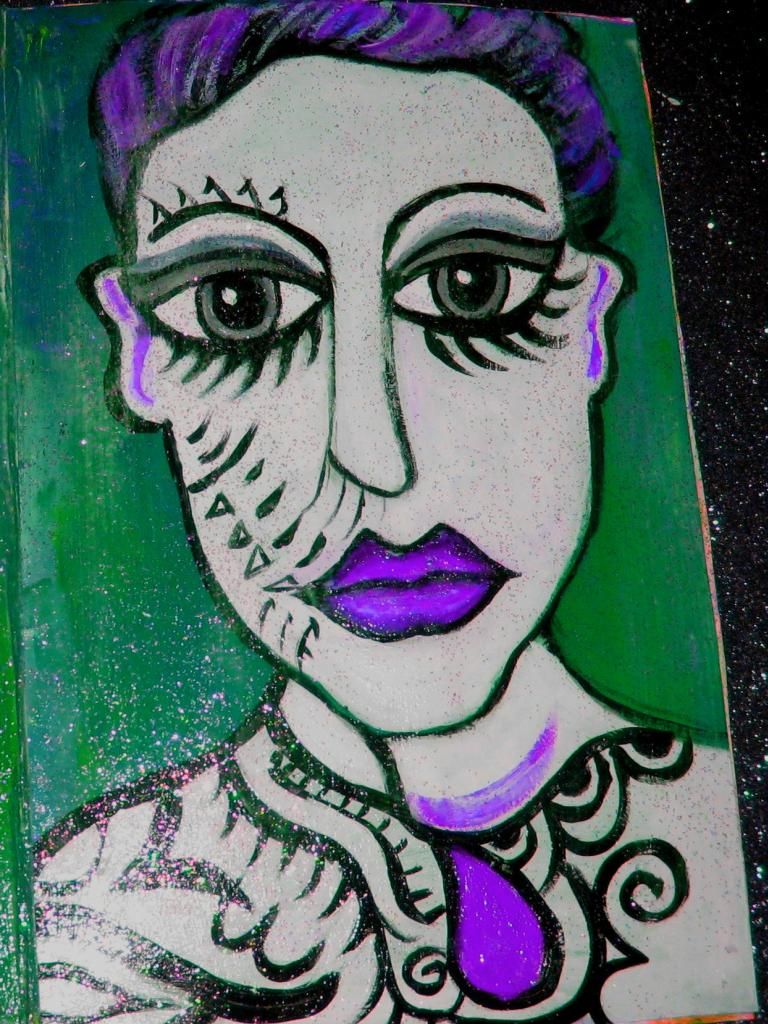 For years now he has always said to his son " Someday" I'm going to get a tattoo here and here...as he points to his arm and back. Apparently he's been saying it for years, so the last time he said it, his sixteen year old said, " DAD, "SOMEDAY" is NOW!!"
Is your "SOMEDAY" now? Other than cleaning your closets and dieting which seems to always be on the agenda what is it that you have been putting off to do "SOMEDAY?"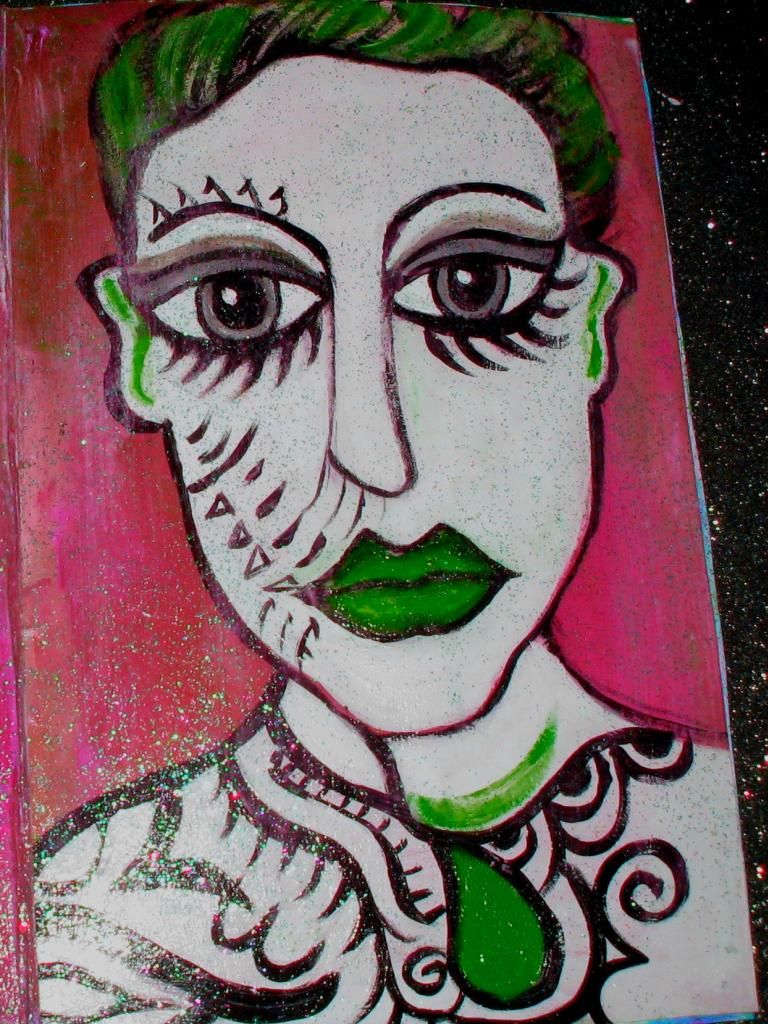 For me it's putting some of my wise sayings to artwork!
I often hear people repeating my sage metaphors, my son in law has even put one in a song. They usually appear in the moment and I forget to write them down..... However I must try to recollect them to add to artwork. That's a goal I hope to achieve this year!!
What is your Someday?
Even if it seems unattainable what do you want to do Someday??? I think writing it down gives the idea energy to grow!!