to comments this week I was behind the eight ball!
"It's OK not to be perfect. Nothing you are drawing is, either." Lynn Cohen
Sage words were never said! Especially as we overwork our art in frustration trying to perfect our pieces. The evolution of Lynns work done in pen shows that finding your style can mean making a few boo boo's along the way! Does it matter? Not really! When I see Lynns work I admire her style with some imperfections... because her drawings and perspective are consistent.
So I ask is it better to be consistent and true to yourself? Or should we strive for perfection that goes against beyond who we are? Or can we find a middle ground by being consistent while aiming for perfection determined by others? Or is perfection actually just our personal best? Truthfully I know none of the answers....I just know I`ve never been perfect in any way shape or form!! Yet I spent the first half my life trying to achieve it!! Sad, I know.....
I thought I had hold of it for a short time....but found it to be elusive...
The appearance of perfection is alluring, and the tradeoff costly! The energy alone trying to maintain it is insurmountable. Sure wish I'd heard Lynns wise words years ago! Long before I wasted years trying to measure up!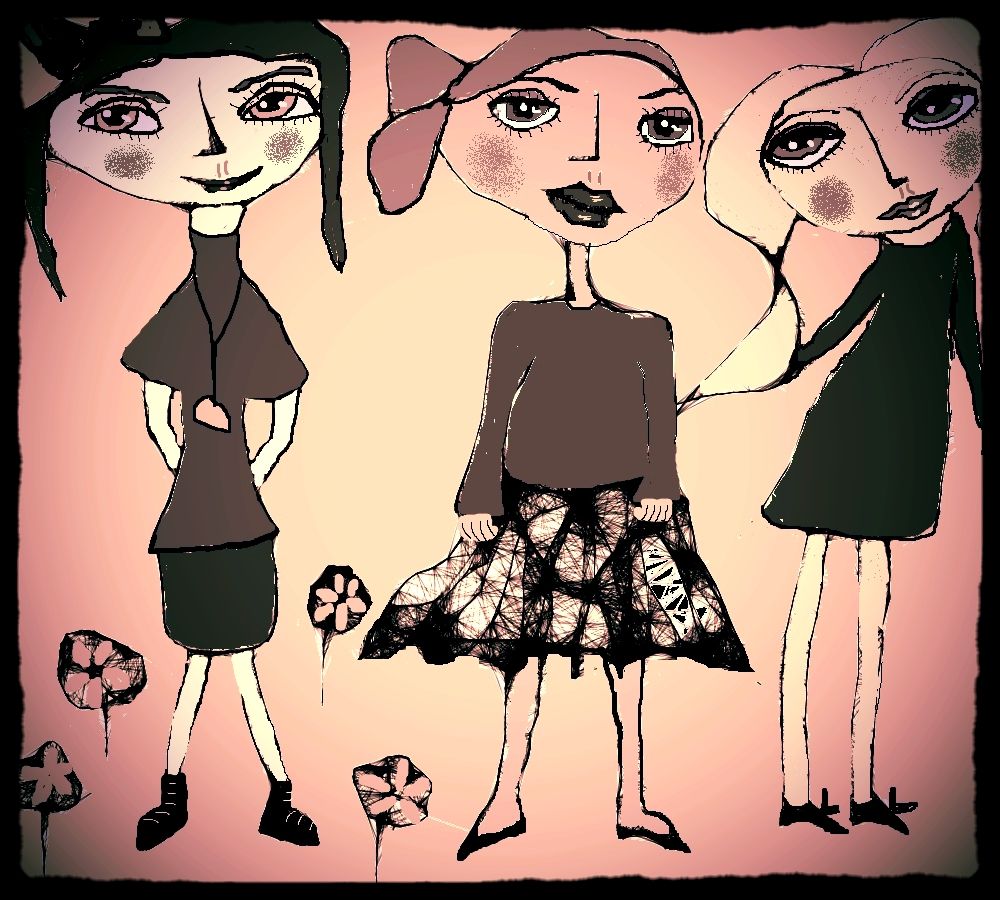 Many moons ago I lived in an elite neighborhood, golf green mowed lawns, children in every extra curricular activity, all but a few drove nice cars, marriages in tack and kids seemed happy! Neighborhood parties galore, school gatherings and happy families abound!! Underneath brewed imperfection, addiction, learning disabilities, infidelities, health issues, fiscal troubles, mental illness and abuse, the things soap operas are made of.......yet it all appeared so darn lovely. Something a young person could easily aspire to.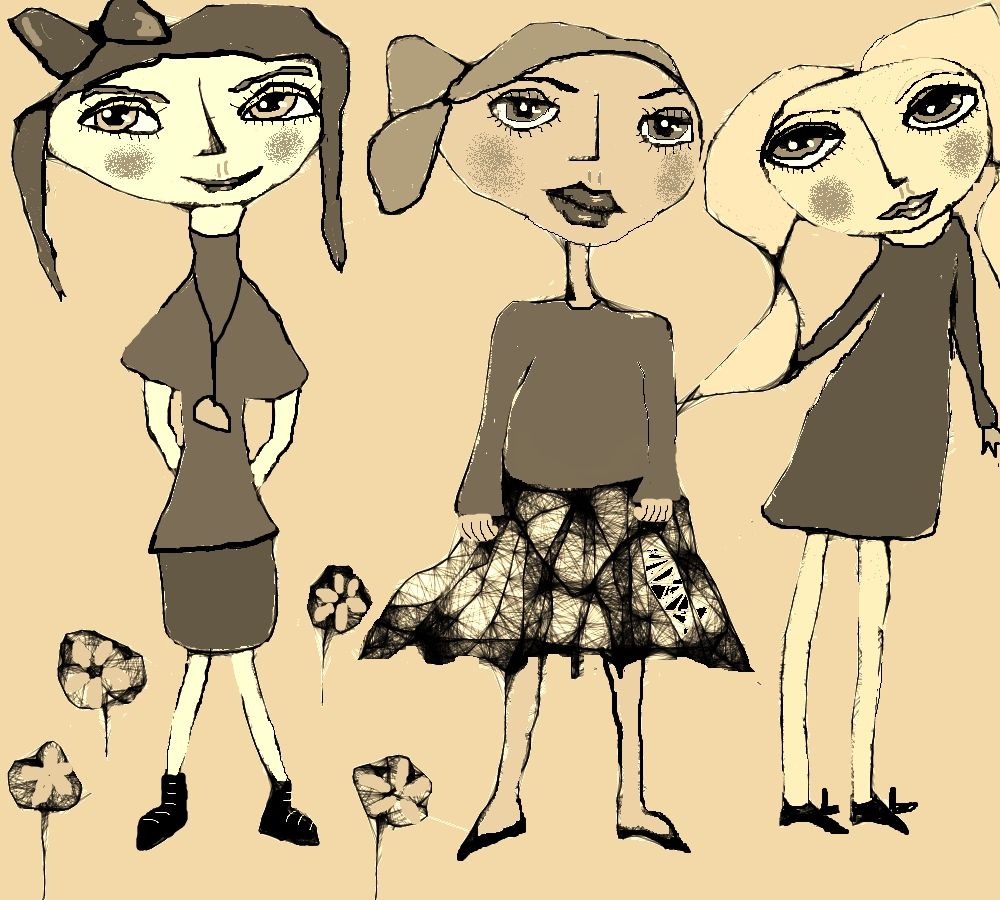 Jumping ahead twenty years. The most suitable couples, divorced, the kids expected to be most successful, aren`t, and the ordinary less pretentious couples are all still together...go figure!! Some of the kids went way off the rails!! Did ego get in the way I wonder? Were appearances just too exhausting to maintain? Did they seek the illusion of happiness in material items, and exotic holidays that never lived up to their expectations? Did they outgrow the lifestyle!?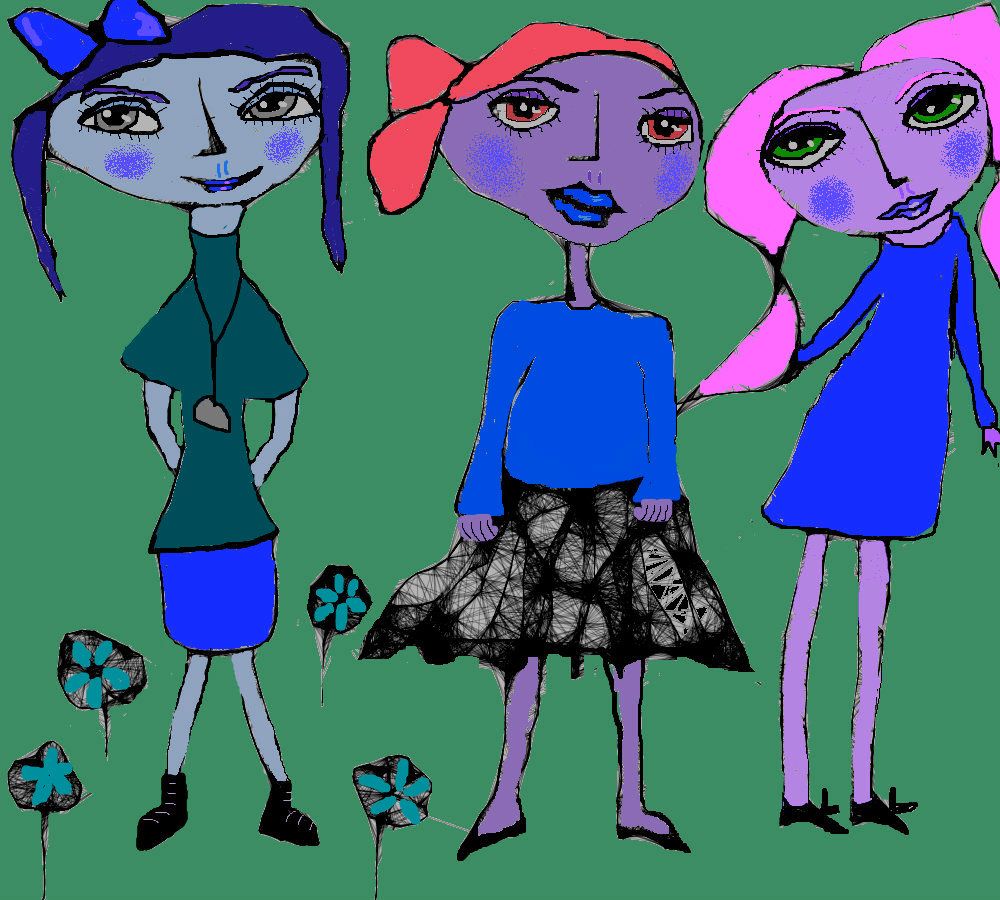 Many have moved from the neighborhood now, but it's still the same.
A new group of dysfunctional people chasing the illusion dream!
As much as I love whimsy, unique things and unique people there is a real ordinary side to me. As people around me struggle with so much drama in their life, having so much to contend with, my life stays very ordinary in comparison. Consistent too! I trudge along in my little world hoping one day to produce something of value other than perfection!
How about you, are you still being seduced by perfection?