Be wary of the "hiker who doesn't hike"....someone who pretends to be something they're not. I have coined that phrase, used it for years, I own that metaphor, lol. It`s a person who is not exactly authentic, and deceives you by feigning a common interest to impress you! They sport brand new hiking boots, while huffing and puffing up the mountain! .... Not that I would know! I've never been a hiker nor have I ever professed to be!! However, I`m sure I tried to impress a boy or two by doing something out of my element....oh yeah, I baked three cakes for his birthday, see here!! an interesting read!
Or the "smoker who doesn't smoke"... a closet smoker who knows you abhor smoking. A dear friend had two boyfriends like that!! She had no clue they smoked, until one started having ass ashtray breath. She refused to kiss him, it ended soon after!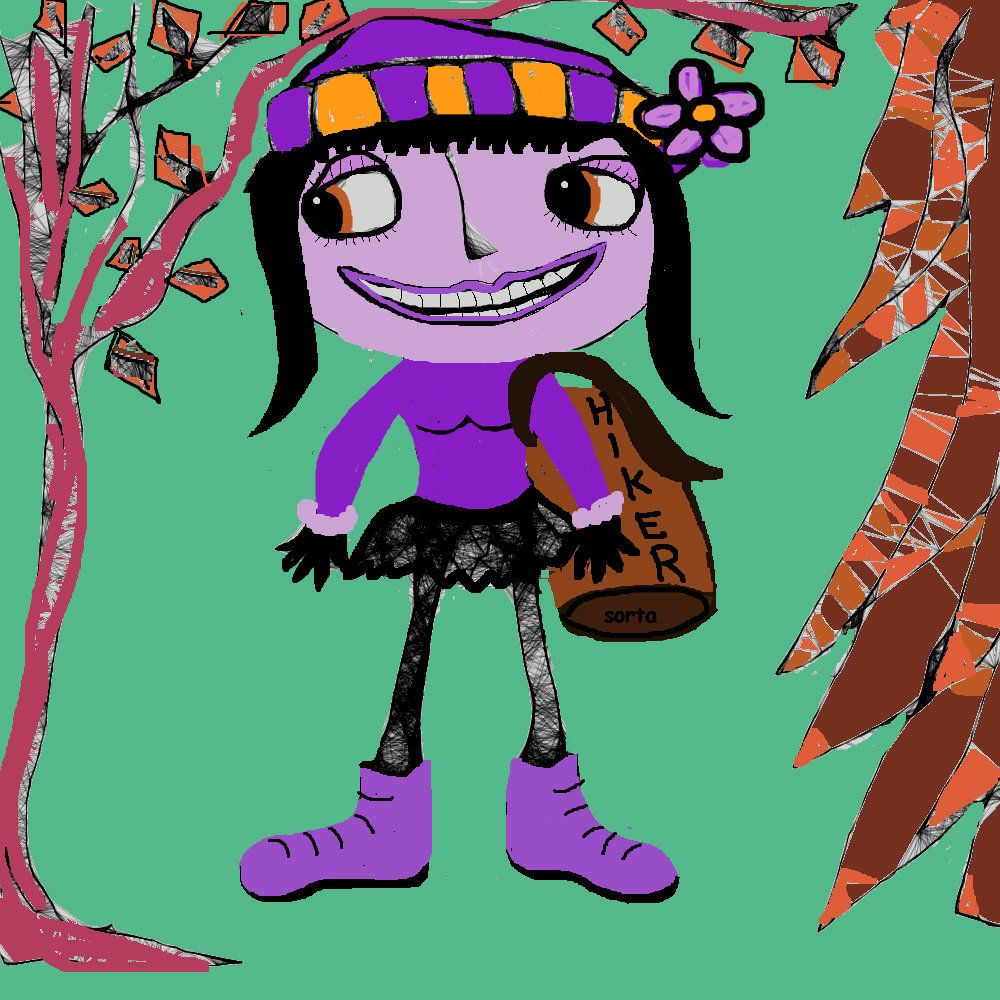 "Twenty years later I've coined the way I fooled myself in youth, "bride syndrome." The fantasy many young girls have about life, love and babies!! We imagine the perfect day, beautiful dress, music, dancing, and great food. I was not immune!! When in fact the bride is usually dead tired from all the planning, has her period, or comes down with the flu. The brides mother, or future mother in-law, has some kind of beef about something the bride did or didn't do! Everyone complains about either the food, the music or the venue! To top it off, uncle Joe gets too drunk and makes a total ass of himself spilling all the family secrets!! It's bitter reality and happens WAY too often!!
Cupcake can attest to it, having worked in the wedding industry for five years. She saw everything from a grooms hankie pankie with a bridesmaid from another bridal party in different room! To the wedding party in such a brawl the cops were called! These were very costly weddings too!! Enough for a down payment on housing kind of indulgence!! I know many weddings turn out beautifully, but still it can be a very expensive gamble, and often an extremely exhausting day for the bride! Sometimes a simplified wedding is better!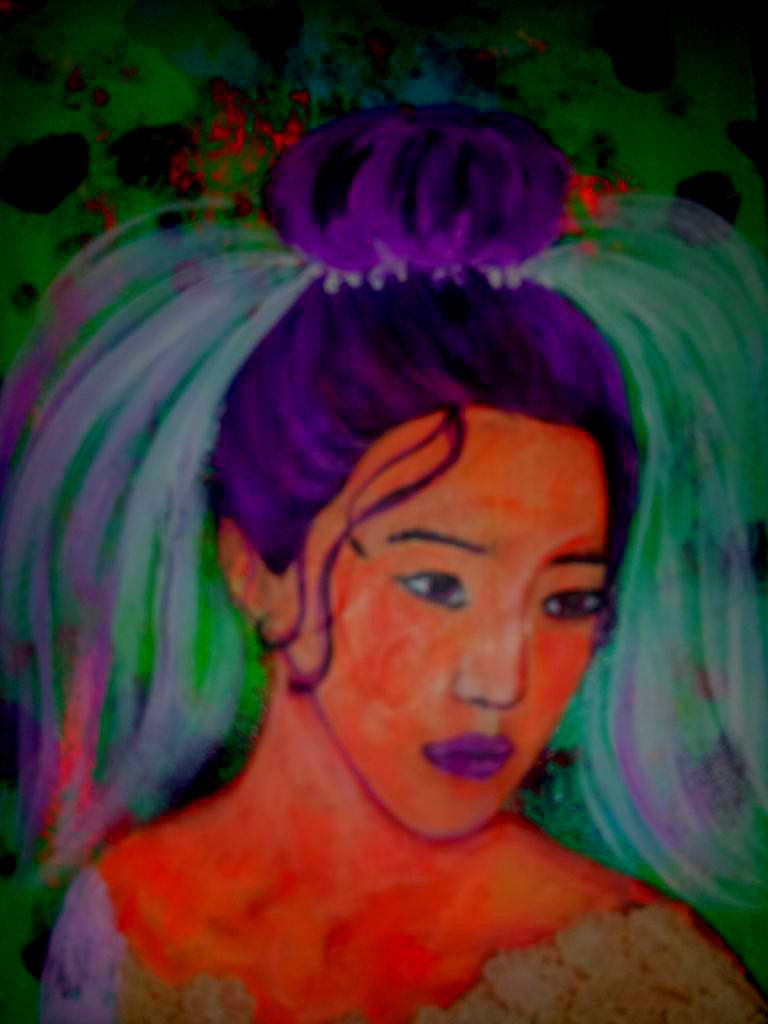 We`ve all had a fantasy at one time or another! I spent nine months talking about how I was going to raise my daughter. The moment she arrived that was tossed out the window. Instead I used my god given common sense to nurture her to adulthood!! Nothing of how I supposed it might be! Guess what, she`s been raised without Bride Syndrome. I'm a blunt realist. It may sound cold but I think it's less disappointing to face life the way it is rather than how we fantasize it! So far it's worked for my daughter.
Having dreams is completely different than having fantasies!! Dreams are imperative for success! Babies and puppies are so gosh darn adorable to lure us into the mounds of work and self sacrifice they take in rearing !! It's nothing of how we imagine it will be. It's no sleep, lots of worry and years of putting yourself on the back burner. I'm a realist who loves to dream, fantasies are not my thing... thankfully I shook off bride syndrome some years ago!
Have
you betrayed yourself by being something you weren't in order to impress someone you thought you wanted? Did it work?
This is my contribution to Paint Party Friday this week!!