I am still doing quirky childish characters!!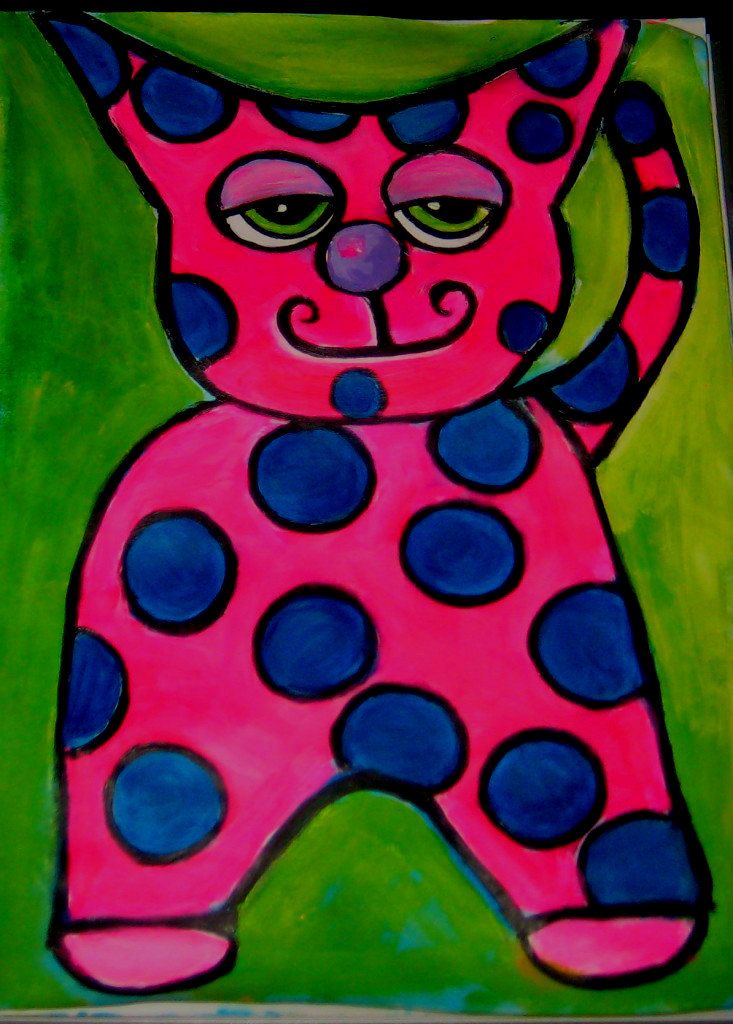 Meet Goozey
I've decided to do a pile of color edits on Goozey just for fun!!!
When dear daughter went to bed she really didn't like this character....wonder how she will feel when she see's the edits I did on him!!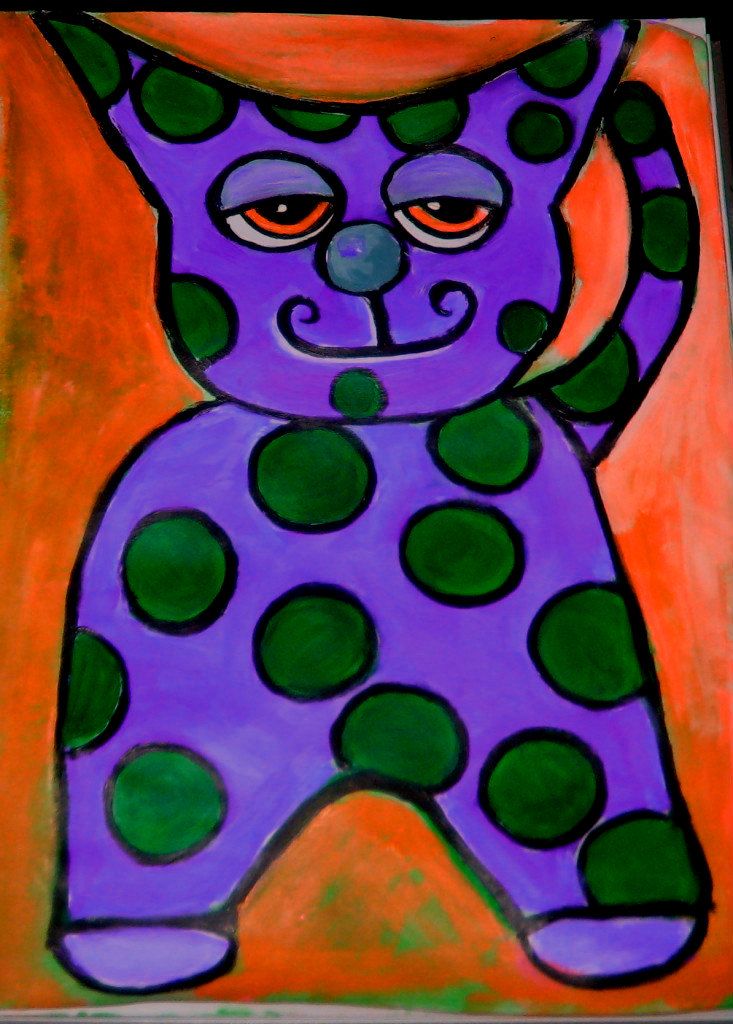 Art is subjective and most people aren't comfortable being honest when they don't like your work. So I really value my son-in-law and daughters honest opinions about my creativity! I don't take it personally if the kids don't like something I paint. Often I will produce a piece they love, which I despise! It happened tonight when I wouldn't show them what I painted only to find they loved Chewbie who I have posted last! I think he's a quirky lemur!! I really didn't care for him at all!! That's why he's posted last!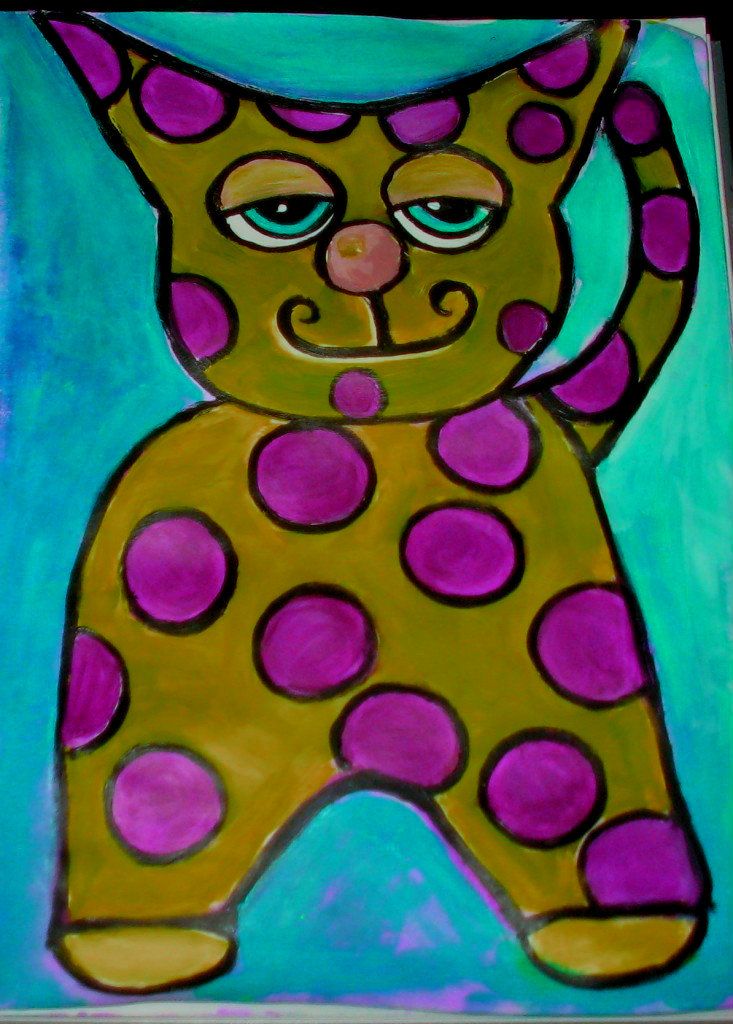 If I like a piece I keep it even if the kids don't like it!
I still appreciate their opinion though!!
I have a large painting in my foyer because it's my son-in-laws favorite
....but I really don't care for it at all!!!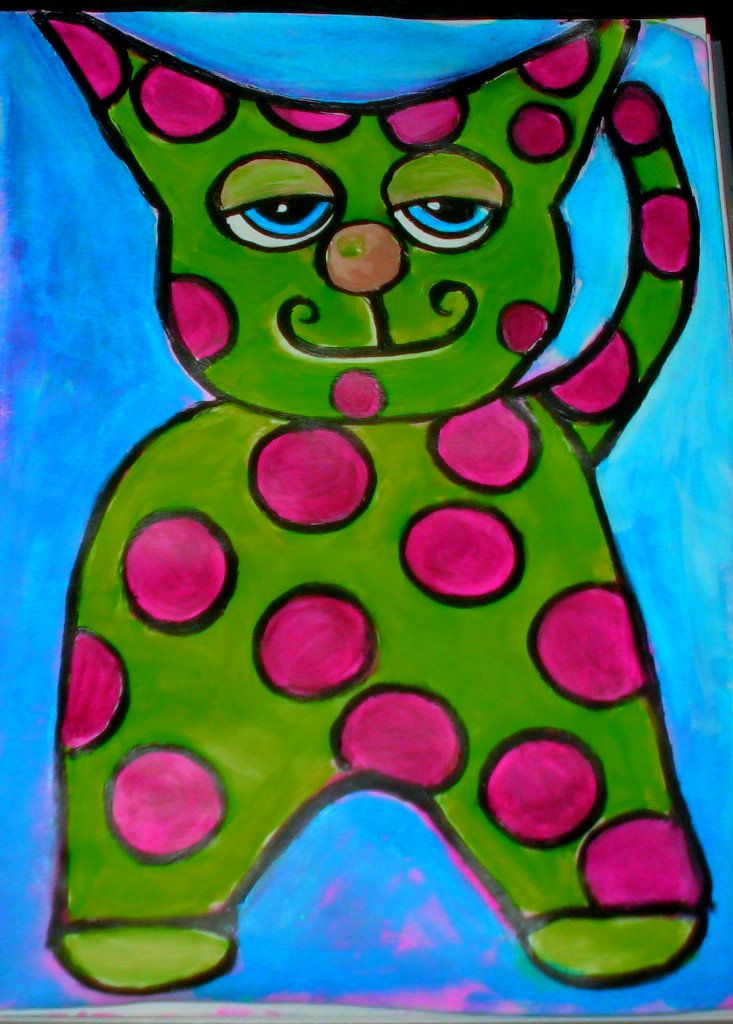 It was really fun to play around with the photo bucket edit program just to see what I could come up with!! When trying to change Chewbie's color they turned out really ugly. I guess it depends on the color combinations you use!!
Chewbie




I also did a collage with fun color edits you can
see here!
Dear daughter and my best friend think the collage is creepy, dear daughter doesn't like it, where as best friend does!!! I love color edits best!!
Who do you trust to give you their honest critique about your creativity?