My original Collage Sally enhanced with Acrylics


This collage was required for Lisa Wrights e-course I'm taking! It's not too late to join in either!!! It's really opening up my creative spectrum!!
Thanks Lisa, I'm loving it!!
Collage was much like Stew,,,which I can say is probably the one North American food I truly hate and will NEVER like, no matter how wonderfully you cook it!! Although there is no hope for stew, collage has turned out to be a terrific recipe for exploration in creativity which I am really enjoying. Once I get past all the little cut up bits hiding in corners I may do a few more on my own!!!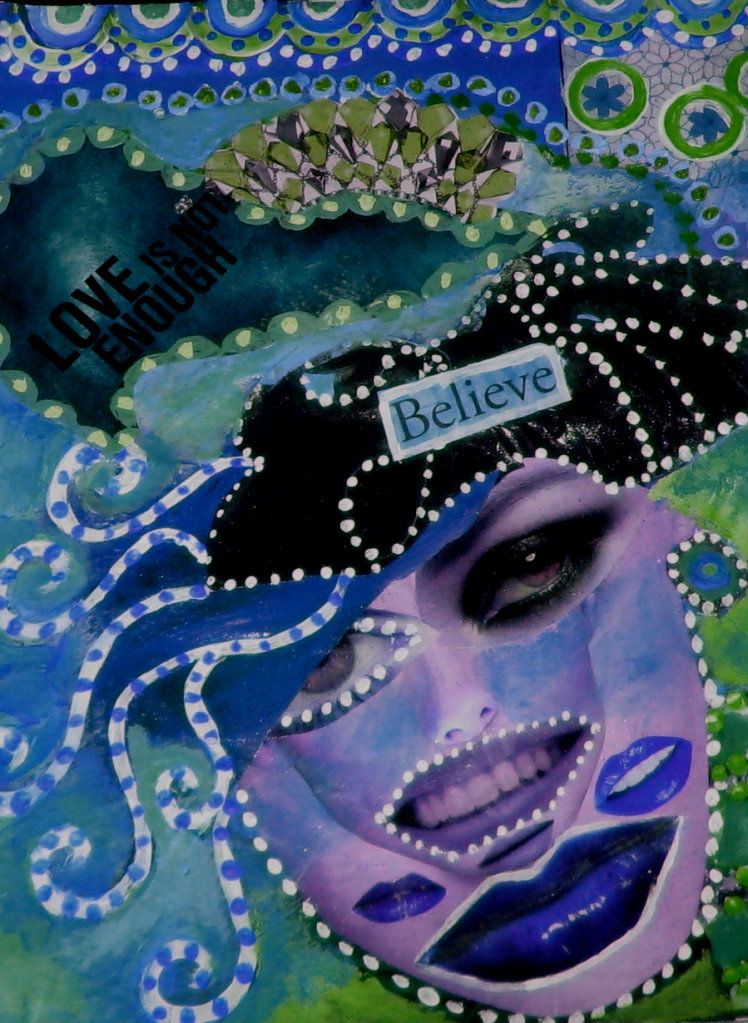 It's been especially fun since I figured out I could take my collage to Photobucket and do some amazing colorful digital edits on it!!!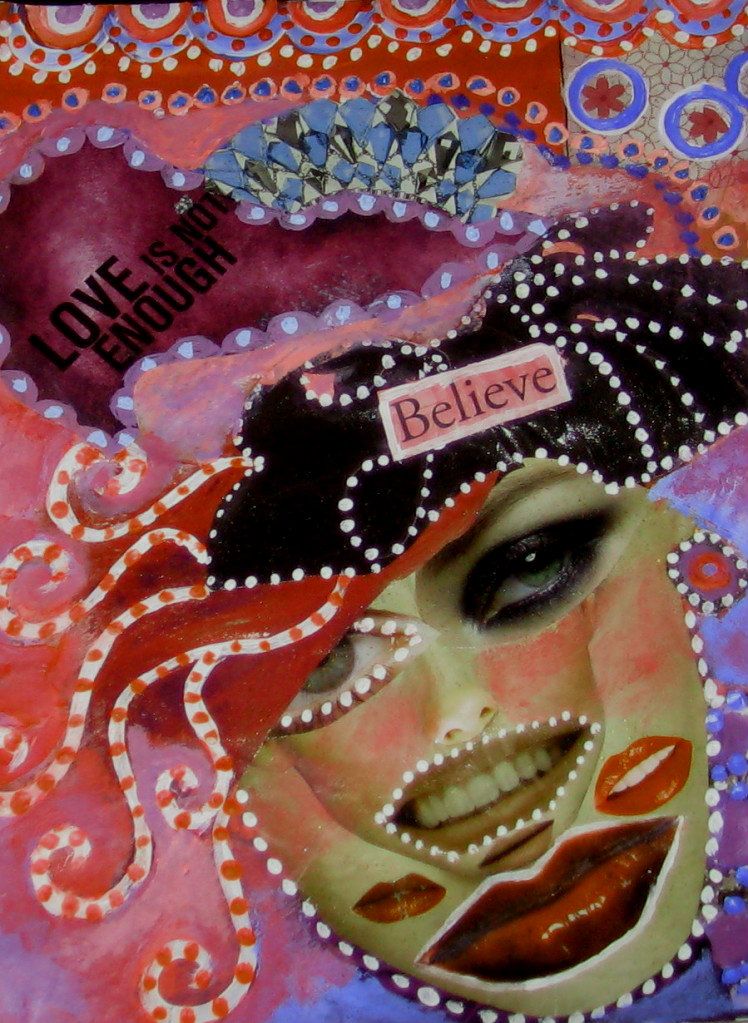 Turning Sally into all kinds of special!!
She is now a girl of many different colors!!
I have loved color for as long as I can remember!
I have never understood why people love
white and beige so much when color is at their finger tips!!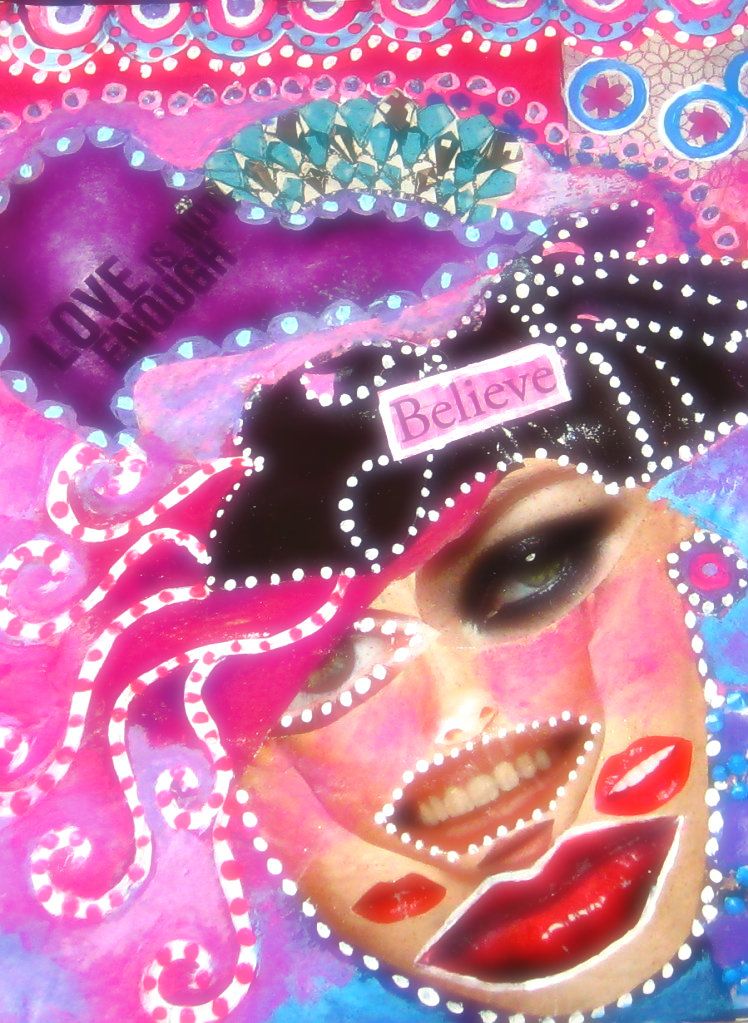 It makes my eyes dance and my heart soar!! Color feeds my soul!!
The second purple one is my favorite! How about you which one do you like best??