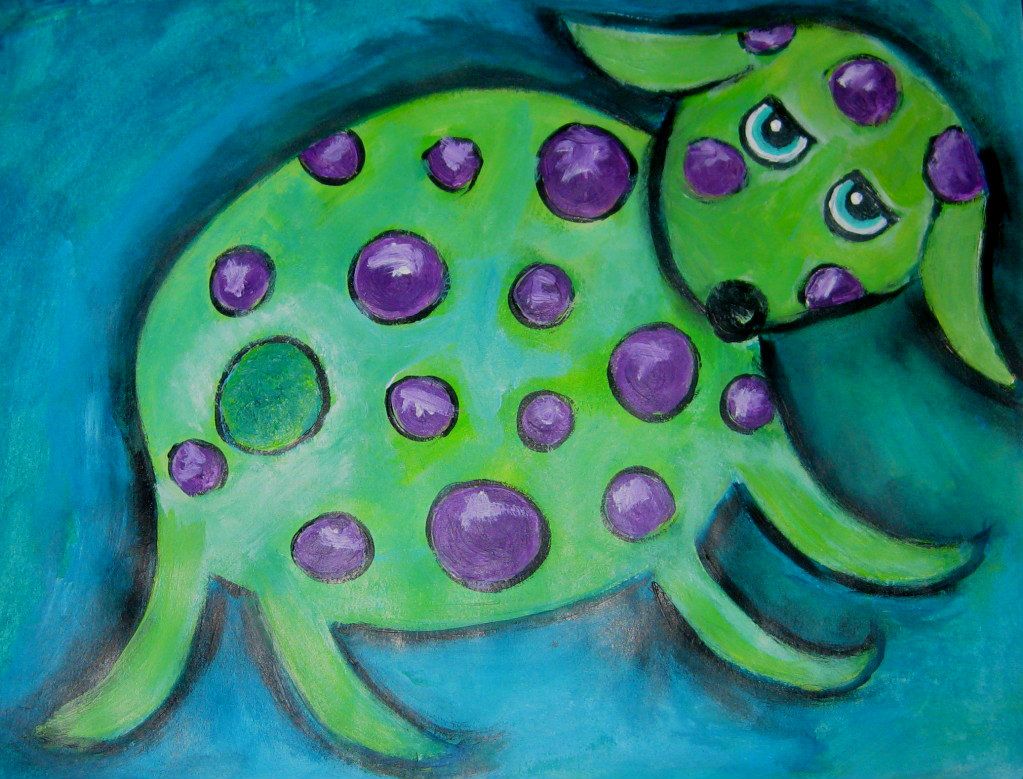 This is Skoots, he's showin his bum!
Summer of Color 2012
Mint chocolate chip colors

It was a miserable weekend here in B.C.
The rain was bouncing so high off the pavement, you'd get
soaked just running to the door from your car!
I can't say I don't enjoy the cooler weather
because I really do!

Purely by accident I pondered the question,
"Sometimes?" this weekend!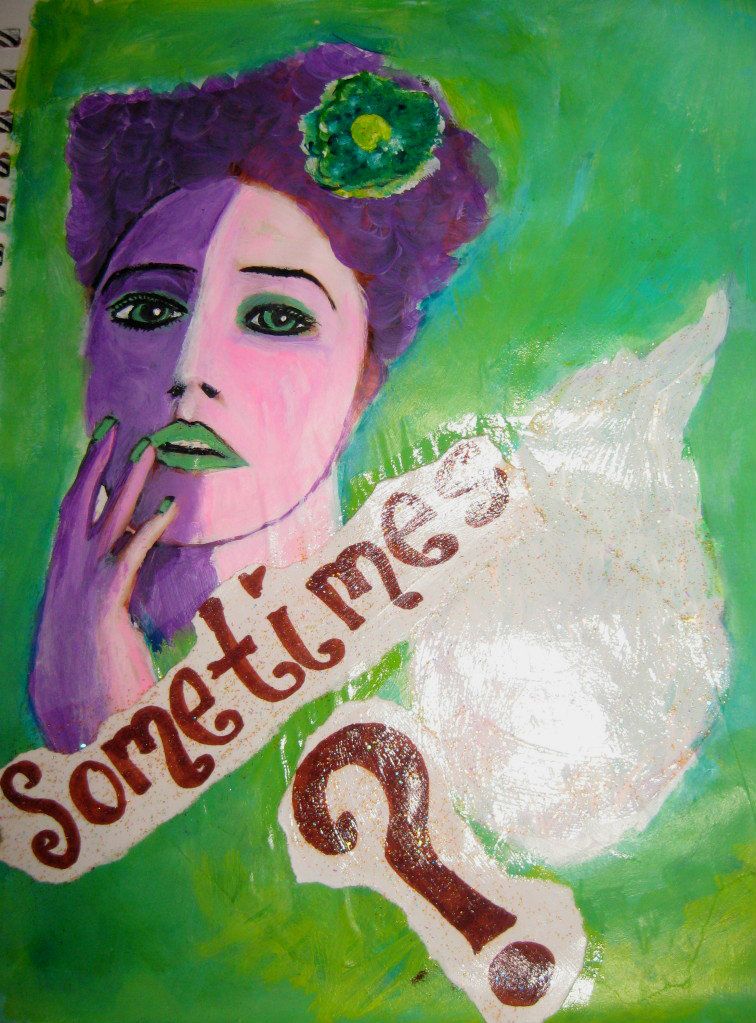 Sometimes
Unexpected things happen and there is absolutely nothing we can say!
It's difficult to celebrate someone who doesn't deserve it!
We assume someone said something nasty, but it was never their intention!
We're late by a few minutes, but avoid having an accident that demolishes our car!
We think of a person we haven't seen in ages,
and they pick up the phone and call us first!
We have family members that are difficult so we avoid confrontation!
We hurt someone unintentionally, and never know it!
What are the first few things that pop into
your head when you think "Sometimes?"