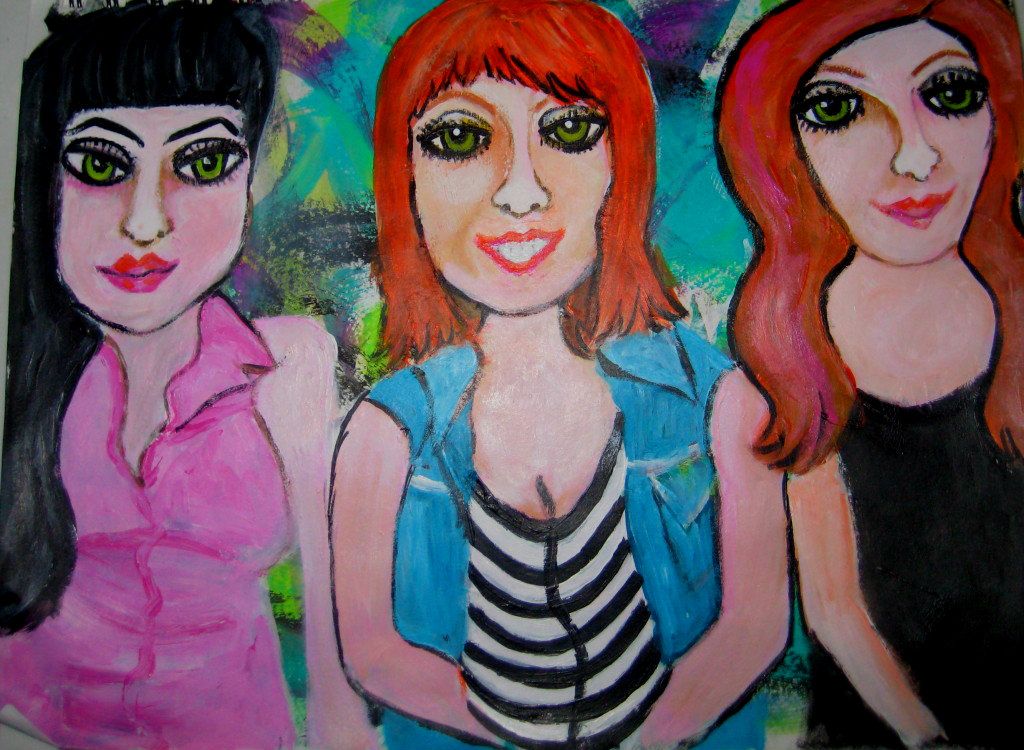 Gal Pals
I tried to get a jump on Paint Party Friday this week, didn't happen!! Thank you everyone for your wonderful comments last week on gossip! I appreciate you sharing your perspectives, it always gives me great insight!! I wish all comments had an email address attached like they used to, so I could thank you all personally! Unfortunately some don't! If you haven't heard from me that would be why!!
The Little Germ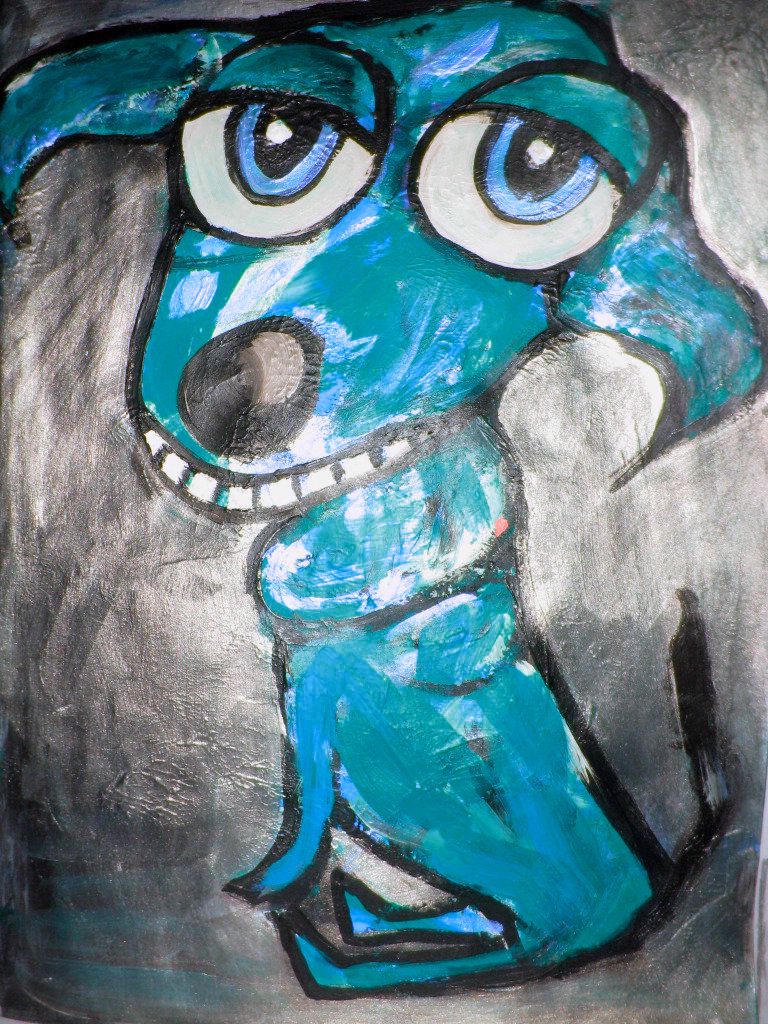 Last weekend I was out with the Crazy Coupon lady Cupcake. We slipped out before Beardo awoke! Stopped to grab a few things at one store, I won't mention what or how many because anything over four makes me feel hoarderish!! The consolation is that we give A LOT away!!! Yes the coupon lady is hugely generous!! This is the time of year we run around like maniacs collecting goodies to donate boxes of sundries to the local woman's shelter for Christmas!!
Miss Potter



A few weeks ago Beardos boss pulled him aside to sing Cupcakes praises after an evening of dinner and drinks with his wife!! He asked Beardo not to take this wrong but mentioned that Cupcake can come off as a bit of a dumb blonde at times then all of a sudden seems brilliant!! To which Beardo nonchalantly quipped, " Oh yeah she plays that dumb blonde thing up to her advantage.
The Nosies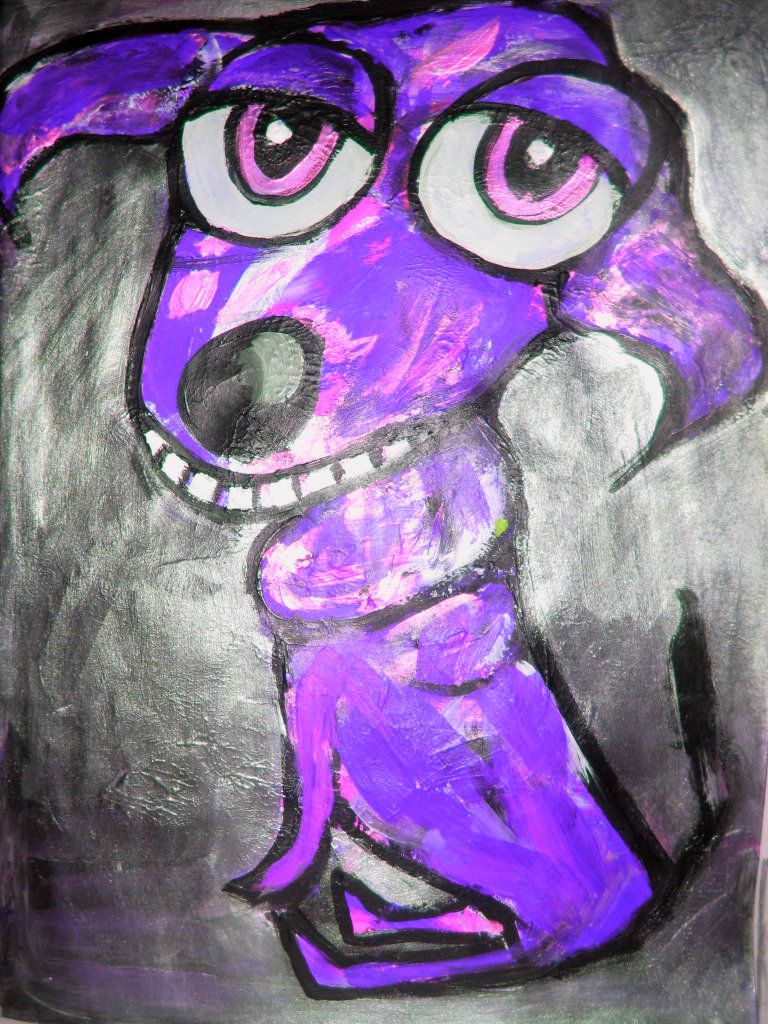 When it comes to couponing Cupcake IS Brilliant!! She can make a couple of hundred bucks in a half hour by buying products with points!! Many cashiers are so excited to see her do it!! While the majority of folks pass by the deals oblivious to what's happening!! However with that Brilliance comes a few quirks!! Not gunna lie...very odd stuff!! Sort of like Sheldon in Big Bang Theory.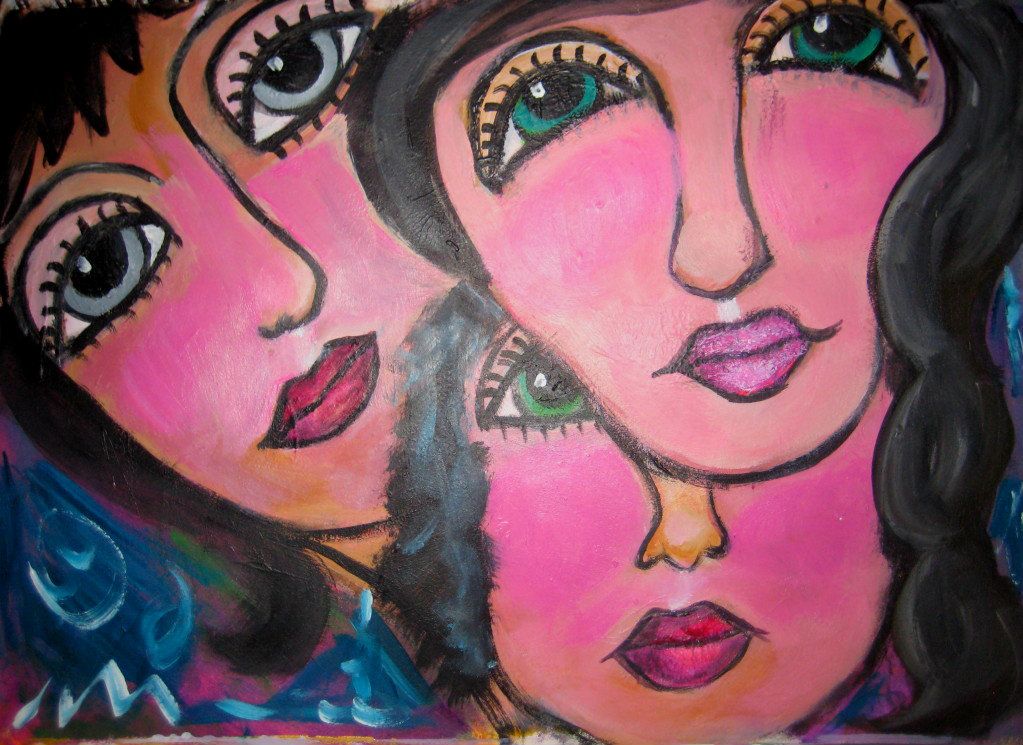 Sisters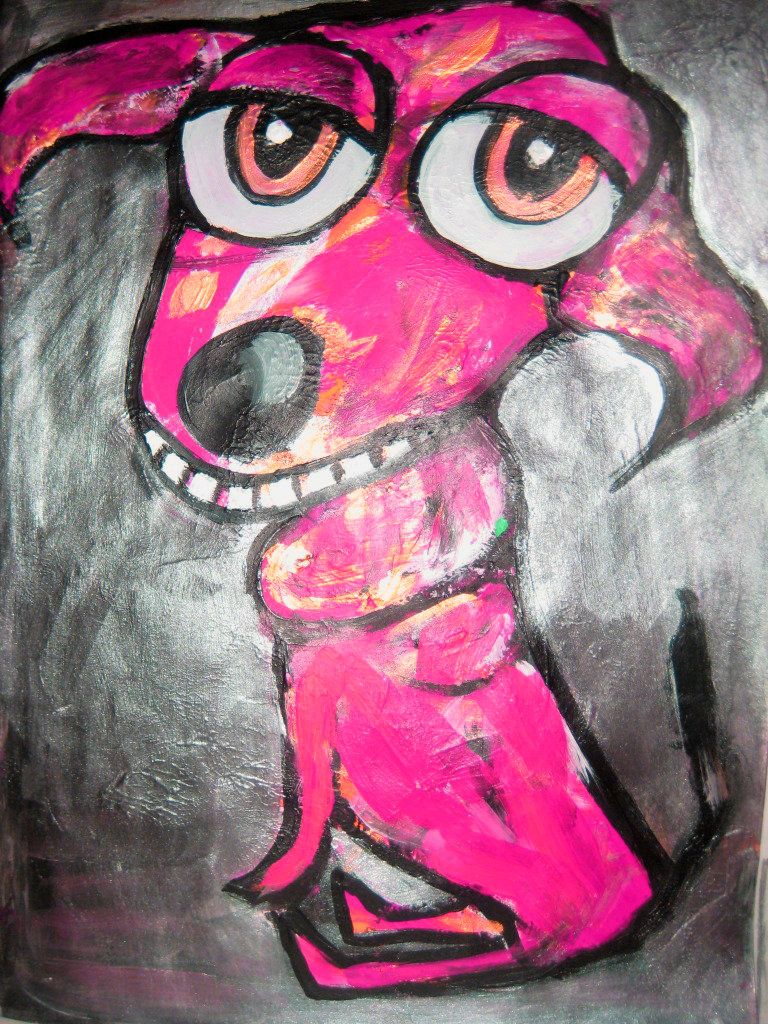 While returning her shopping cart to retrieve her loonie/dollar a lady stopped her offering her a loonie in exchange for the cart. Cupcake hesitated, saying " but my loonie is shiny." The Lady completely dumbfounded (as I would be) said with great disdain, " R-E-A-L-L-Y!!!" and walked off in a huff!! So Cupcake retreats to the car in a bit of a huff herself!! Tells me the story, and
my eyes pop right outta my head....oh yes they do.... they pop out and start swinging off my eyelids!! While my head is cranked opposite to her as I back out of my parking spot!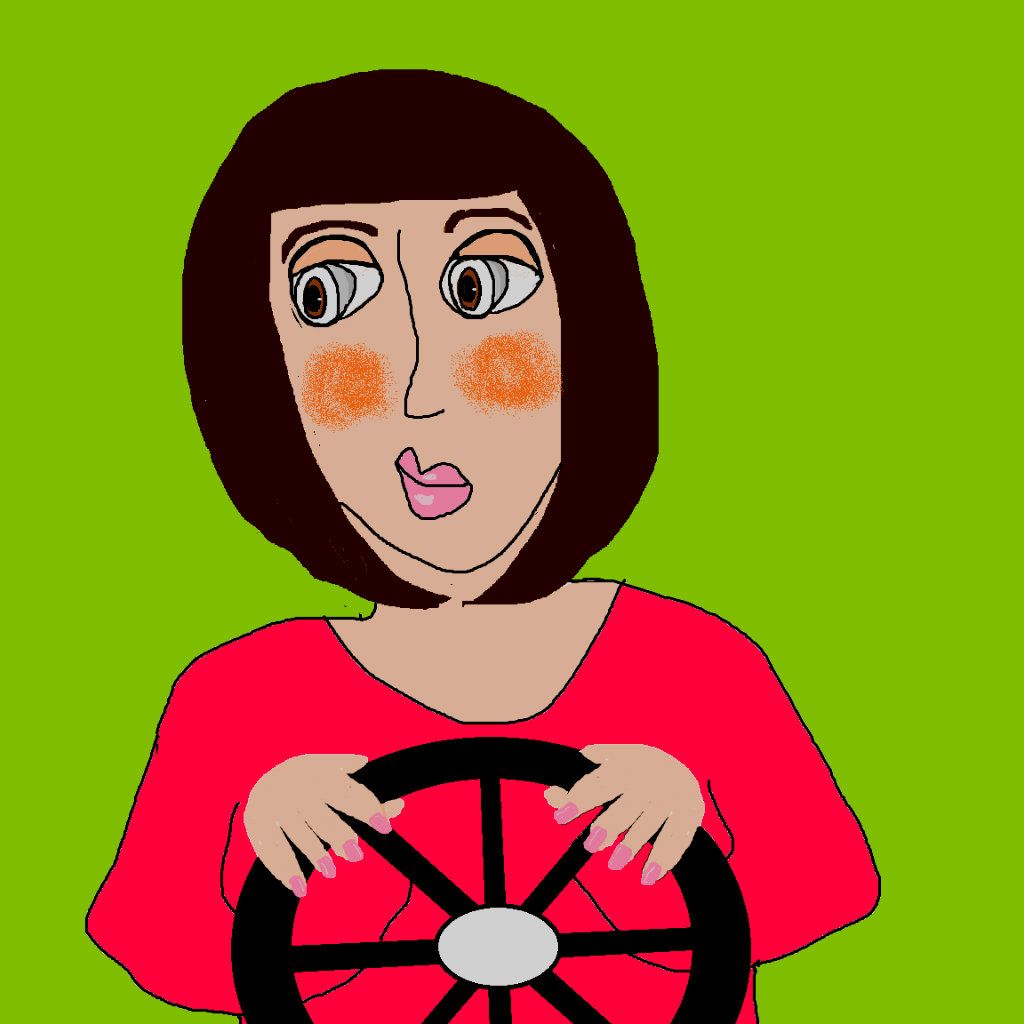 Digital Googly eyed Lady
With as much diplomacy as I could muster for the situation, and with respect for a girl who had just saved the household fifty bucks in ten minutes!! I explain how I would probably have a look like this, (face scrunched up insert Googly eyes,) if anyone said they wanted to keep their shiny Loonie... we both howled with laughter. As she explained in defense how she keeps three shiny new loonies in a special compartment of her purse especially for shopping carts!! Totally shocked to learn these new idiosyncrasies about my daughter I blurt out, " Wow that is so OCD!" Being so far removed from this kind of behavior I was totally perplexed!! I guess an extra chromosome went wonky somewhere along the way!! She definitely takes after my mom and brother more than me!! I couldn't believe I didn't know that about her....I guess you learn something new everyday!!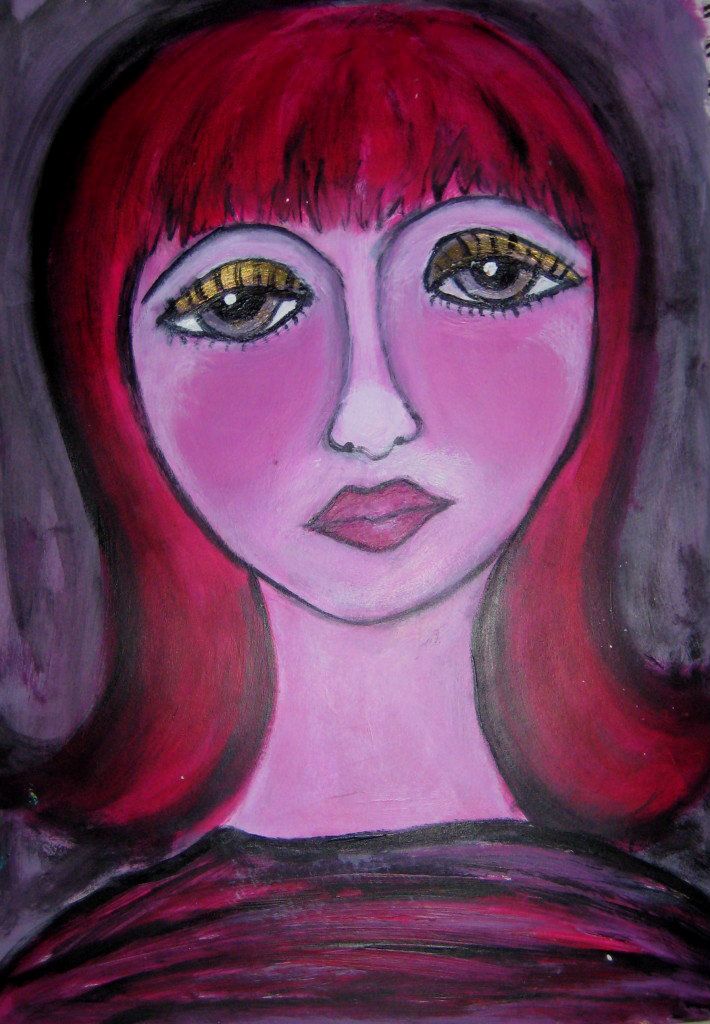 Pinky
Blue
It took me ten years to figure out she was washing her hands way too much, if that's even possible. Somehow she conned me into always turning off the taps in a public washrooms! And opening the doors too!! I'm on to her now though. Sadly some of her hand washing obsession has worn off on me!! Or maybe she just has me trained, like a dog!!! Last weekend we laughed so hard we were in tears, lets just say shopping with the Shiny, Loonie Coupon Lady was Crazy fun!!!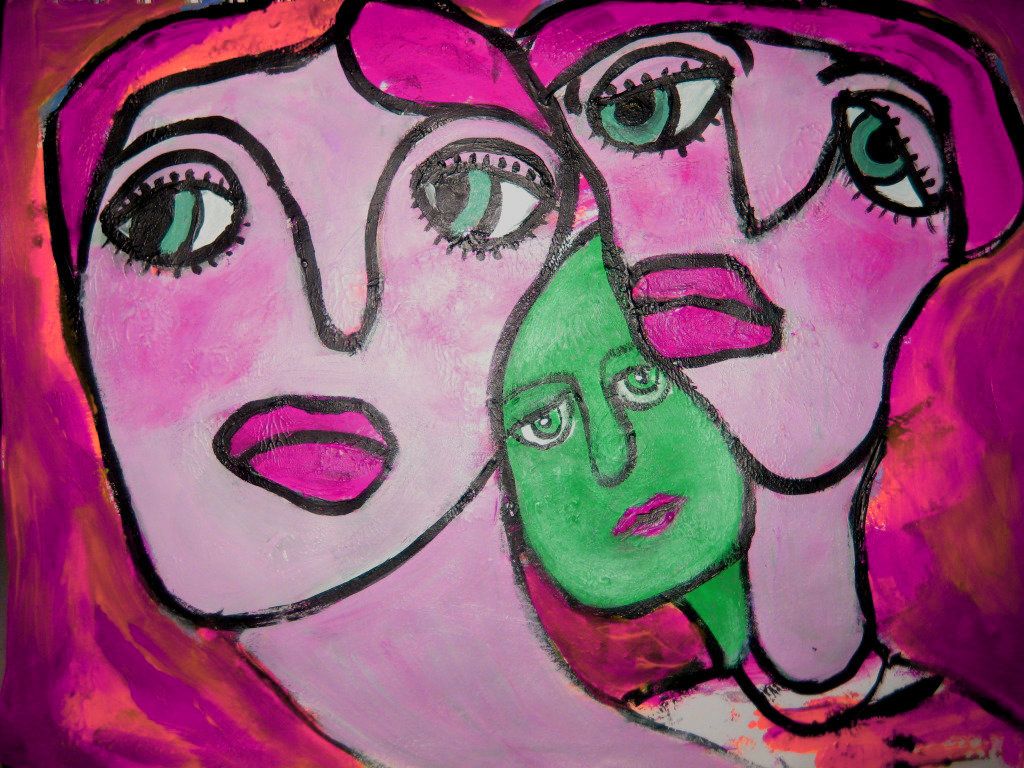 What would be your best money saving tip?
Or weirdest idiosyncrasy?