Waverly
I am excited to read the artist interview with Aimee from Artsyville this week!! Join me in visiting her and many other interesting artists Paint Party Friday!!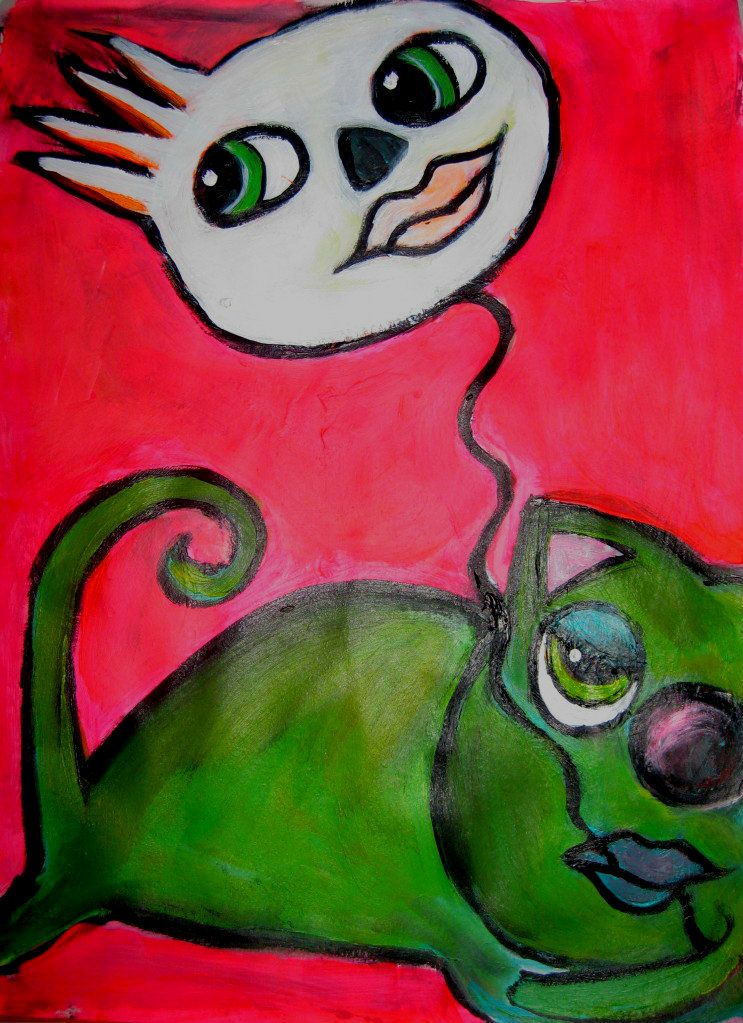 Benny and the Balloon
Things I'm wondering this week!! I've always said, "Children learn what they live!" But....do they?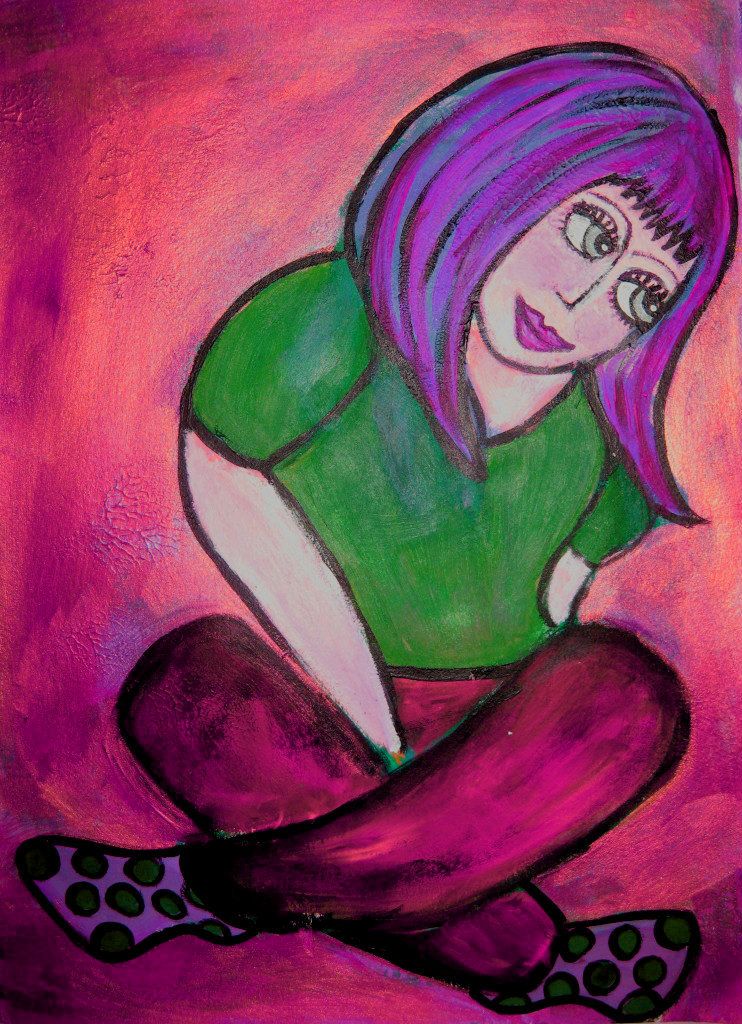 Geesh, why are there so many bullies in the world? Wonder where kids learn such
disgraceful provoking behavior? I'm sure it's not from the fifty percent divorce rate their divorced parents who speak ever so nicely to each other during all encounters.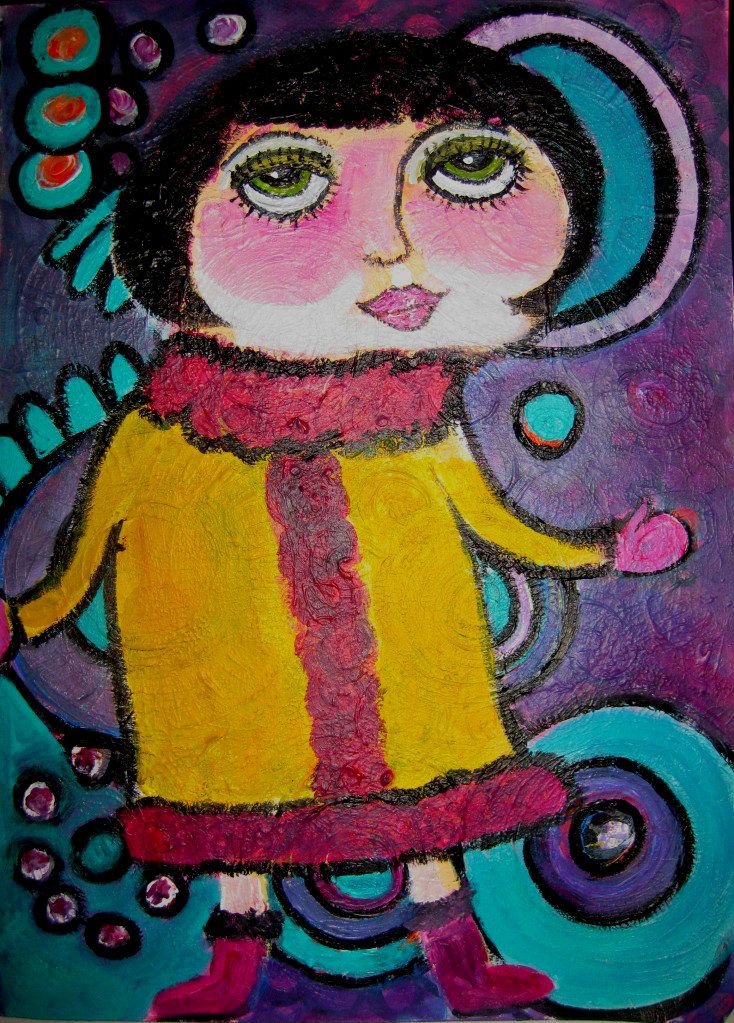 Definitely not from watching those trashy trendy reality shows of people abusing and belittling each other.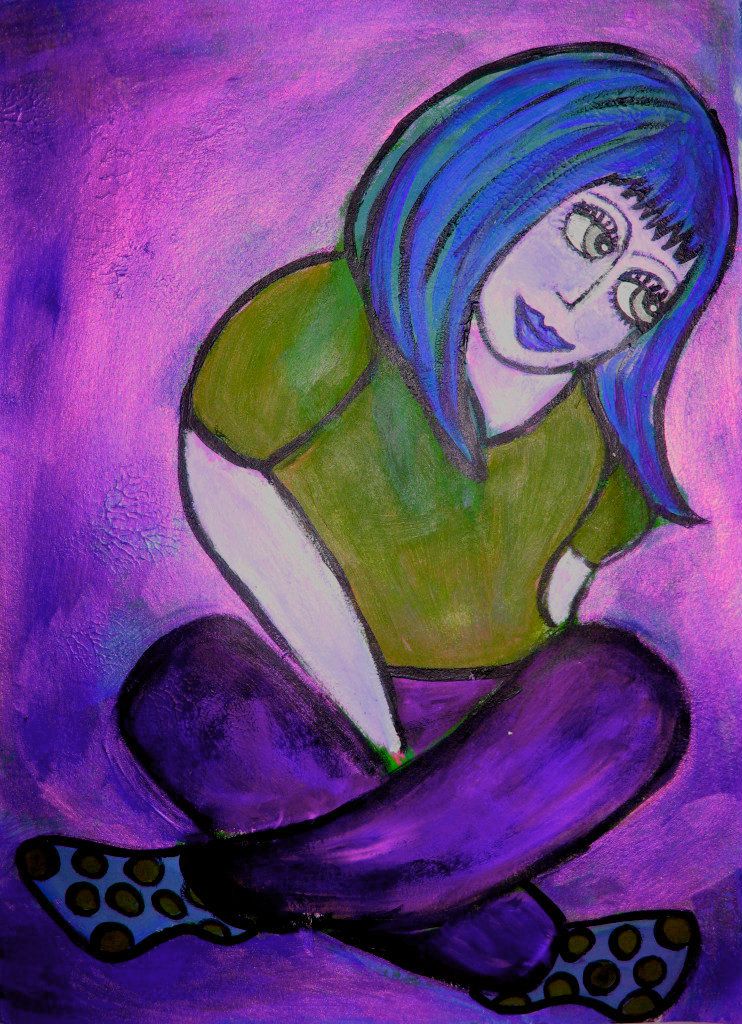 Certainly it's not entertainment shows where celebrities are lined up in turn, bashed, exploited, and humiliated in a public forum with little no regard for the victims (usually their children)?
Zombies
Seriously baffles me why there are so many bullies!! I'm sure it's not the comedians that manage to demean even the most revered celebrity icons. Or certain musicians who use deprecating profanity and visuals in videos to express their ire?
For sure it's not the politicians who rip each other apart in attack ads!! No it can't be any of that! Hmm so what can it be?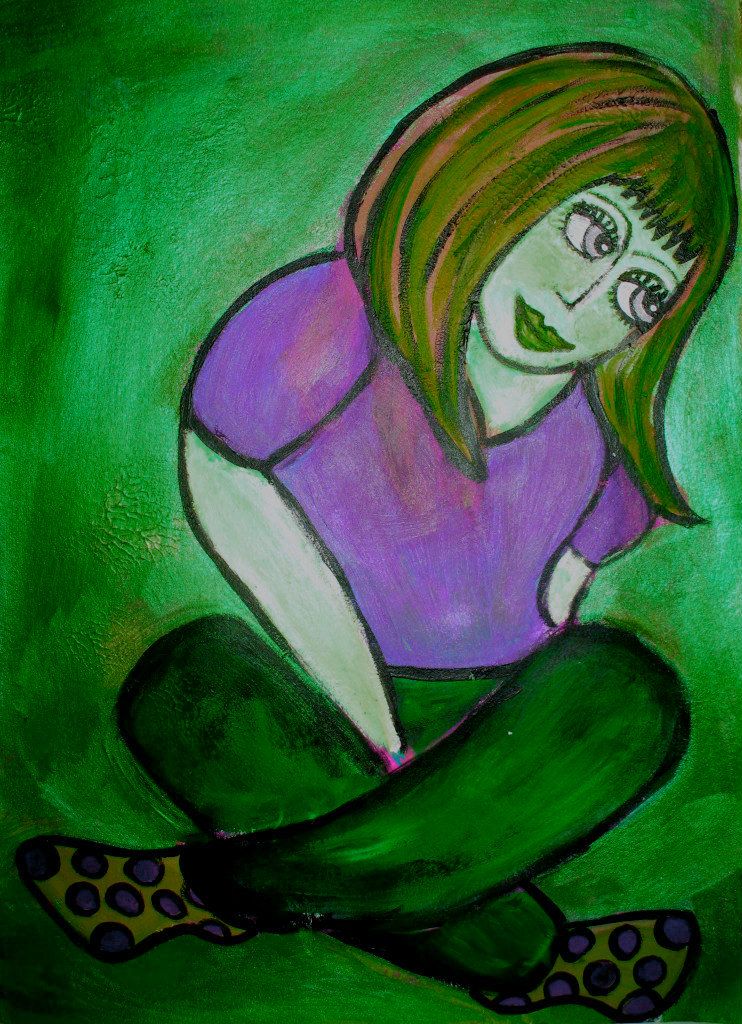 It certainly can't be those Normal Rockwell scattered mealtimes where everyone bustles in and out of the house on their way to and from music lessons, sports practices, and volunteering dance leaving little to no daily family connection and a lot of huffing and puffing to get it all done!!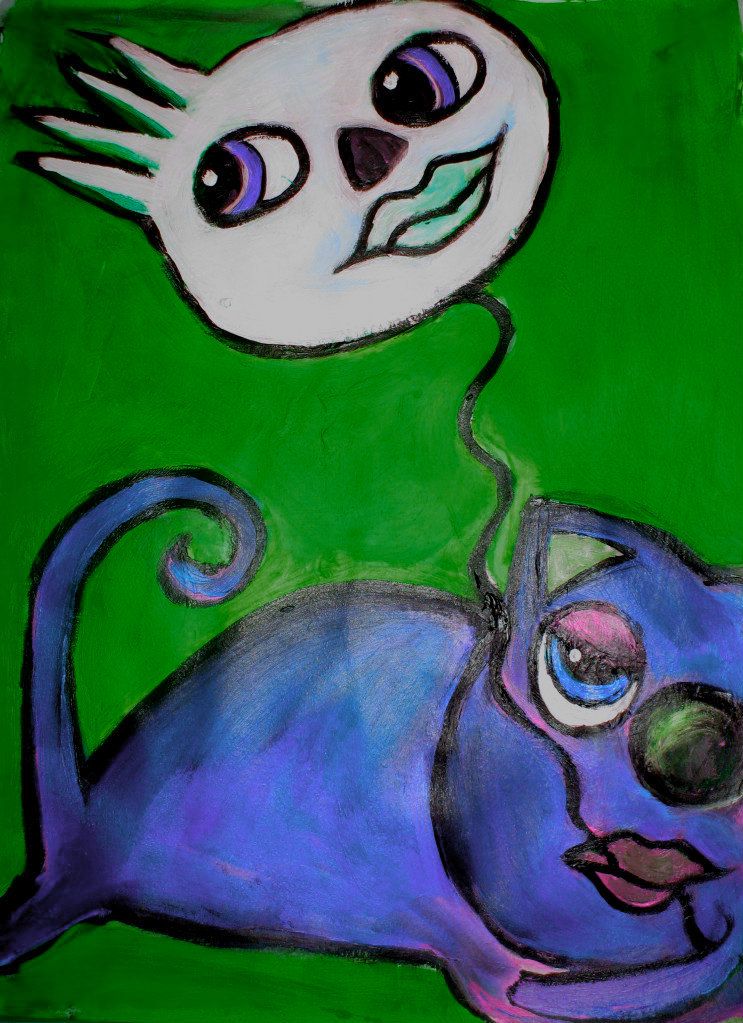 After all there is nothing more character building than a wonderful family evening glued to the television , smart phone , or laptop, reading mocking emails and sharing true feelings with acquaintances or anonymously with strangers!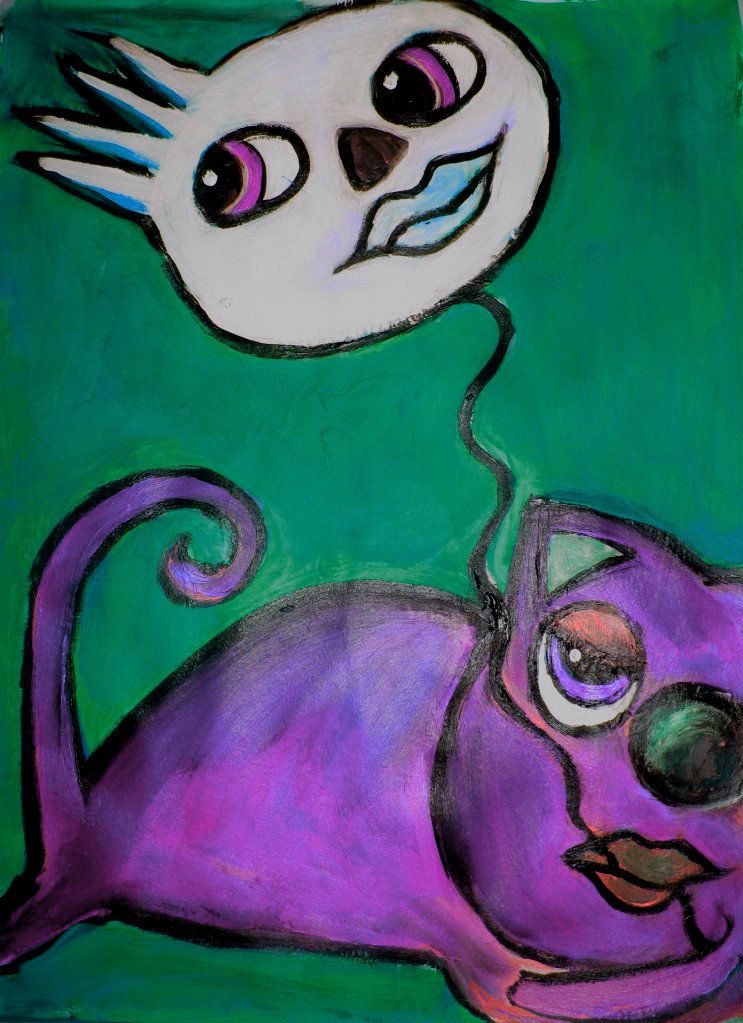 I know for a fact it's not the influence of single parents inundated with too much to do, an empty wallet, and loads of frustration doing it all alone hanging around in bars every night on the hunt for a new partner!!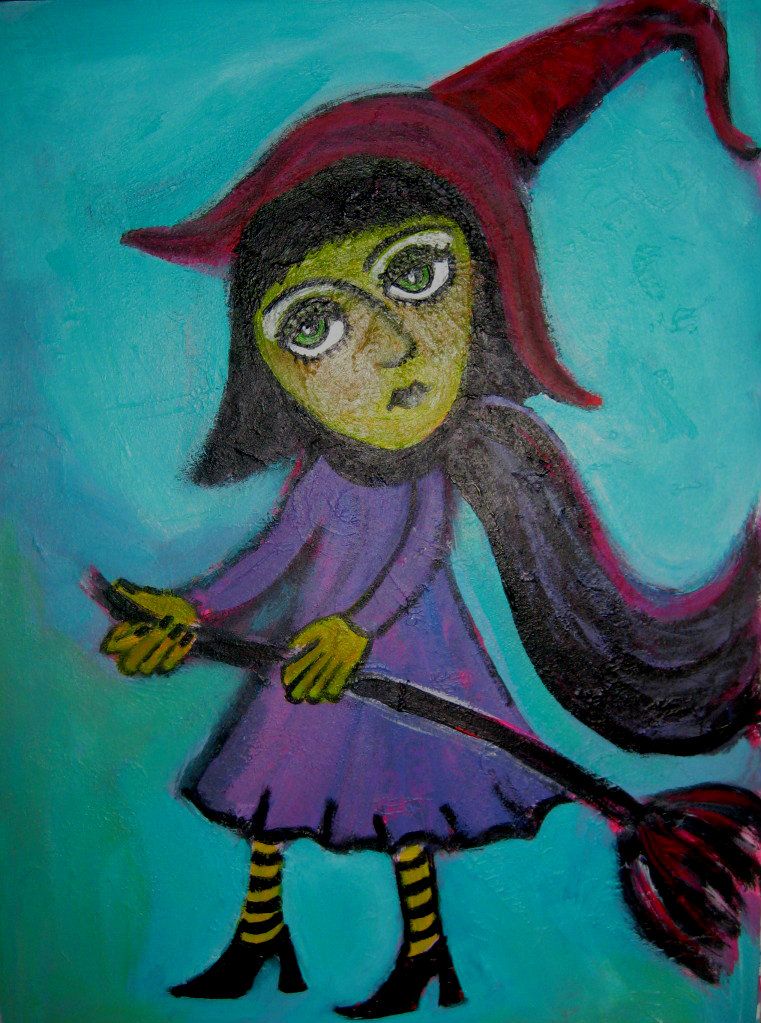 Itchy Witchy
Or the single parents scheduled shifts that leave their kids all kinds of unsupervised evenings and weekends to experiment clean the house!!
There is no way a wicked stepparent who holds so much secret resentment love in their hearts for the children who resemble their spouses ex , could possibly have anything to do with children being bullies!! No I'm sure it's none of that....so what is it I wonder?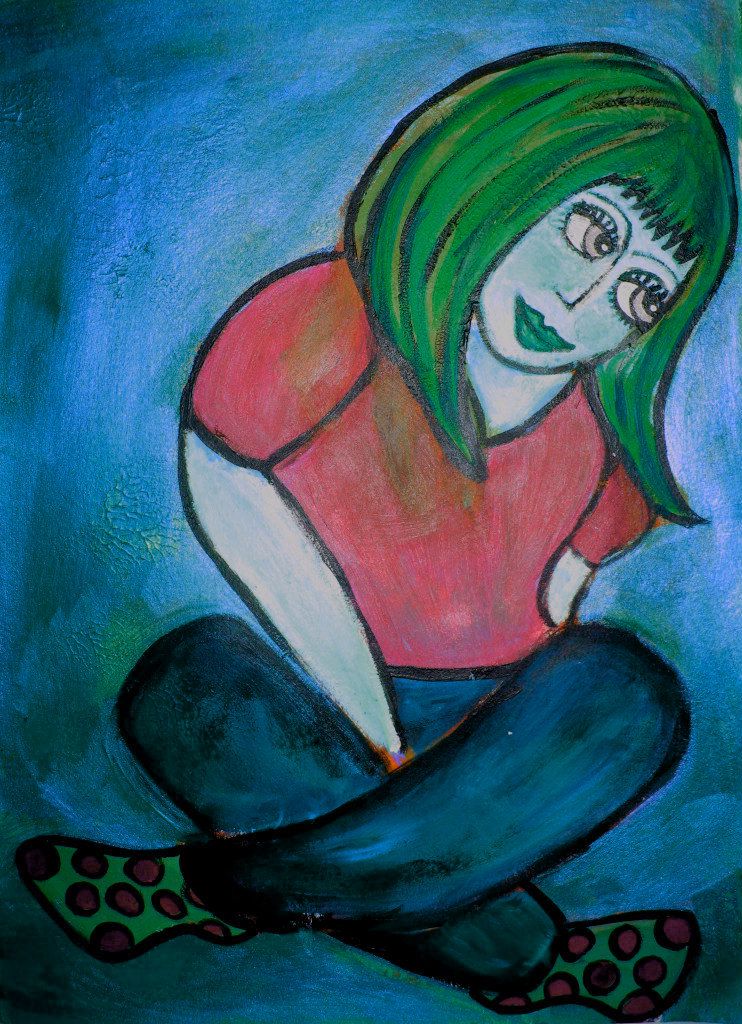 Where could they possibly learn such deplorable behavior...hmmm... I wonder........