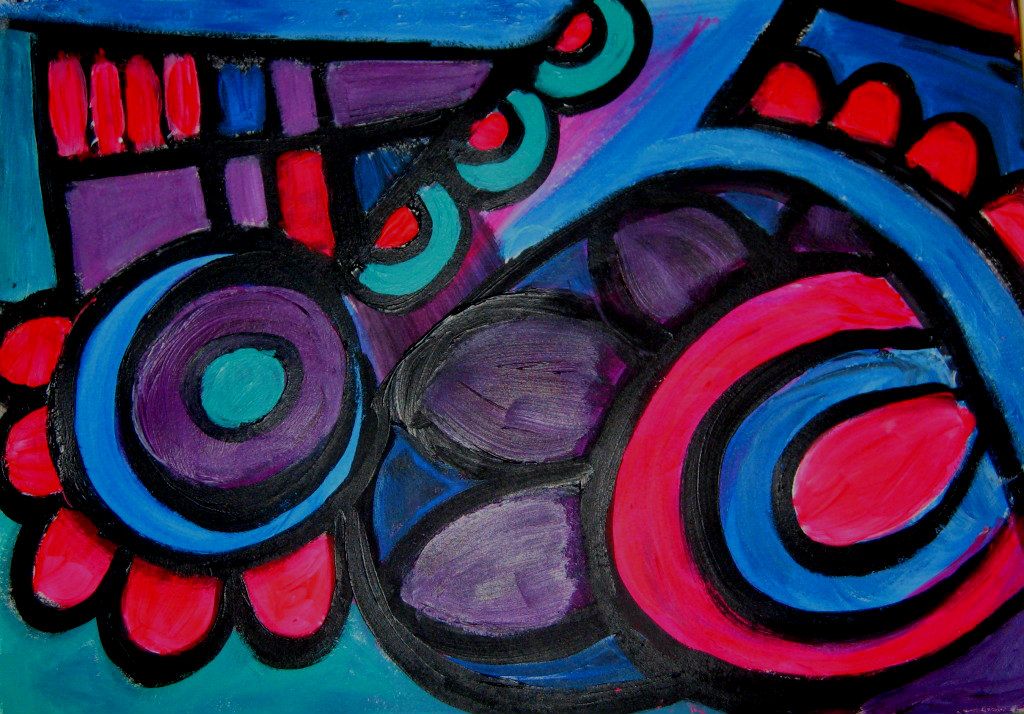 Playing a round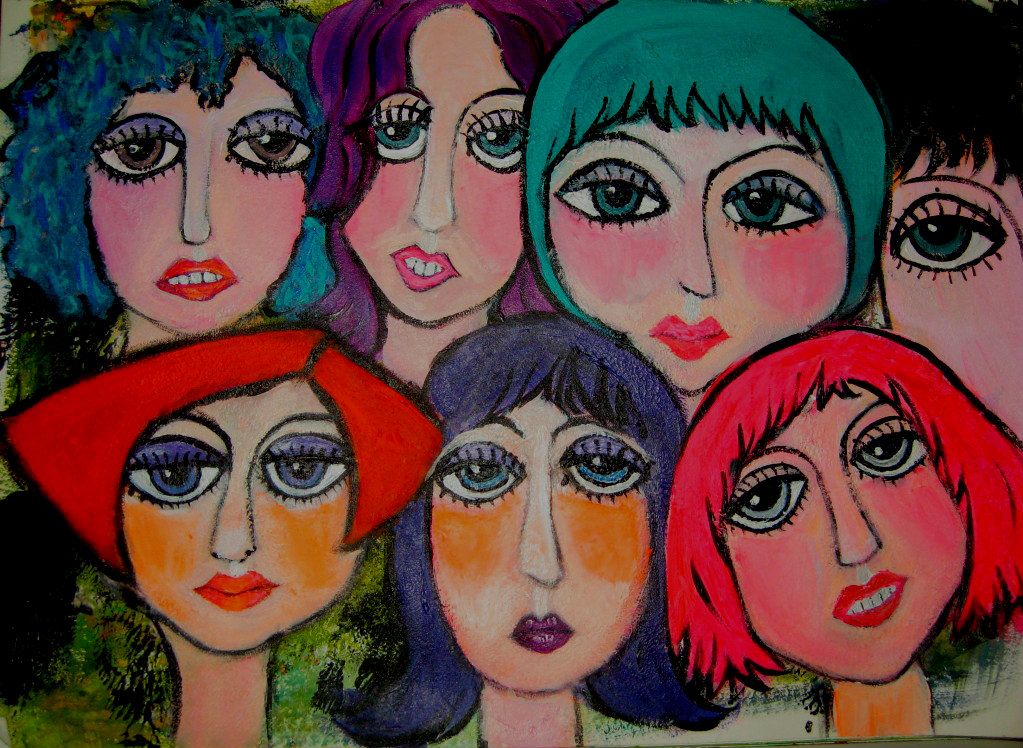 Scrabblers and a big head!
I play on-line scrabble with random opponents. I'm pretty choosy who I play with. I can tell

a lot

from their nick names...

"ruthless"

speaks for itself, could be a good game with lots of blocking!

"Bosspi

xie"

might just be a short bossy woman with a pixie hair cut,

possibly

trouble.

"Fussy

one

"

is

a whiner to be sure!!
Believe it or not

"S

plotc

h"

is in a heavy metal band, I figured him as an artist!

"

Cat

nip"

is pretty self explanatory.

"Glad77"

might be a happy thirtyfive year old woman, probably a non threatening opponent!

"Sea

wind,"

is either a self professed farter, a sailor, or both! A guy you just might not wanna play in person!! Stinky factor!
"
Coolgranma,"

I'm pretty sure spoils her grand kids!! Might be an e

asy win there!!

"3kids,"

probably a busy lady, who might abandon a g

ame half way through when one of the kids needs attention!!

"Bash12,

"

could be a wife beater or a

vengeful

scrabbler.
Ladynana.

...is refined

, I'd play her, could be a slow game though.

"Demerrara".

... he's a DRINKER, yep

,

big drinker...loves his rum, could be annoying if he nods off...which has happened

before

!! MARYLOU,

likes screaming probably types only in capitals, and is

possibly an era behind me.
"Klaw

s

," big red fla

g,

"stay away"

could be dangerous...

"Gingiruth"

probably a harmless redhead named Ruth!
Cruelzit,

you may think is a man with bad acne....of course it has to be a man! A

woman would never

refer to

herself as a zit! In fact he's an avid highscoring scrabbler who's nick is actually an annagram of his real name. He flaunts his email address as

"imatigerwords!!"

Possibly a cheater? Or a

philanderer

?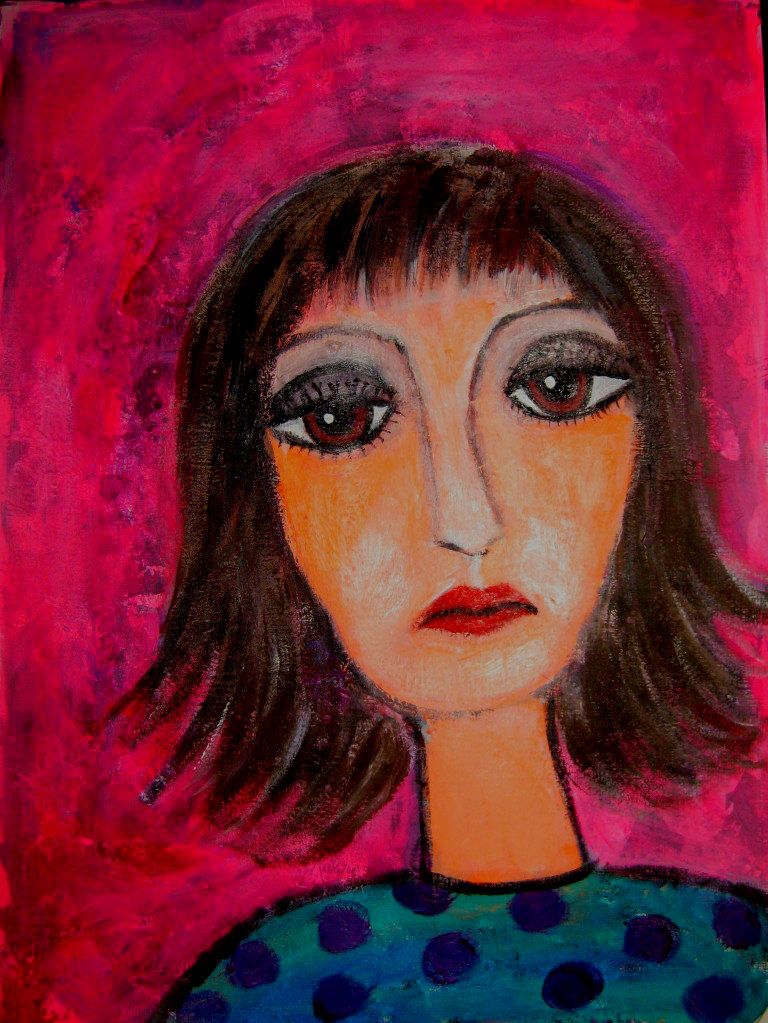 Karoline
Anyway

,

I clicked on this player, "Karoline". She s

ounds nice right?

In my non virtual life I have a dear friend name Carolyn who truly is a sweet Caroline!!

Kind to everyone! When playing scrabble online it's proper et

iquette

to say good luck

or gl and

thank-you or ty when you start a game.

We

also acknowledge a bingo (7 letter word) with a kind response, because it's a rare and difficult play

.
For some reason Karoline doesn't understand why anyone would say good luck or thank you during a game. She feels we are

strictly

there to beat each other at scrabble! Usually more

discriminating,

I seems to always click her nick by accident

,

forgetting what her finger notes say. I'm hoping this post r

eminds me not to play her again.
She

's

not overtly grumpy but has a real attitude. She hates when people say good luck at the

beginning

of a game and refuses to respond!! She can't understand politeness, and shouldn't be fooling me with her sweet

nick name!!

I am so grateful for a good opponent, and a nice bal

anced

game, of fair play,

w

in or lose! It seems the opponents who don't use manners lose more often than not.
What is so wrong with being competitive but sincerely happy for a player who comes up with a great word. It's not as though we

're playing for money.

I don't get it.... I like to compete, and still have manners and good sportsmanship... holy doodle what is with some people?..My fingernotes say I don't play with grumpypants!! And I mean it!! Oh, as of last night, Ladyjane is no LADY either!!

I think Karoline might just have a few aliases!!
Cupcake brought up a good point too! You really don't know if the person you

are scrabbling with

isn't a little old lady or a young person dy

ing of cancer

, or a man who just lost his wife, or a shut in who

's physically disabled

! It's important to be kind to everyone on the other side of the screen because you

may be their only connection to the outside world and a kind word!!!
Are you

competitive and kind, or competitive and ruthless? What would your nick name say about you?
This is my contribution to Paint Party Friday!