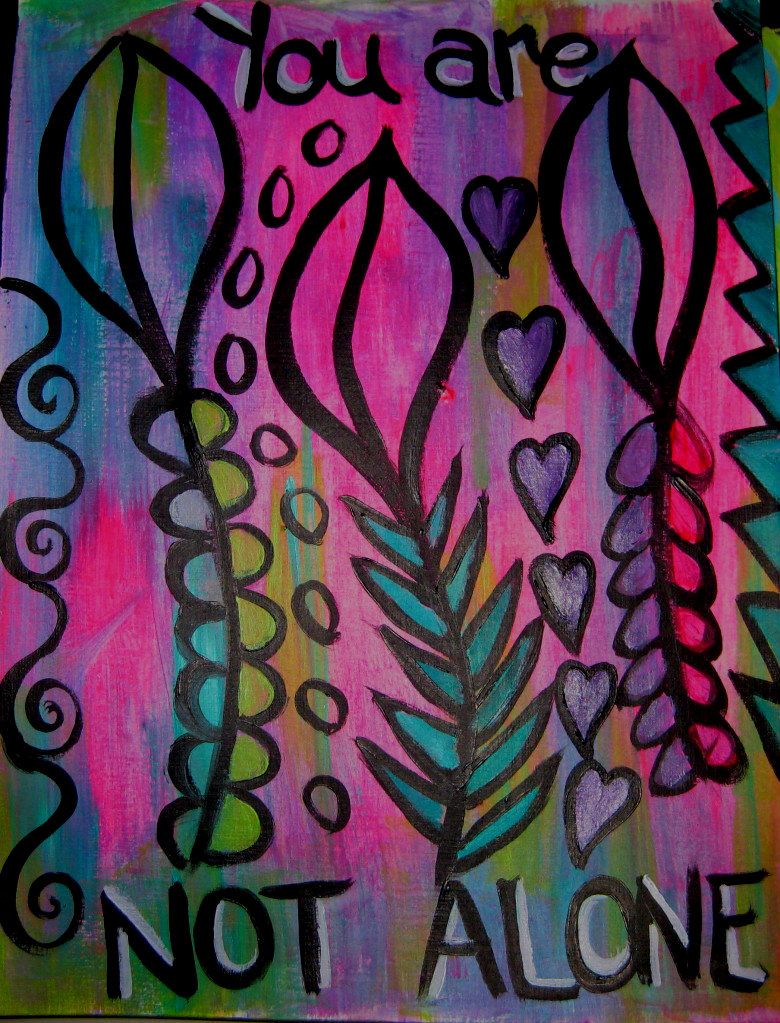 Original acrylic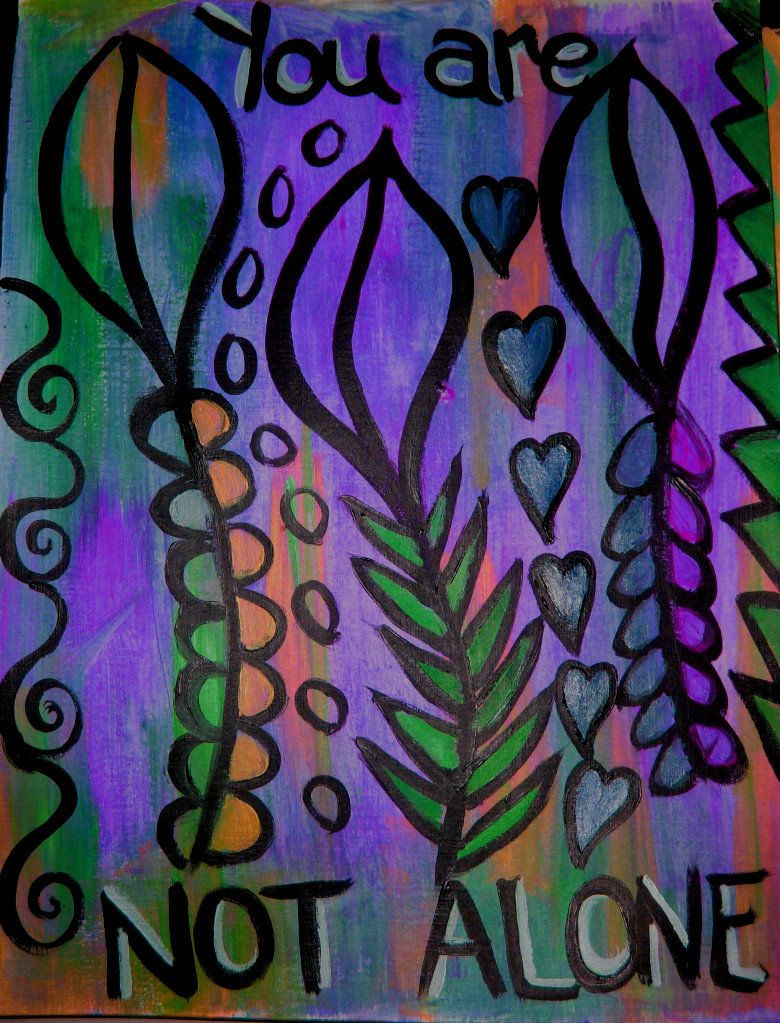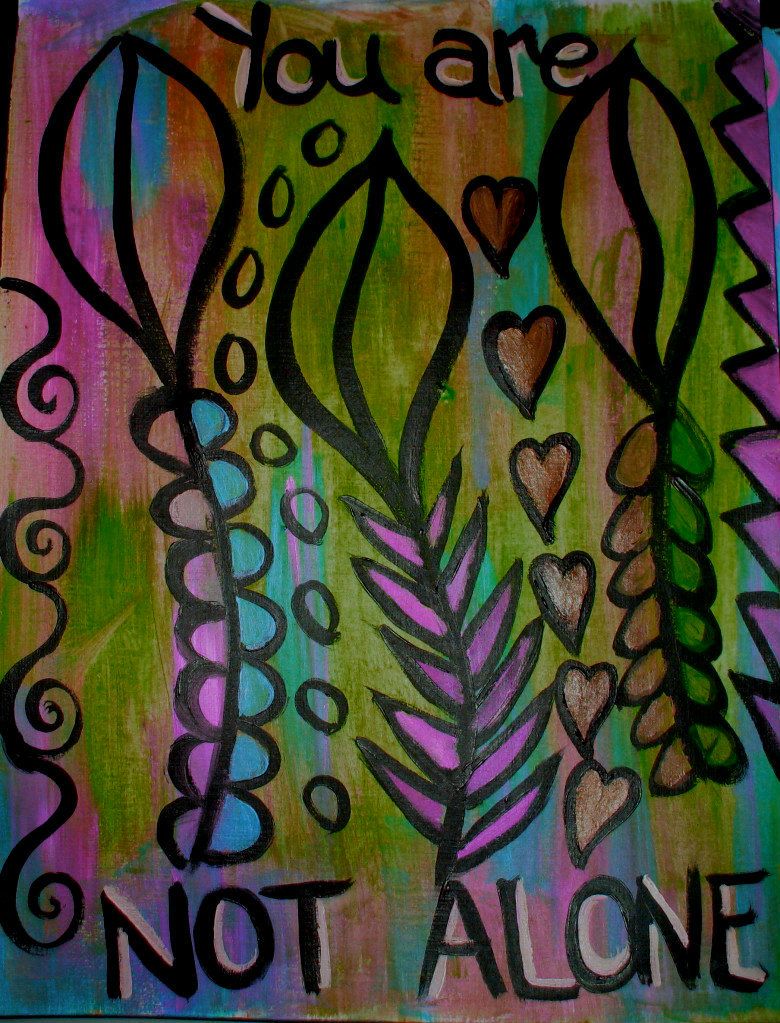 It's been a very rough week. We all have them. Funny thing was the first blog I read when I was at my lowest had the quote...."You are not alone." Life continued on, and for the first time in my fifty six years lightening literally struck right beside the car I was driving..... Cupcake almost peed her pants! It was loud, powerful and scary! In that moment I was reminded there are many things in life beyond our control. For whatever reason difficult situations are placed in our midst to test us, teach us, or show us a new path.
I am a cup half full girl, I always try to find the sprinkle of positive in each situation no matter how dire. So this week I turned to gratitude, finding the snippets of grace in a difficult situation. By the way Happy Thanksgiving to my American friends, being Canadian I celebrated Thanksgiving last month. But seriously there is never enough gratitude when you are fortunate enough to be born in Canada or North America for that fact!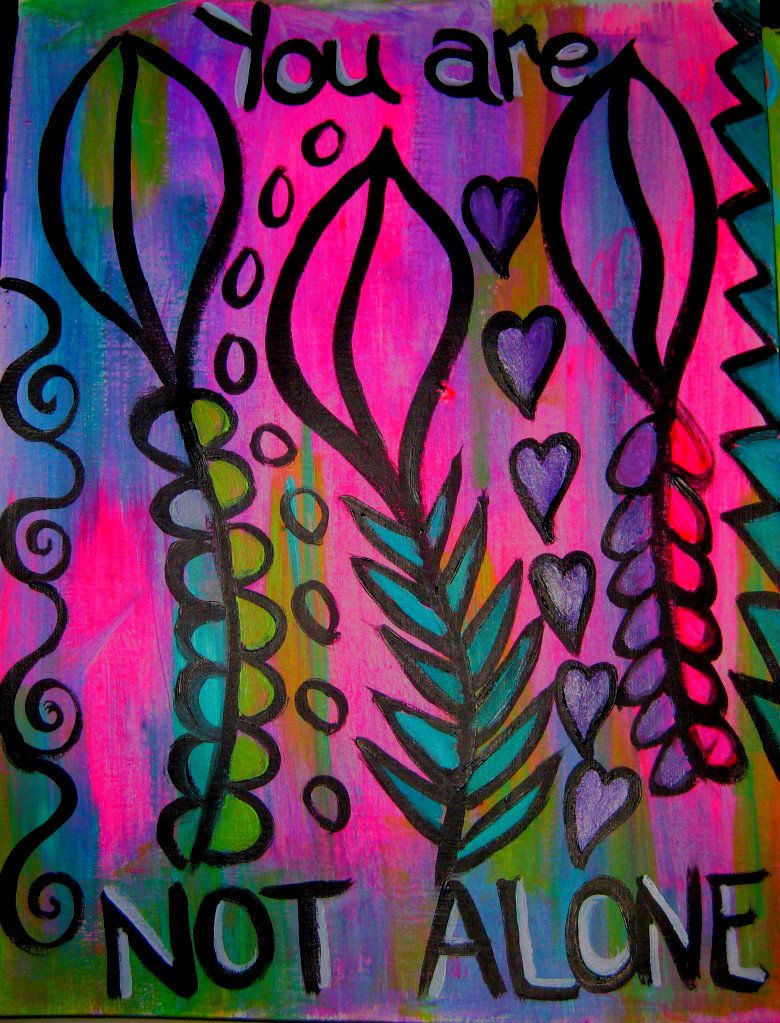 While traveling through a few more blogs, again I read, "You are not alone." It lifted me up, and gave me new perspective. Things got much brighter. I thought of how lucky I am to be alive, that this was just a glitch I would get through, because " I am not Alone"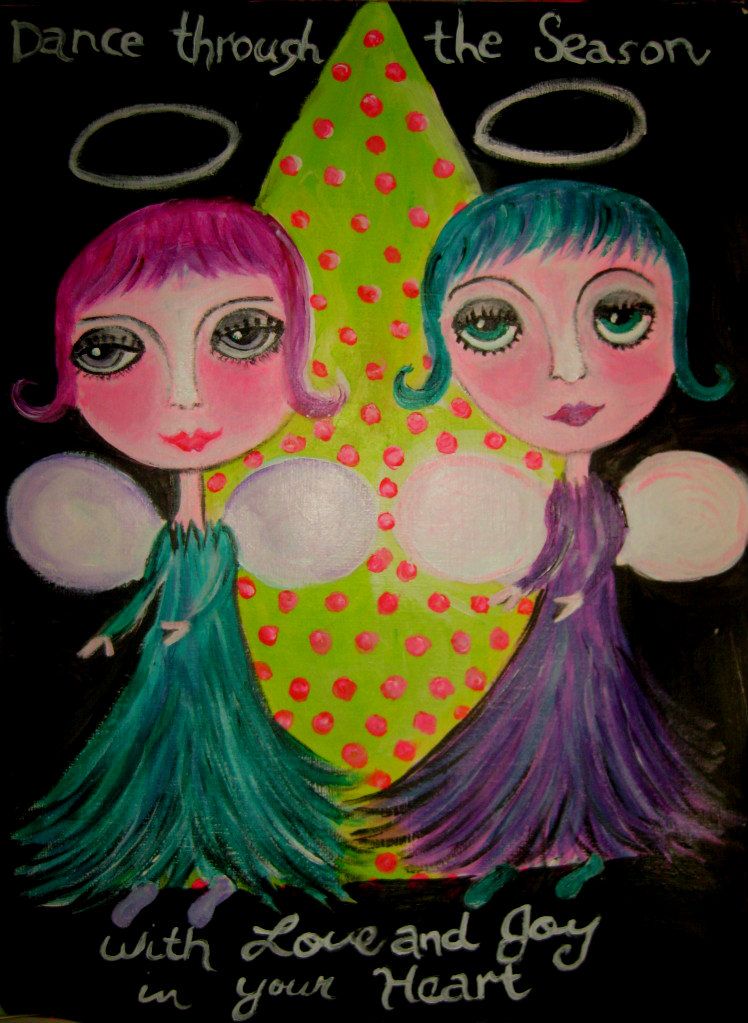 A few days later I turned on the T.V. and heard a group singing the lyrics, "you are not alone." Normally I wouldn't have watched that station, but I was lured in long enough to hear the song I needed to hear!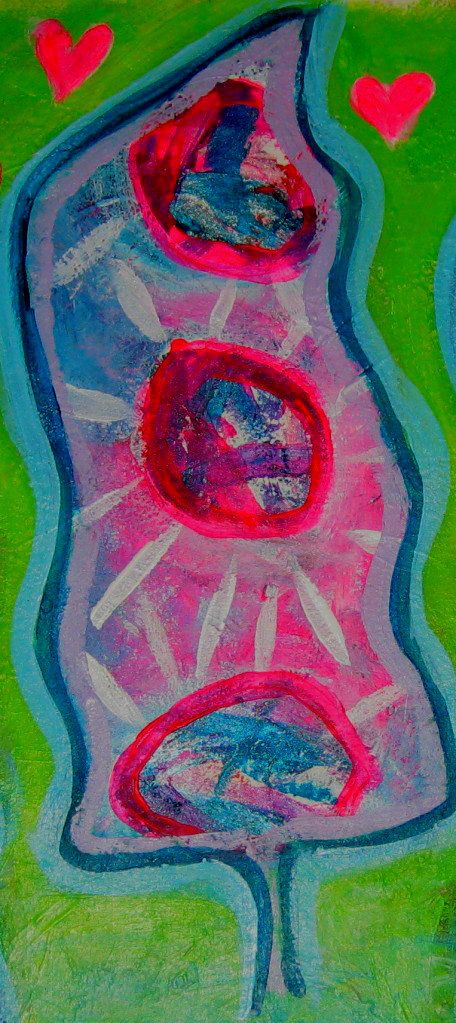 Then last night I watched an intense hour drama. "You'll never be alone!" was the last line in the script. Reminding me of a favorite song I sang as a child. "You'll never walk alone" I tried to find a modern version to no avail...but this is beautiful!
I've always known I'm never alone, and in most situations I literally love being alone!! I have loving supportive friends and family that are always there for me. However this weeks message seemed deeper, more meaningful, something I needed to hear. A wonderful reminder that " I am not alone." I'm hoping whoever clicks on my blog this week may need this same message of comfort too!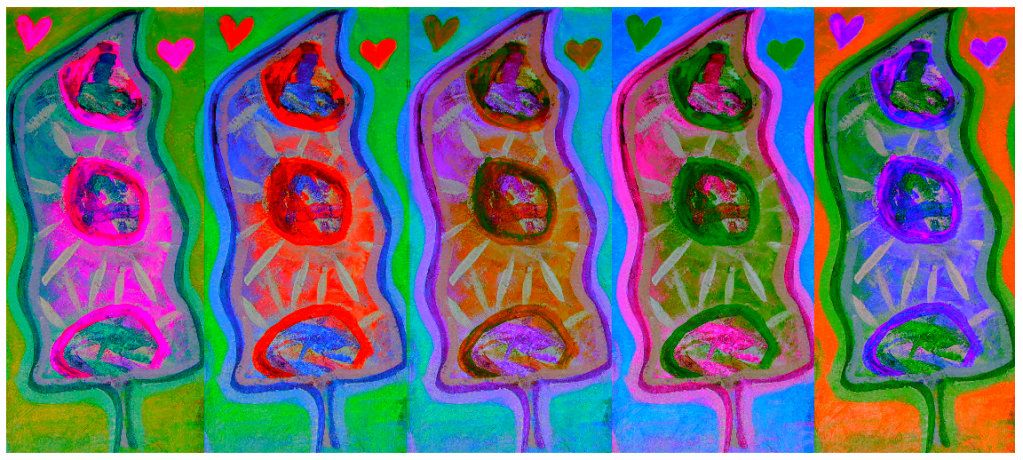 How about you, have you ever received a message you weren't expecting, but it appeared just as you needed it?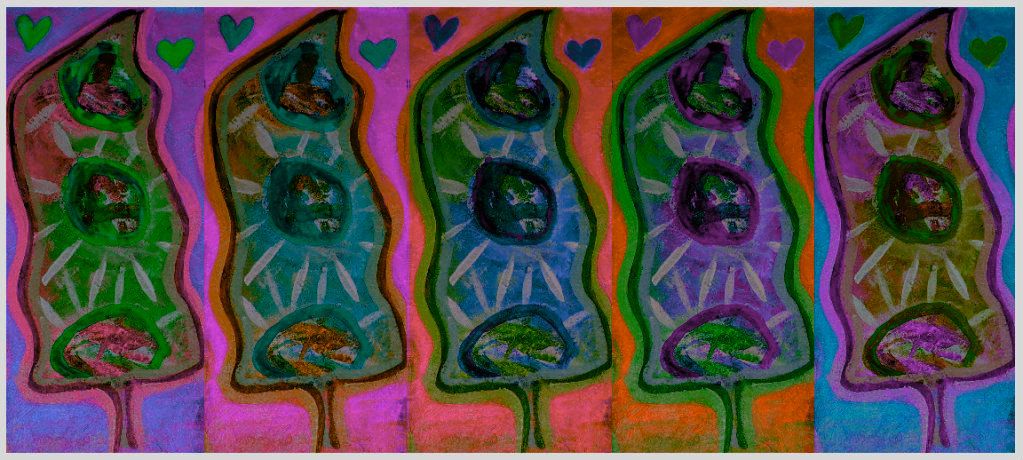 This is my contribution to the wonderful Paint party Friday where gifted artists gather to support each other! Check them out and join in too!! It really is a special group!!
My heart goes out to a fellow blogger Pauline who lost her beautiful mother on Saturday. Another fellow Canadian Pauline always shares profound posts and artwork. I cried like a baby when I saw her moms face, knowing the pain Paulines dealing with. It put my week in perspective. I hope she's is able to find healing in her artwork.
Wishing you all a happy paint party friday and a safe creative week ahead!