I love your visits. Wish I had something better to share!!
Digital done with online scribbler and my paint program.
The sabotage monster is sticking around....
And he's getting uglier!!
He's cast a spell on my brain.
He has me focusing on others
instead of working on my own life!
I swear he has friends coming out
of the wood work dropping problems
on my lap in the bucket loads from every
angle!!
I have no idea how to dissuade them
without hurting someone!

Don't mind me I am not my best self right now!!
Because I'M slightly OVERWHELMED!!!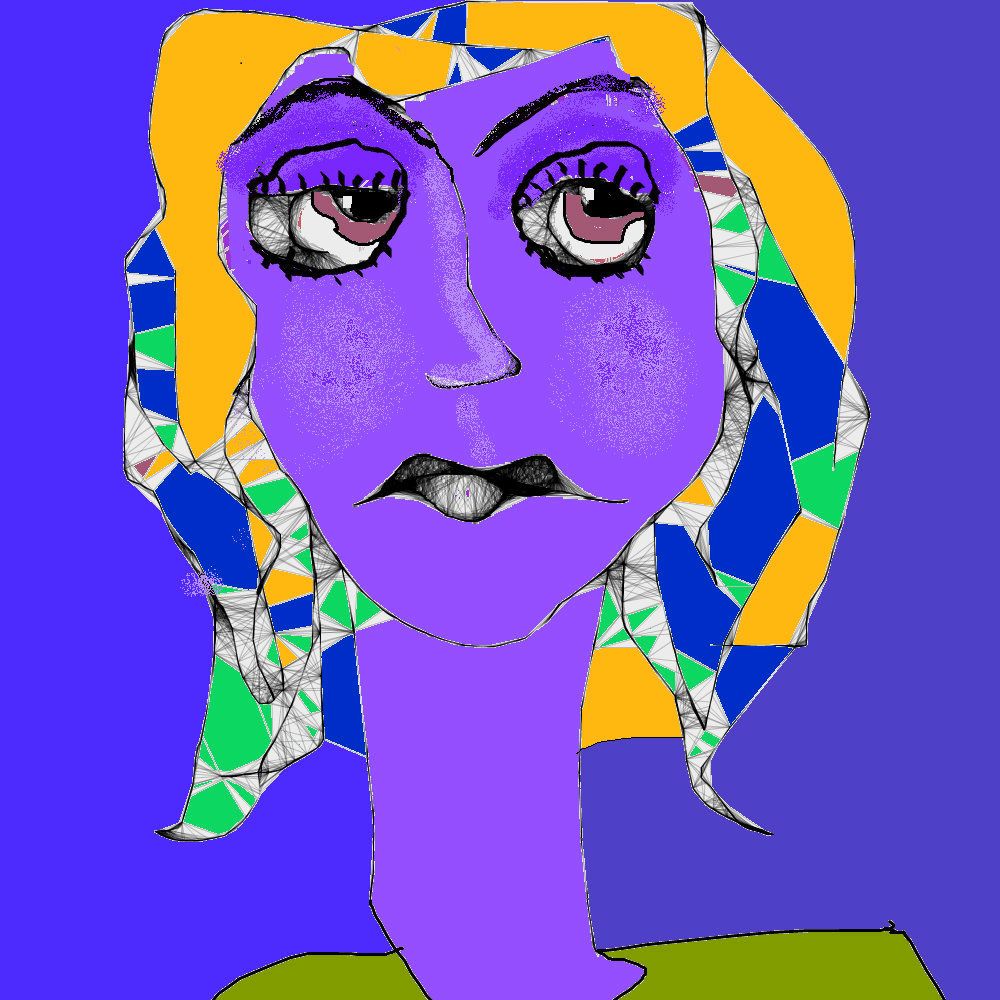 On a good note....for stress relief I am painting
I played online scrabble with a lady the other day! I congratulated her high scoring bingo (seven letter word) zealots. She asked how I stay so positive. I explained that I was sincerely happy for her. Two weeks ago she was diagnosed with a disease, finding it difficult to stay positive. I choose happiness, I told her. She was amazed.
I jested that I'm old!! I told her life wasn't always easy, that I've been through a lot of grief but still choose happiness, finding joy in the small things. It seems the more grateful I feel the more blessed I am. We continued to play our words. She told me she was writing down what I said. She was a sad fifty year old.
I suggested she find what she loves to do, and do that for as long as she has! She thanked me profusely and planned to take what I said to her group.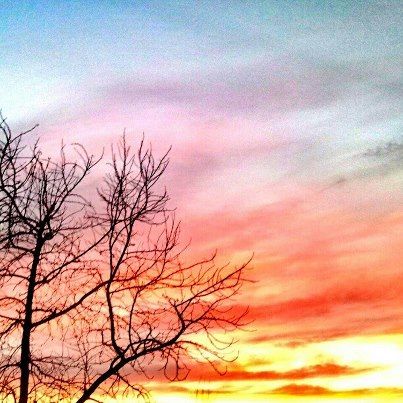 Cupcake took this yesterday on her Android sunrise in our neck of the woods!
She said I really really helped her. I'm glad I did!! You just never know when you will touch another human being in such an important way!! If she's taking it to her group I imagine what I said will affect a few others too!! Being kind really matters!
Cupcake took this on her android Sunset the same day!! As well as the next one!!!



It really is the simple everyday joys that help
me to stay positive even when the people I love
are hurting!
What do you do when many people truly need you at one time
but you want to take command of your own life?