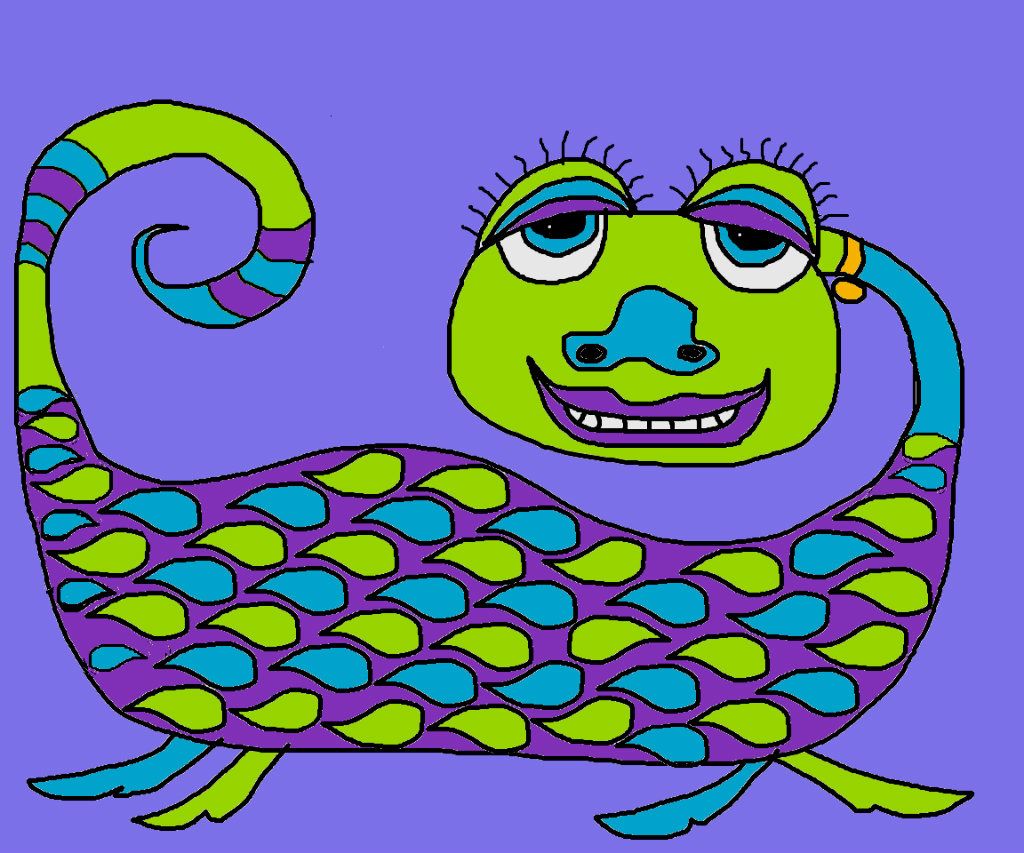 What a week this has been. Eleven days into a new mind set and I swear the sabotage monster is out to get me!!! Still, I persevere. A crisis call, sad news from a relative and some intervention. Still I stay focused. All the while the jelly bellies sit but a few feet away whispering EAT ME, in unison, all 36 flavors. Instead I ask myself, could I eat an apple now. The answer is always no, I push the jelly bellies away!! Yeah ME!!!
So far I have kept to my word of doing one small task a day, utensil drawer, a makeup drawer, a large tupperware cupboard, a makeup drawer and programing a new cordless phone.....again.... Yeah Me!! While I must continue for at least 21 days to make this a permanent habit, like I did seven years ago with blogging. Regrettably I only blog once a week now because frankly I get a little sick and tired of myself at times!! But I'm still here!!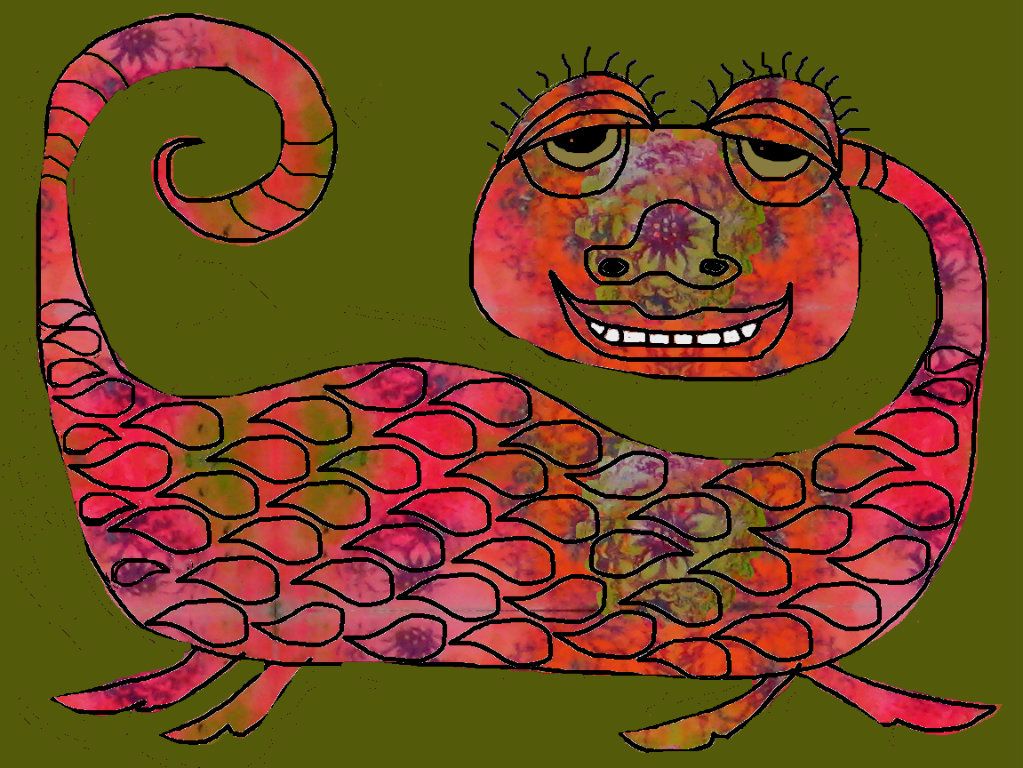 So my News Years plan is going well except for those few very big worrisome glitches. Then yesterday I attempt to bring a bit of laundry up the stairs. I am so proud of myself, not having to hold the railing since my hip is on a good day!!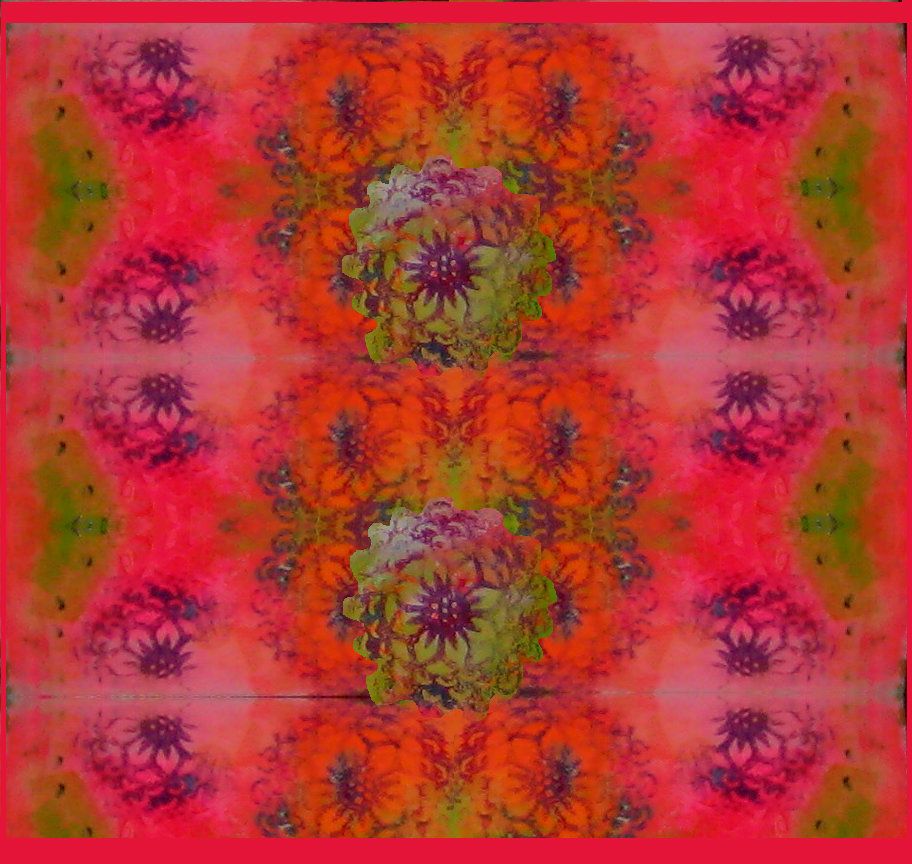 But it's dark at the top of the stairs, my toe caught on the last step. I fell flat on my face!! Oh yes I did.... and I'm a bigun too!! So you know how that went down...Fast and hard.....not good. The noises were nasty...but I heard those same scary noises in the morning when my bones cracked five times on the way to the powder room.
I was a little in shocked by the whole event, a few clothes, mostly towels strewn everywhere. Probably cushioned my fall. I picked myself up but felt my foot swelling...it was a bit sore. I took something for the swelling and iced it immediately on the advice of my daughter. Although it's difficult to walk on, it's a bit better today than yesterday. It only hurts when I walk. I still did a little chore today too......Yeah Me!!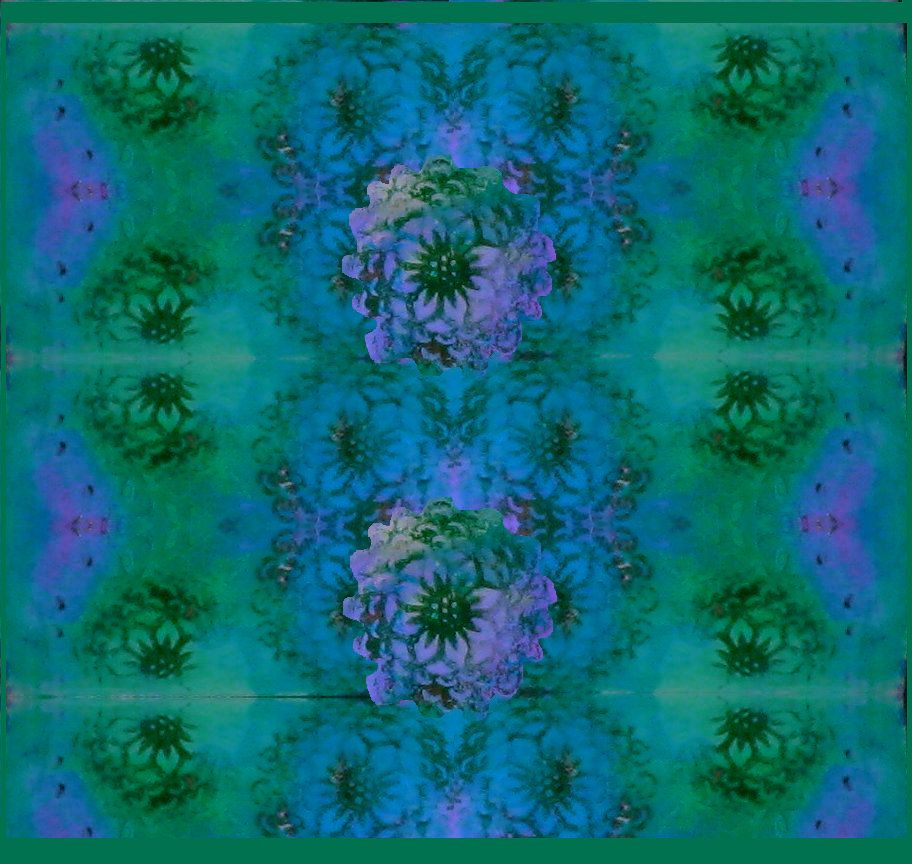 I am working on a large canvas 40x30 but it's still in the ugly stage so I'll save it for later. Instead I'm sharing a digital character and pattern I made from the background of one of my paintings. I love the color edit on the pattern and would almost like a duvet cover in a few of the colors!! Then I combined the digital monster with my pattern. As delightful as he may look I am ignoring him.....sticking to routine... Yeah me!!
Thought for the week!!
You can't make someone be who you want them to be!
You have to love them for who they are!
Have you ever tried to change someone?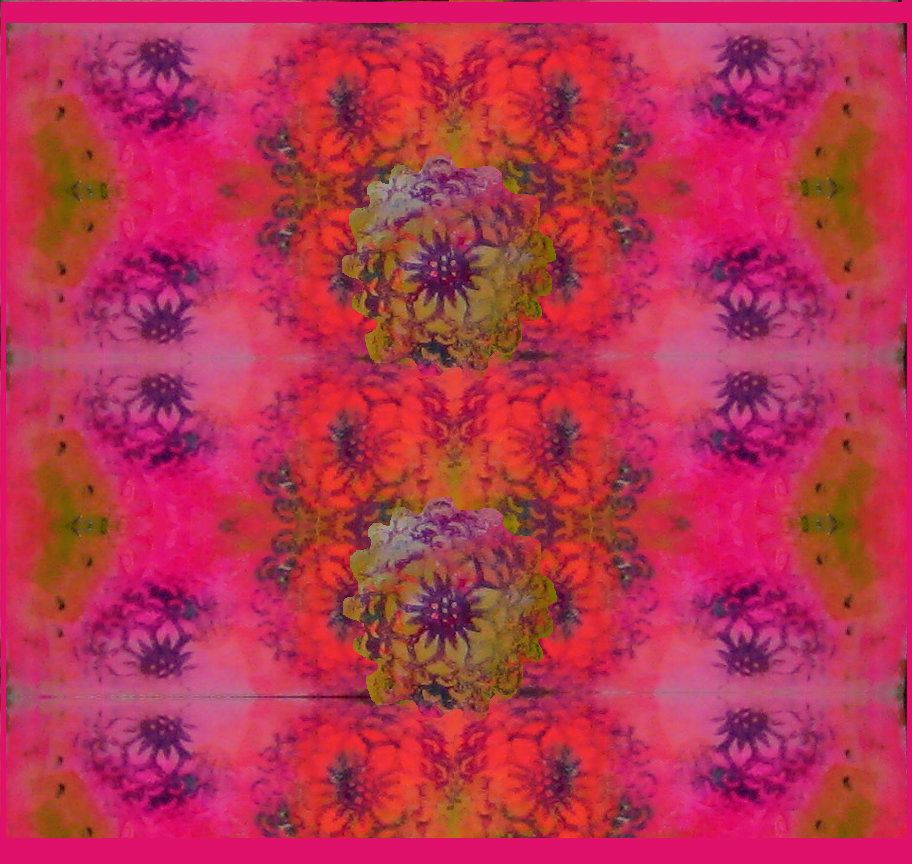 Don't mind me as I hobble slightly late to Paint Party Friday this week!!You too can enjoy visiting this wonderful community a beautiful people!!