Spouting a perky "Hi!" as I passed
her twenty year old grandson
went missing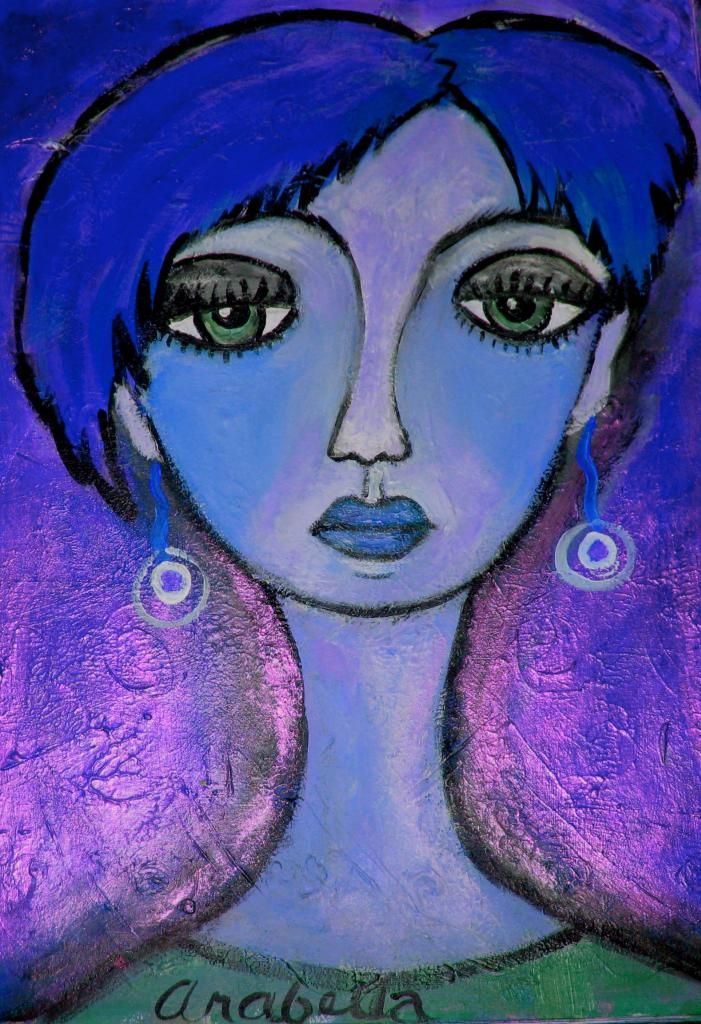 Close to a month passed
a search party
in a bush
deceased.
No foul play
suspected.
When we find life so
overwhelming and difficult
we can look to our neighbours
knowing someone out there
is dealing with something
even worse!
All we can do is have faith and motor on!!
Go here if you'd rather read
"All you need is Cookies"!
This is my contribution to Paint Party Friday and 29 faces in Feb.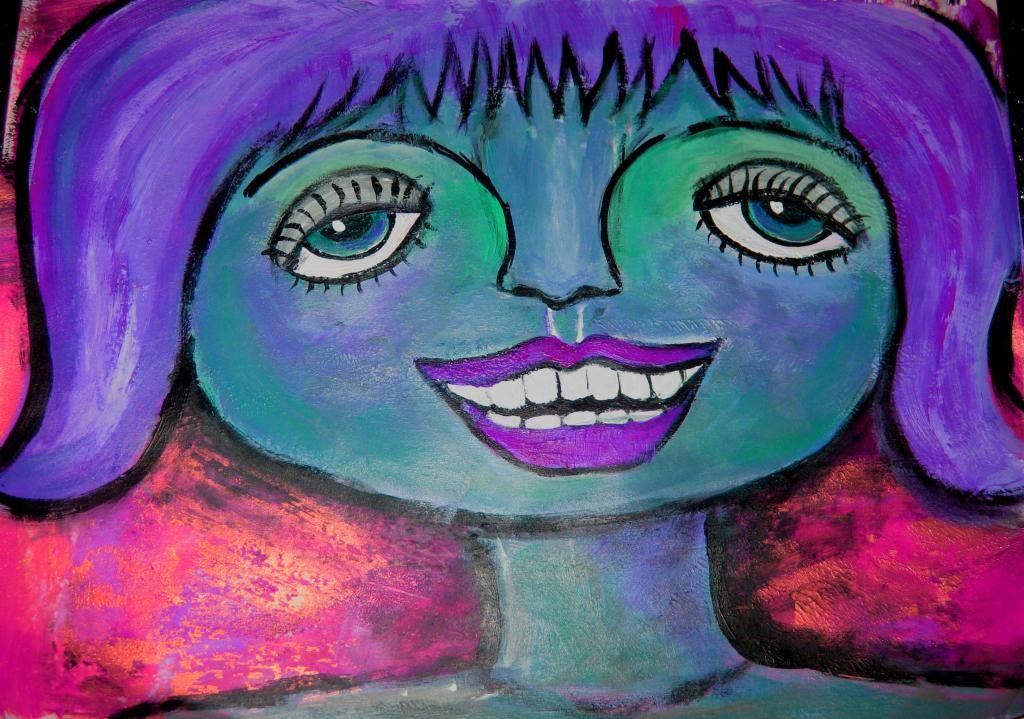 Finally after several years of wanting a better phone,
I will be graduating to android status in a week or two.
It's not the latest version but it's a good one!!
I'm excited about joining instagram!!
How about you, what's the happiest thing that
happened to you this week?