Today is International Woman's Day!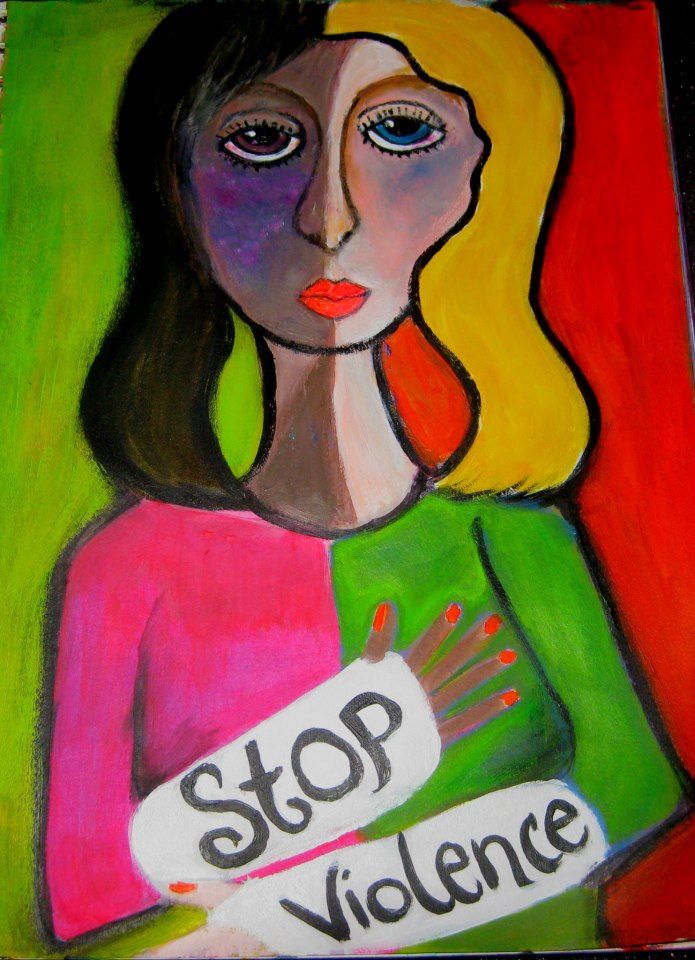 The Theme this year is
A Promise is a Promise
Time for action to end violence against Women!
Sorry about the font it is typed in low case but is coming up capitals and all different sizes
......darn blogger!!
I wrote this poem for International Woman's Day 2006 and I try to post it yearly but it doesn't always happen! This time I'm filtering in my Paint Party Friday art work to make it visually more interesting!
Treat yourself well today!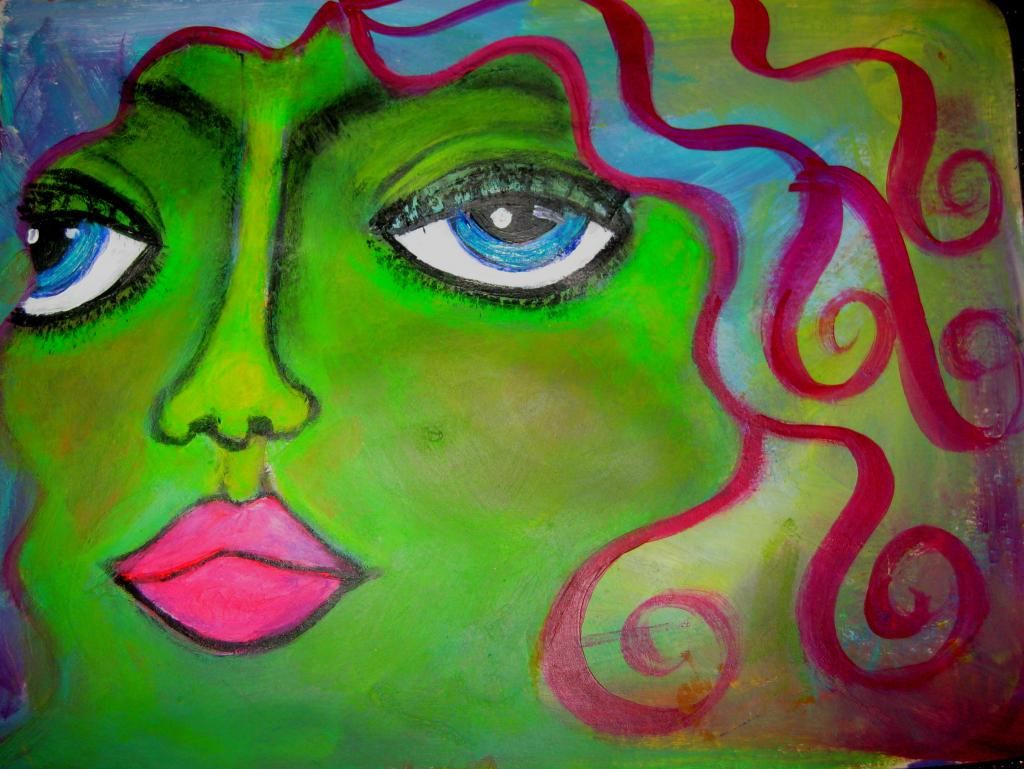 Mother, daughter, Sister, Lover



I am a woman, and I cry when no one can hear


I have huge dreams, I never share




I have fantasies, I dare not reveal




I have unrequited love, that is never recognized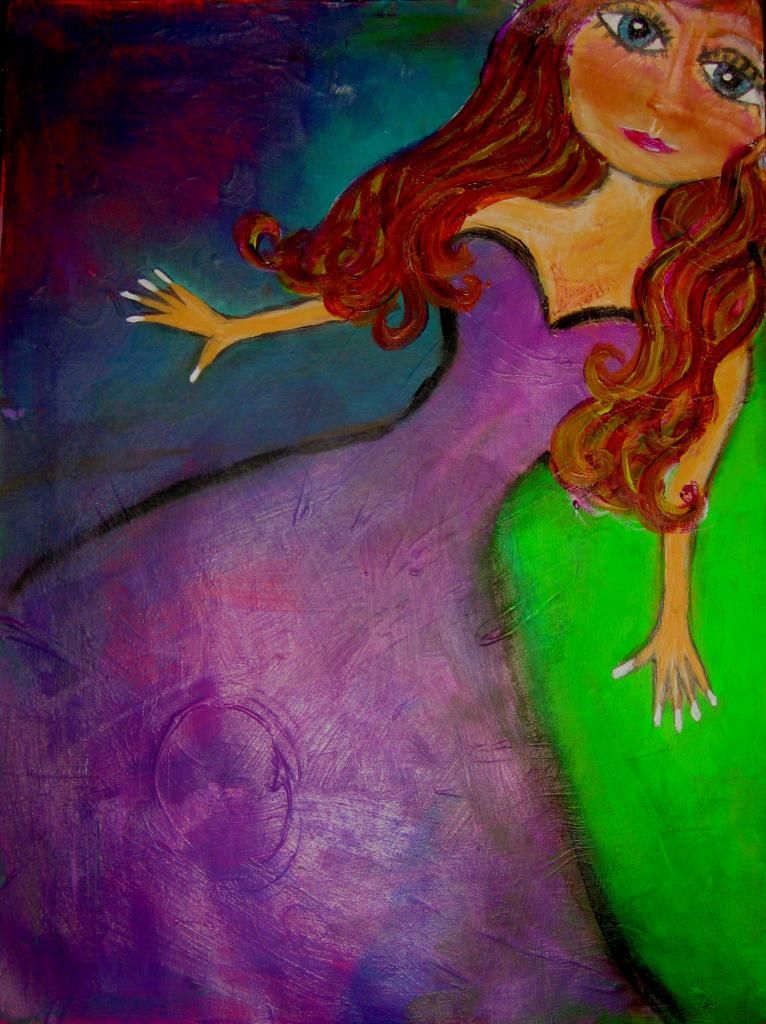 I am the white noise in the home
Persistently preparing, repairing and doing at all times
I love deeply, with vision, constant hope, pride and joy
I have a relentless faith, in life, in god, in family, in future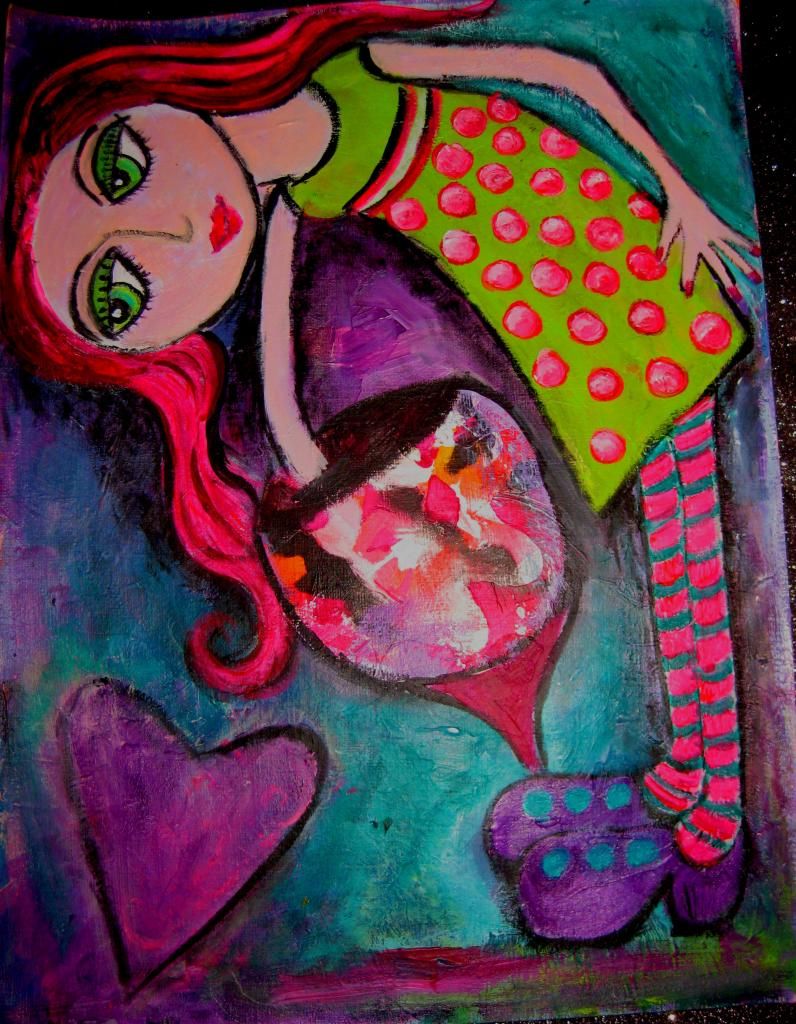 I carry the burdens and secrets of others
Hold guilt to my heart, where empathy,
Forgiveness and optimism obstinately reside
Often suppressing passion, and creativity
I do my duties without fail, or resentment
I stand alone in my failures and regrets
I give, even when there is but a pittance
I get less, expect less, and take less,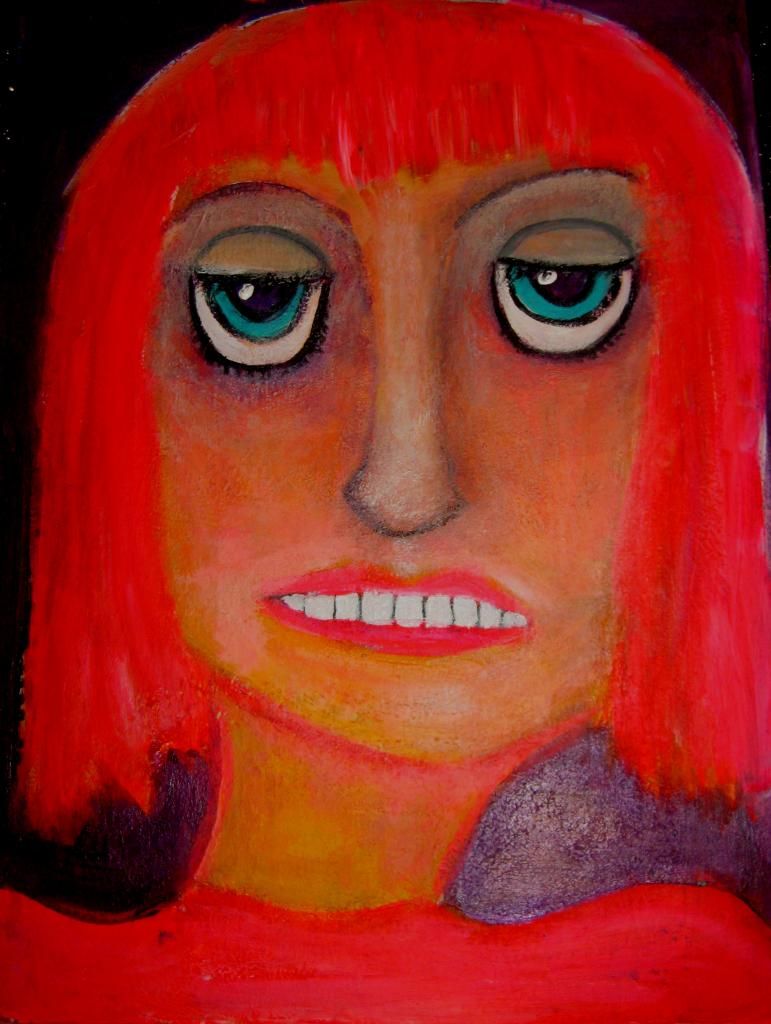 I am taken for granted, heard with rare acceptance
I am courageous, beyond my expectations
I am the unpaid teacher, waitress, homemaker, and psychologist
I am the solver of problems, and scarcely put first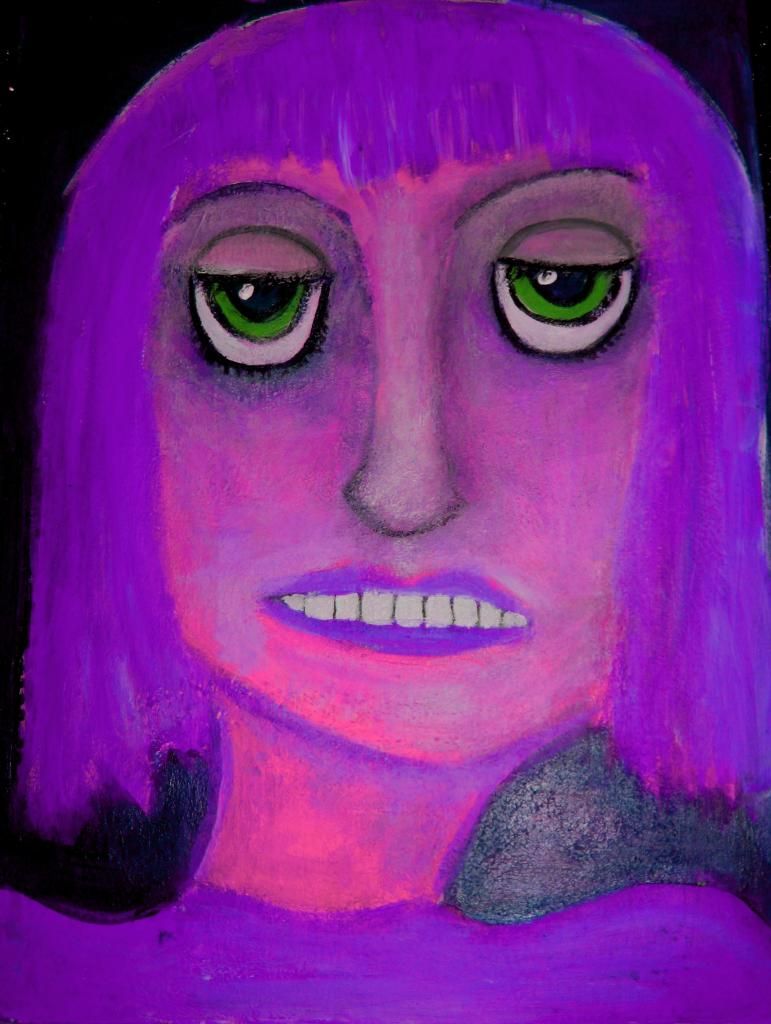 I have thoughts, I feel ashamed to share
I have wants, I will never reveal
I have needs that no one will heed
I am a woman, and I cry alone, about what isn't
What will never be, what is lost, forgotten, not forgiven
Not recognized, or realized, or capitalized, I cry about
Poverty, and love forlorn, for loved ones, and love forgotten
I am a woman, resilient in majestic proportions
I am a woman, of maternal magnificence
I am a woman, with imperial abilities
I am a unique woman, the queen of my family
Today is International Woman's Day albeit we have come a long way in North America woman in less developed parts of the world are still suppressed. We're the lucky ones, with many opportunities at our feet, yet our own inhibitions can hold us back from being our true selves. Whether it's voices of our family, from the media or judgment from our peers, we often suppress development of hidden talents, or unique skills because of insecurity or obligation to others. Sadly becoming our own worst enemy!
There are covert ways society has suppressed woman. Woman's Liberation in actuality cost women dearly. Instead of just taking on the home front, raising children and maintaining the home,with time left for a few self endeavors, women were freed to juggle a job, children, extended family while still keeping the house maintained. Making it difficult to pursue dreams with those mandatory obligations pounding at our front door. Families are now dependent on that second wage, and life in many ways has run amok.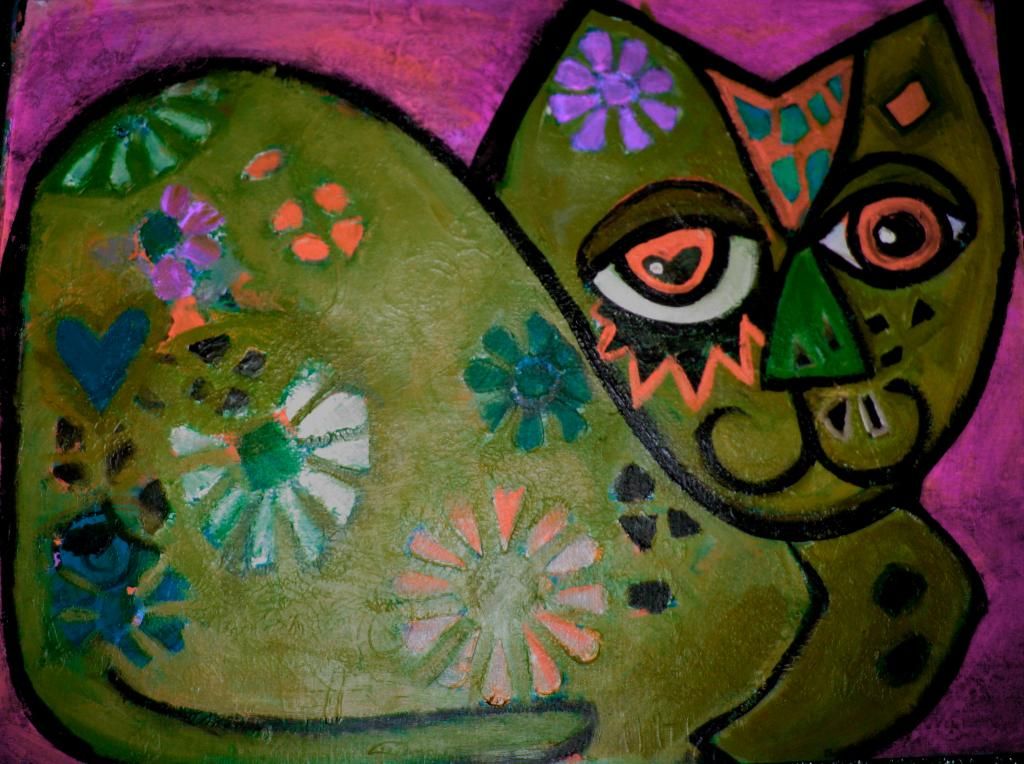 I just heard on the news men embody the largest unemployed in North America, forcing some women to hold down the financial fort completely. It's sad really. While some men can easily slide in the homemaker role, many men are feeling displaced in these tough economic times, while many women are feeling overwhelmed.
Now I ask, what are we really teaching our children? Do you see overwhelmed women in your circles? What about the men are they adapting to their new role? Is life better for Women? How many women share in wage parity with men?