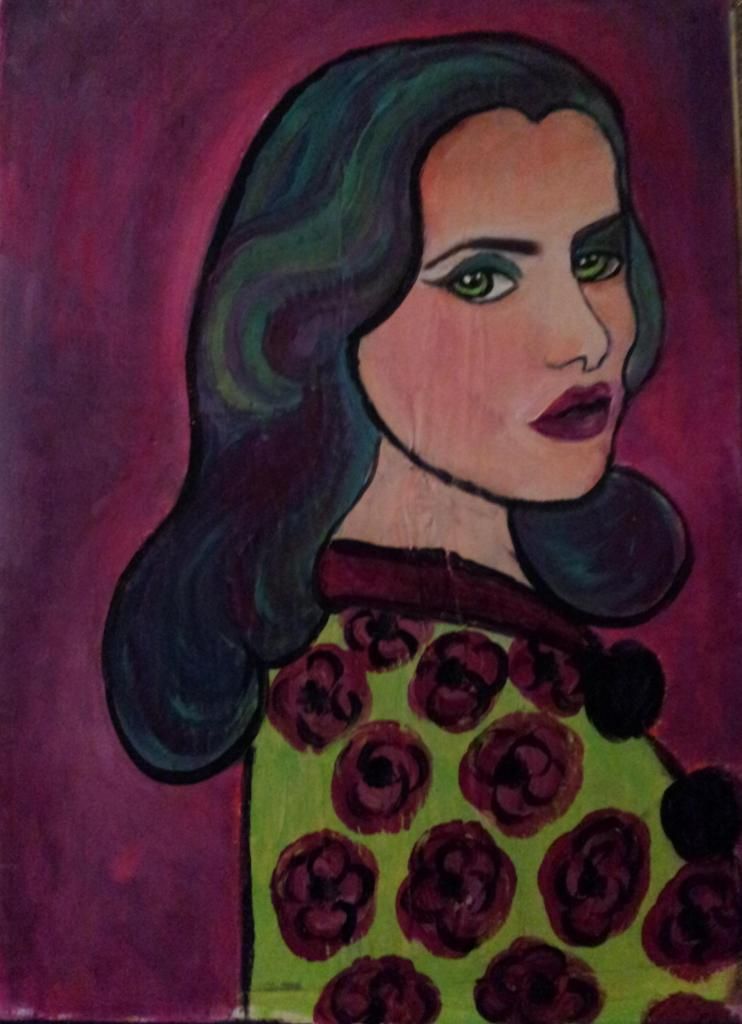 Acrylic painted collage
During the eighties and nineties I was always reading cook books in order to dazzle friends with my culinary skills! We had couples over every weekend. No expense spared! Many special meals were served, lots of cards played, loads of giggles were had!! On a very rare occasion an intimate meal was reciprocated. Instead, friends often invited us to join them at the local pub, or a large party.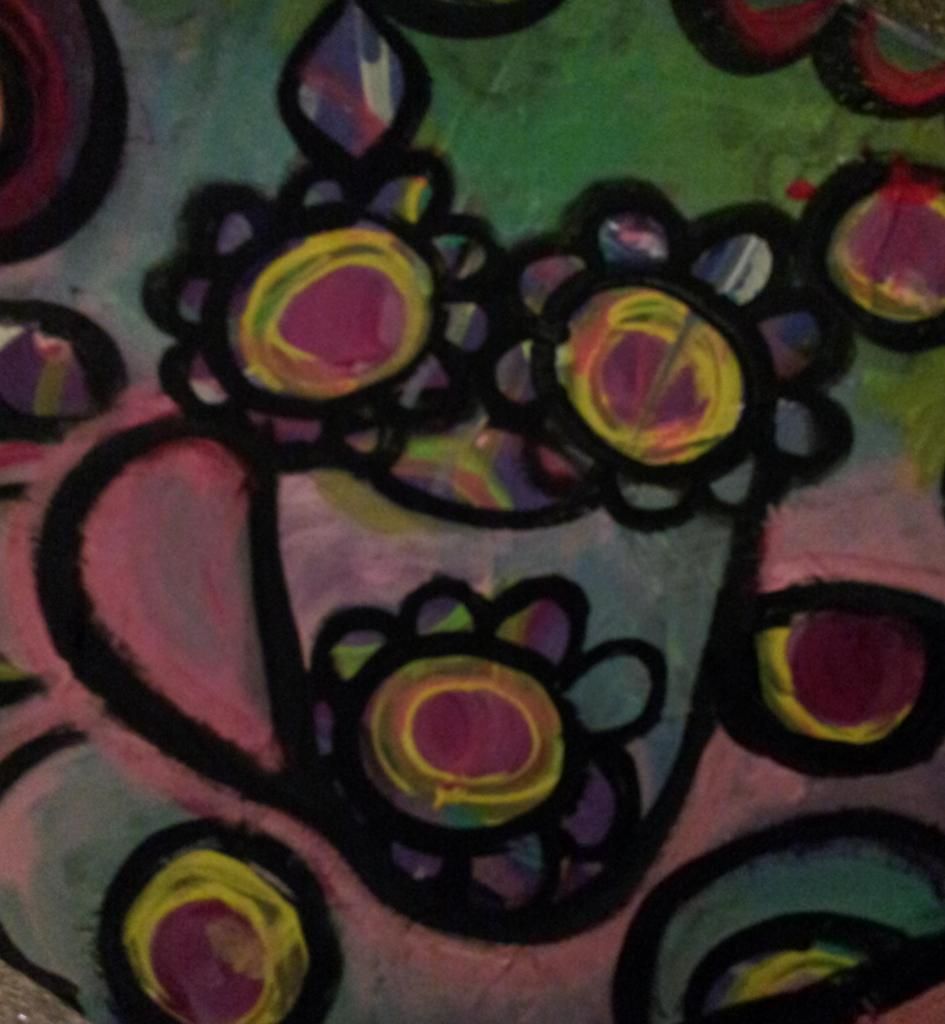 original acrylic
One day my mom mentioned that friends might find it difficult to compete with my fabulous scallop st Jacque, that sparked a bout of painful gout for her with prime rib, special liquor infused coffees and desserts! I had been putting my best foot forward, without a thought that it might be intimidating. My deep seeded fear of not being good enough for my friends, transformed into me being TOO MUCH!!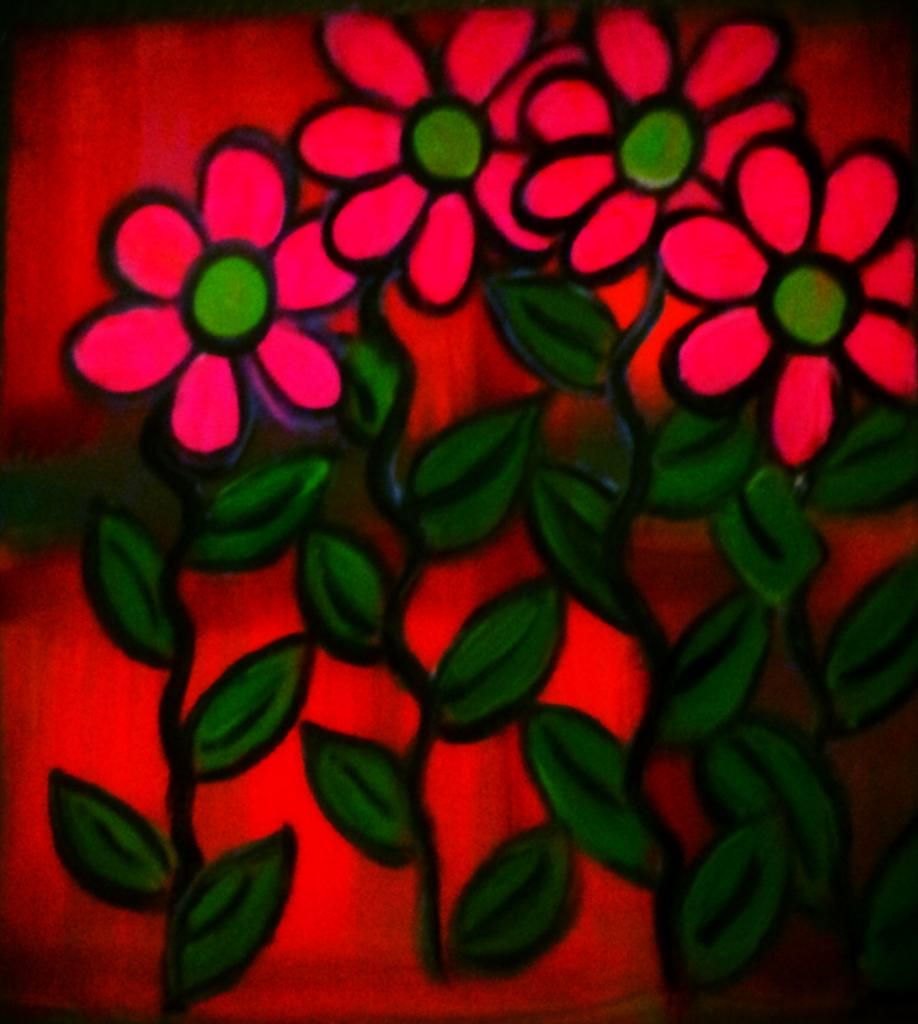 original acrylic
Entering the room with a colorful bow in my hair commanded attention! My wit, opinionated demeanor, and chatterbox nature depleted the room of energy. Although I had many friends I was a large entity, an immediate Energy Vampire. I was TOO MUCH!!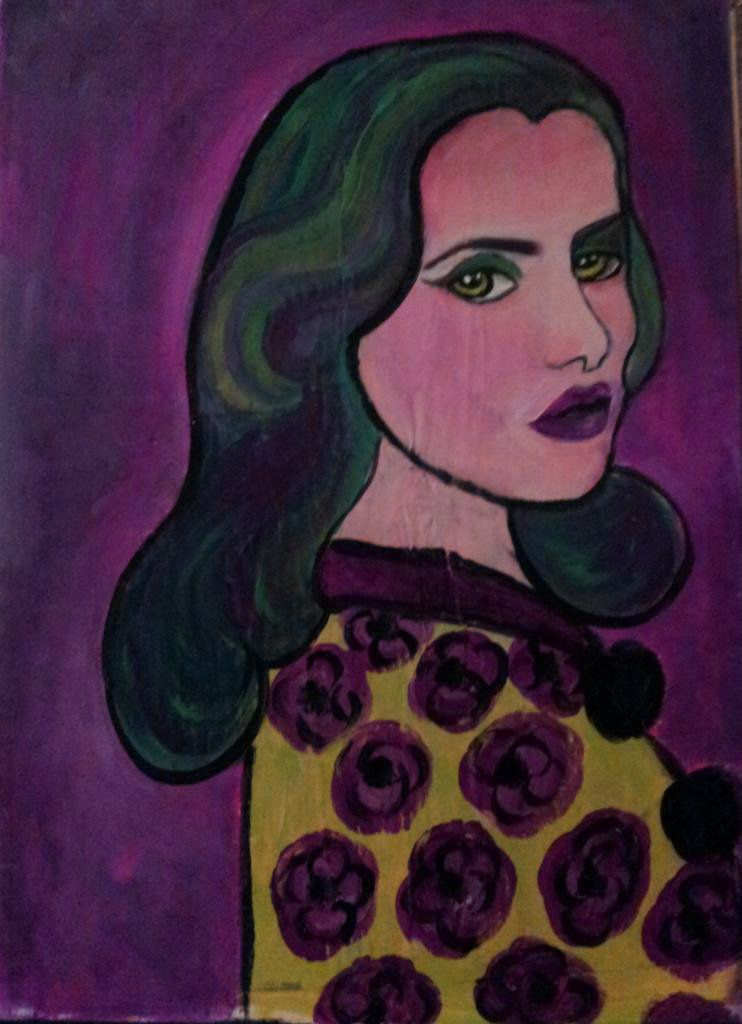 In a coffee room I had an audience. Sincerely interested in what everyone had to say, and how they thought I was quick to banter using contemptible humor. Males were often intimidated by my wit...... Albeit funny, you may not want to be the brunt of my jokes because .....I was TOO MUCH!
Thankfully as long as I don't feel threatened I try not to be that person anymore...
and yet I know at times I can still be TOO MUCH.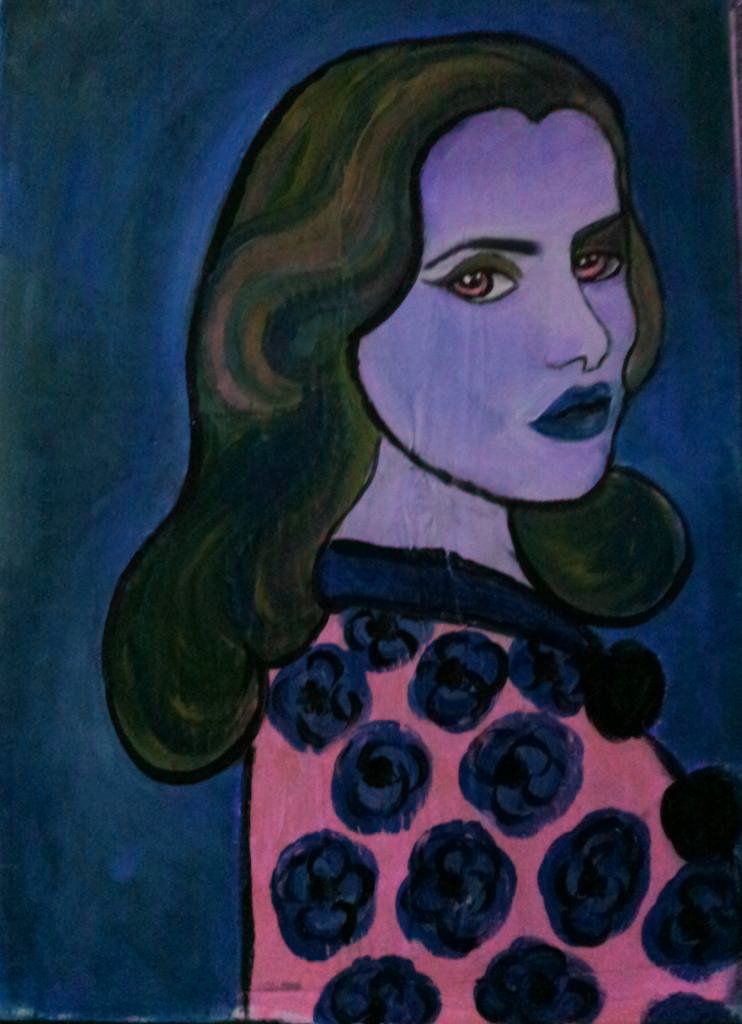 I would always strive to be my best.... I had the nicest houses, the nicest cars, the nicest kitchen and appliances, I had everything and nothing....It was all TOO MUCH!!!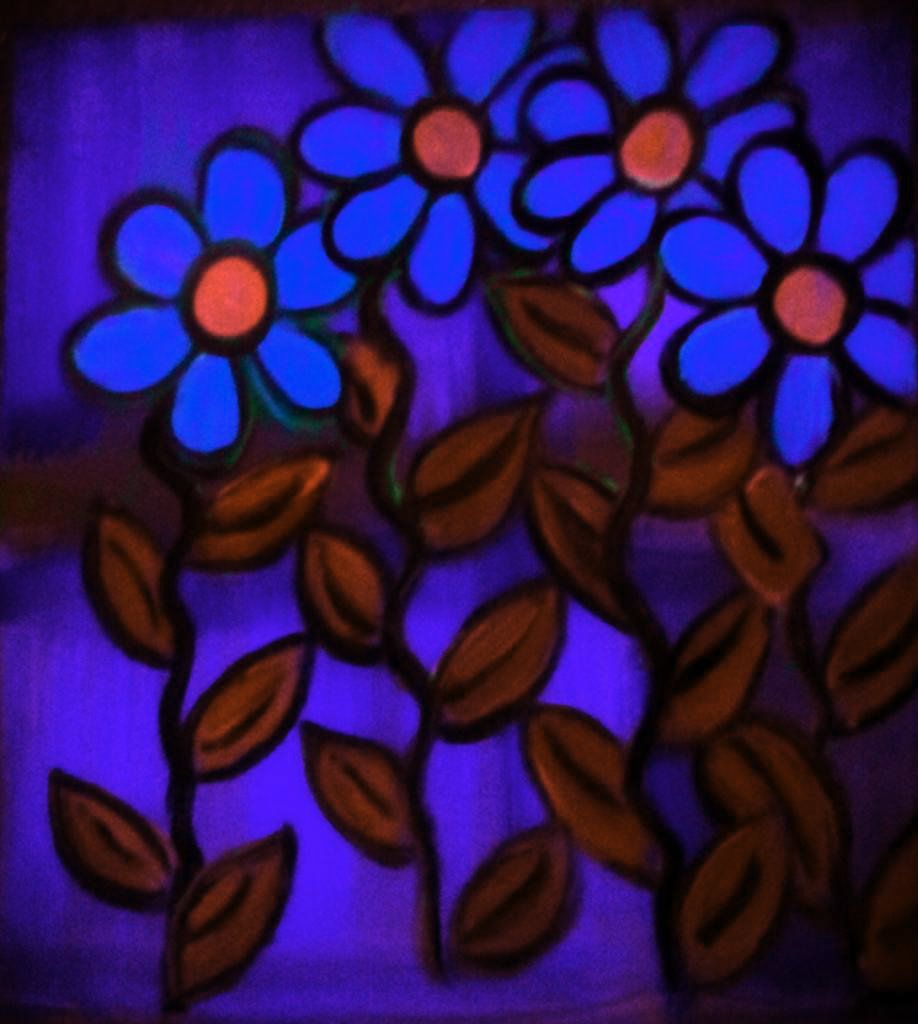 Now I see others. They too are a big entities striving for perfection.... everything they do...is TOO MUCH. Like a vacuum, they suck the energy from the space. When they leave you exhale....and peacefully wait for the energy to return to the room.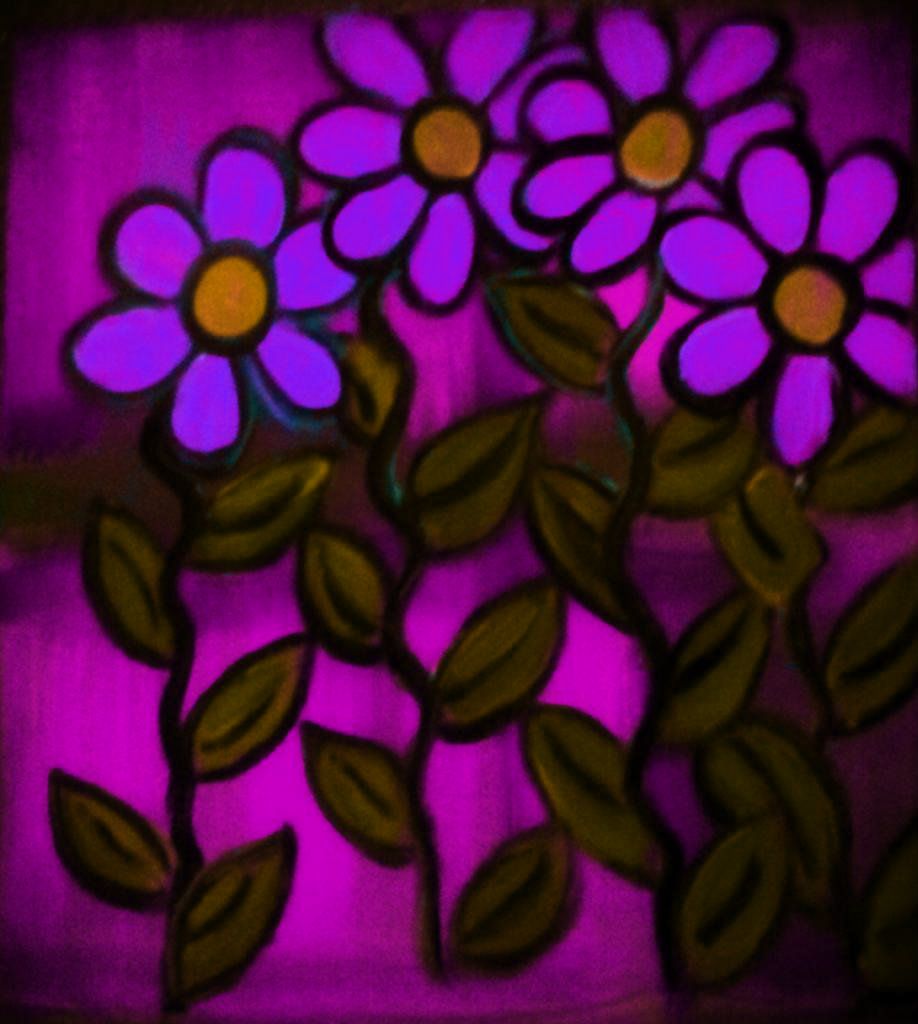 Being "TOO MUCH" is born from feeling like you are never enough!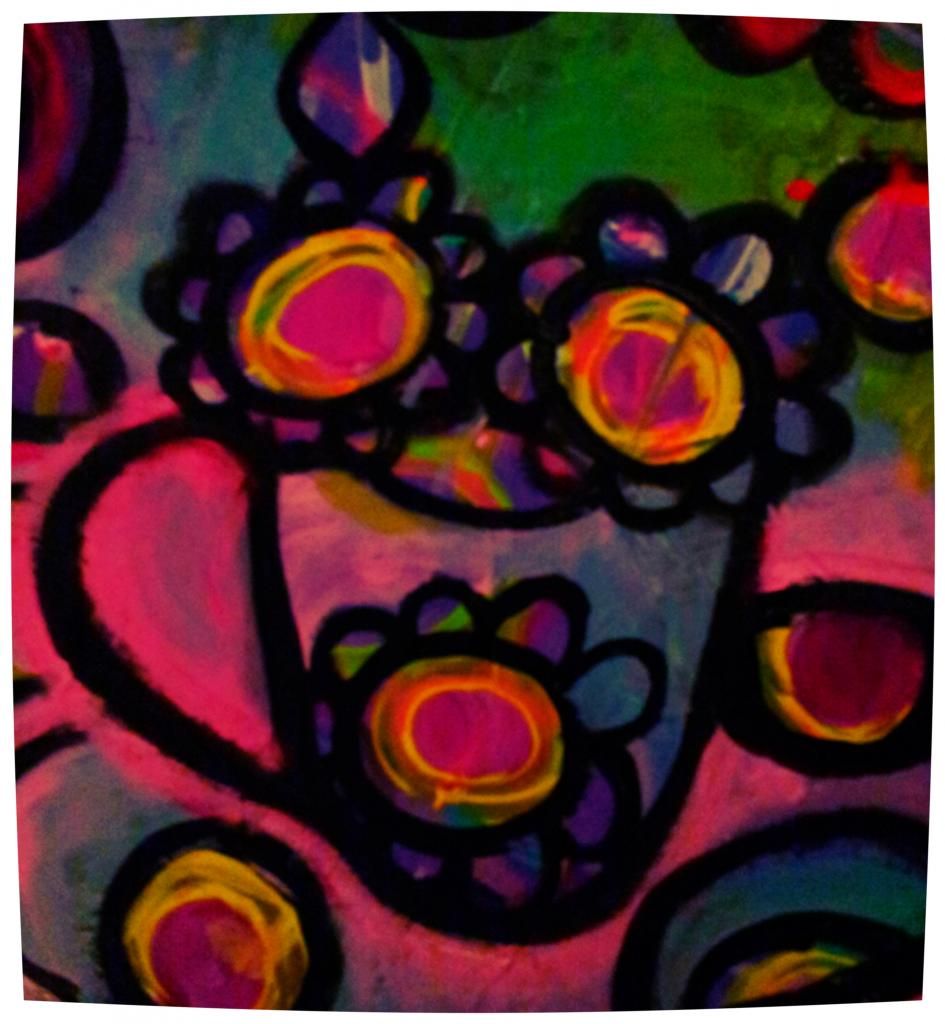 Have you made any drastic changes to your
character that made you feel better about yourself?