"Everybody is a genius. But if you judge a fish by its ability to climb a tree, it will live its whole life believing that it is stupid."Albert Einstein

Last week we delivered some overstock coupon items to a young single mother of two adorable children. She's made some choices that put her in a fight or flight mode to protect her kids. Many may judge her, but I respect her motherly instinct to flee to protect her kids! She has so much potential even though she was raised by addicted parents. Never afforded the opportunities or proper guidance many kids get, I can only pray she realizes her true potential. Instead of being mired down in negative talk from her inner gremlin, or years of suffering intoxicated parental rants.

How many people have been harshly judged by someone without knowing their story? Too many!!! We need far more empathy in our world, more kindness, more joy!! For others, for ourselves! How many gorgeous bodies have we admired wishing we were the same, unaware of their severe bulimia....I don't like being fat a chubikin but I wouldn't want to vomit everyday either, would you? Not only women are bulimics, did you know many men are too!!

These fun characters were done in the
scribbler
program then finished off in my microsoft paint program. Give it a shot! They represent how unique we all are, how easily we are wrongfully judged! Not only do we all have a unique story we each have a unique gift to share. We all have our own special way to navigate the world!!
My father was gifted musically and in other ways too! His lack of schooling haunted him. He stayed in a menial job always afraid he wouldn't measure up doing anything else. On his time off he lived passionately doing what he loved, sports and music. It brought him great joy! Was he living his full potential? I doubt it!
After sixteen years working for a friend he was let go and forced to find a new job late in life! He found a better job than he expected to, with a good pension as an added bonus!
I still wonder what he could have done with all his musical talent! It was something that stayed hidden from the world!
My very handsome brother is charismatic comedian by nature, a man who can captivate the room with his humor and at times his wisdom. I often wish the world could hear about his antics from his hilarious OCD, politically incorrect perspective. I dream of him one day sharing his humor and wisdom in a way only he can! Imagine, when he was a teen he would ice his beautiful lips in the morning because he thought they were too big!! I never knew he did that until last year.....bazaar how we are so critical of our self! Why not focus on our beauty and our gifts!!


How we see ourselves, how the world judges us, how we compare ourselves...it's all too much. What kind of example are we for children. They learn what they live! My mom told me not to draw attention to my imperfections because it would only magnify them. I've said the same to my daughter. Do I know I'm fat a chubikin just because I don't constantly address it? Absolutely! However it's not all that I am. I certainly don't define myself by my protective cover.

Seriously we need to take the focus off the negative things and enhance the positive!! I've always liked my nose until a few years ago. I worked with a young man who loved my nose so much he had his altered to match it. True story! Imagine my shock when the young guy told me he asked his doctor to give him a nose exactly like mine!! It changed his whole face!! Kinda creepy that he was checking out my hot nose all that time and I didn't even know it!

My nose has changed over the years... apparently they keep growing all your life, It's not as high in my books as it used to be so I'm considering breaking up with it... Nah I think I'll keep it, kinda goes with the rest of me!!
I am also a very patient person! Those two things don't define me, they're just a few things I like about myself... If anyone were to call me impatient I'd know that wasn't true!! So any criticism on that front can easily be dissuaded!! It can't affect me because in my mind I don't allow it to be true no matter what anyone says!!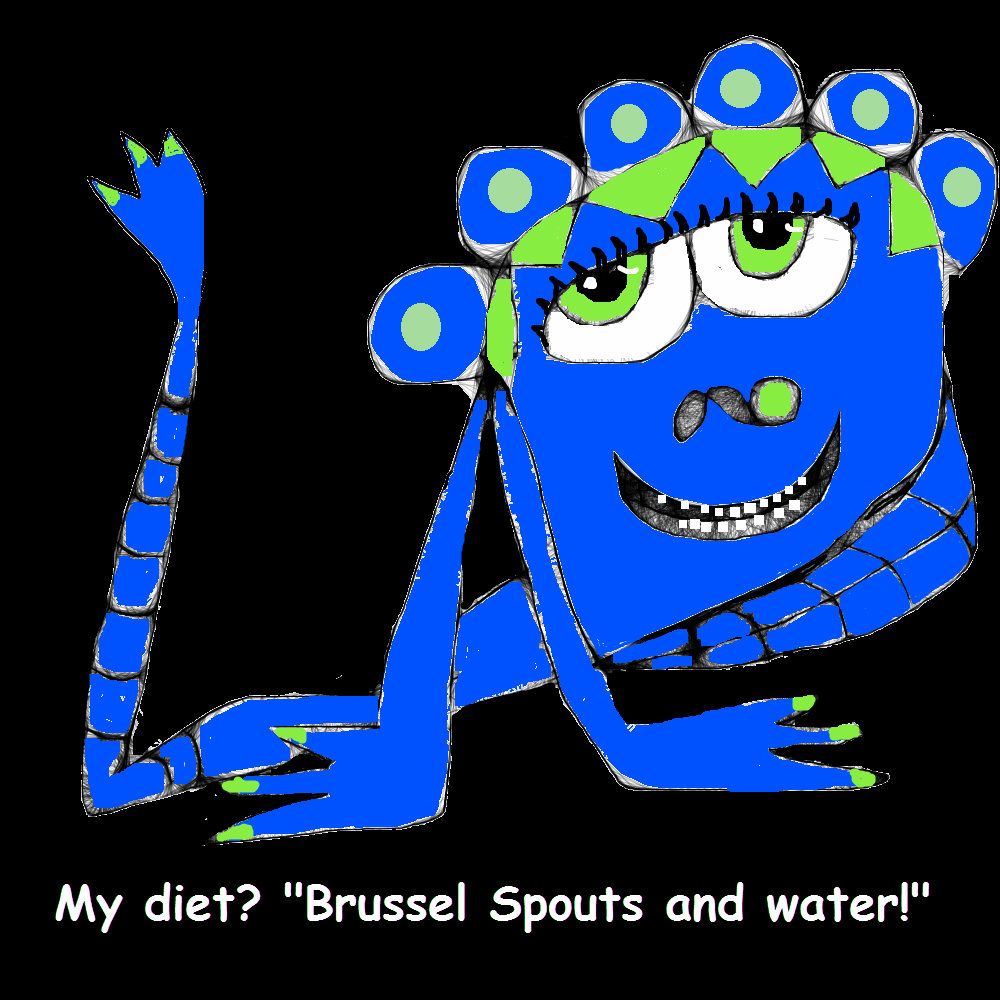 Knowing your assets, honoring them no matter what others say is a gift you give yourself! Take the focus off your negatives, and the comparisons! Instead, shine a light on your personal positives and let us revel in the unique personal beauty that is YOU inside and out!
"When you are content to be simply yourself and don't compare or compete, everybody will respect you." -Lao -Tzu
What do you like best about yourself?
What is your best physical and non physical asset?