A box I painted for cupcakes coupons inspired by a few admired artists!!
My Cupcake is an avid couponer. There is quite the art to it! You need memory, organization, tenacity, and diligence to coordinate the process. Very few people do it to the extent she does because they aren't detail oriented enough! It's not for everyone, but boy there can be a lot of money made doing it!! She has done a two hundred dollar shop for literally pennies!!( It's not as lucrative in Canada as it is in The United States either) It entails waiting for things to be on sale at their lowest price before the coupon expires! When you walk out of the store with a very long receipt, several bags of sundries/food, with little to no money changing hands it can be a poker players high! But, it IS a gift!!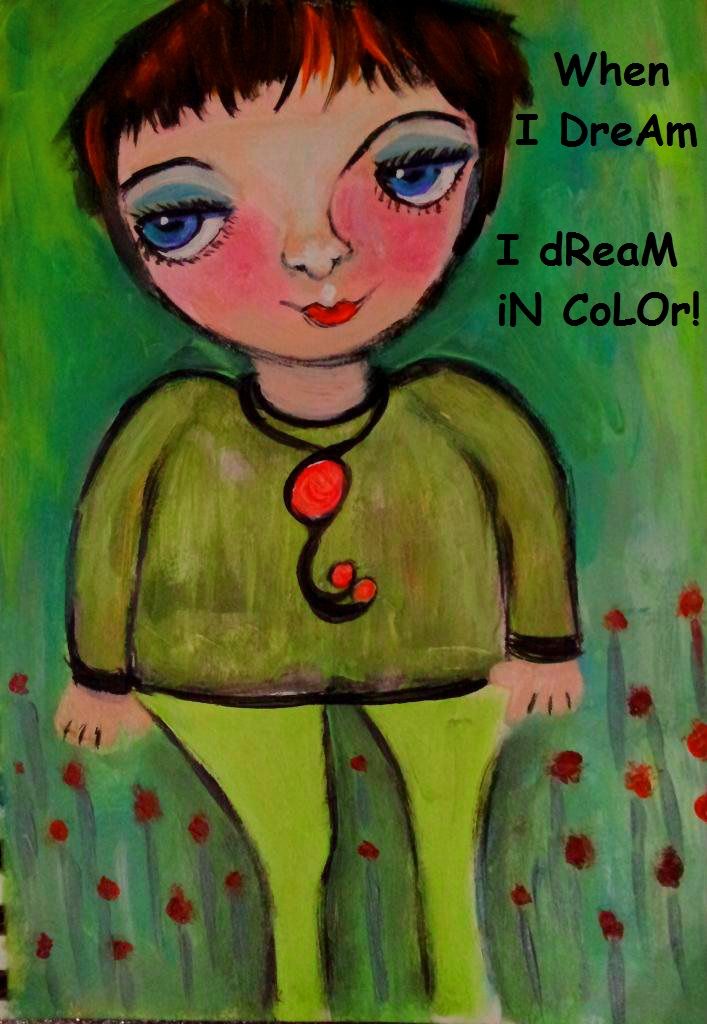 I am such a people watcher and admire all the unique body shapes!
I have always been frugal, watching sales, knowing all the best prices, but I have NEVER been a couponer! Doubt I ever will be! Cupcake sent me out twice with coupons and I screwed up! The first time I left them in the car, with no intention of heading back to the car with my bad hip, the second time I lost them in my purse.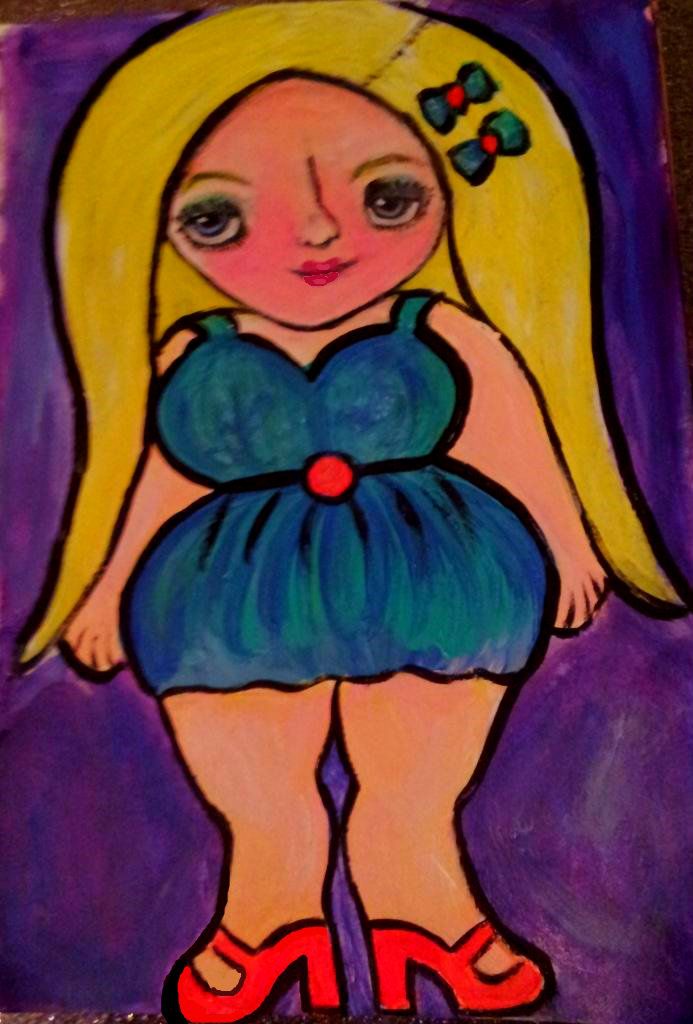 If by chance I became a couponer it would be a nightmare for everyone! If I HAPPENED to remember I had a coupon for something, I'd be digging in my vortex of a purse for five or ten minutes, making the line behind me wait, only to find the coupon is scrunched up beyond reading recognition. Then be informed by the cashier that it was outdated!! I am definitely NOT, the, "have it in an envelope, place the new perfectly cut coupon, on the item, in an orderly fashion, on the conveyer belt, kind of person!" I'm more the," I know what's cheapest, look at the prices as they're being rung in, stop you if your wrong, recheck my receipt in the car, kind of gal!"
I've been creating all these characters in a fresh journal I just started!
Anyway, about a year ago we heard this really coupon friendly economy grocery store was coming in near our home, just a mile or so past our local grocery!! Cupcake was so excited knowing she'd have so many chances to coupon free items there!! Which we have. Just so happens they have some nice produce there too....which takes a bit of business away from the roadside stands we normally buy from!
This is my attempt at some characters I often see others create... I was hoping to find my own style with them!
We were happy to have the discount store with no frills, but when we want those extras I'd pop to our local grocer which carried Cupcakes favorite delectable slices of gourmet chocolate cake,( instead of baking a whole cake and having that huge temptation screaming at us) and other items we can't find other places!! Convenient, within walking distance of our home, not too busy, easy for me to find everything I need with my bad hip, it was a place I enjoyed popping into. Except for being slightly pricey, with a crabby deli manager who refused to slice my deli meat from the center instead of the fatty ends, I loved that store!!
Sunday I was in the area to see the windows papered up. IT'S CLOSED, permanently. Having been there well over a decade it was so sad to see it go. I sat in my car, sadly stared, thinking, "Be careful what you wish for!" The employees there had just ratified as a union shop, weeks later they found themselves out of a job. So for those workers hoping for better working conditions and pay, it backfired. For Cupcake who was so excited about the competition coming in with way lower prices, it's backfired. So before you wish for something, keep in mind how everything and everyone will be affected. I love to shop local, I don't use as much gas, and it's the right thing to do. It's supports my community. Now I have to find another place to buy perogys darn it!! Or I could go back to making them.....I think NOT!!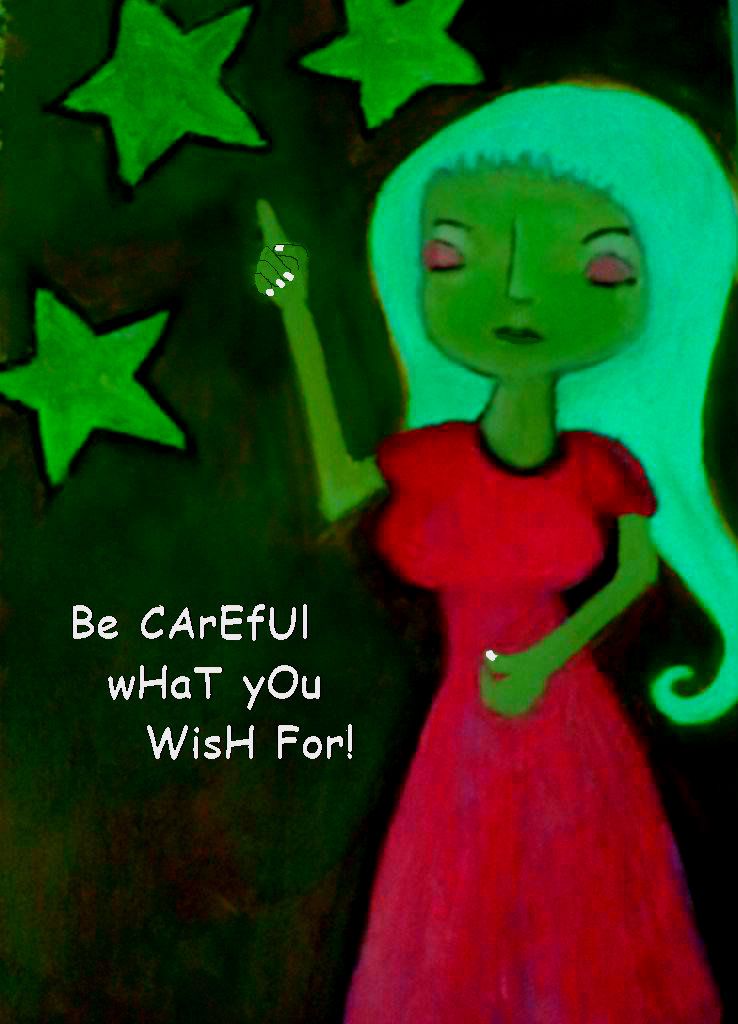 Painted in acrylics then added a digital color edit!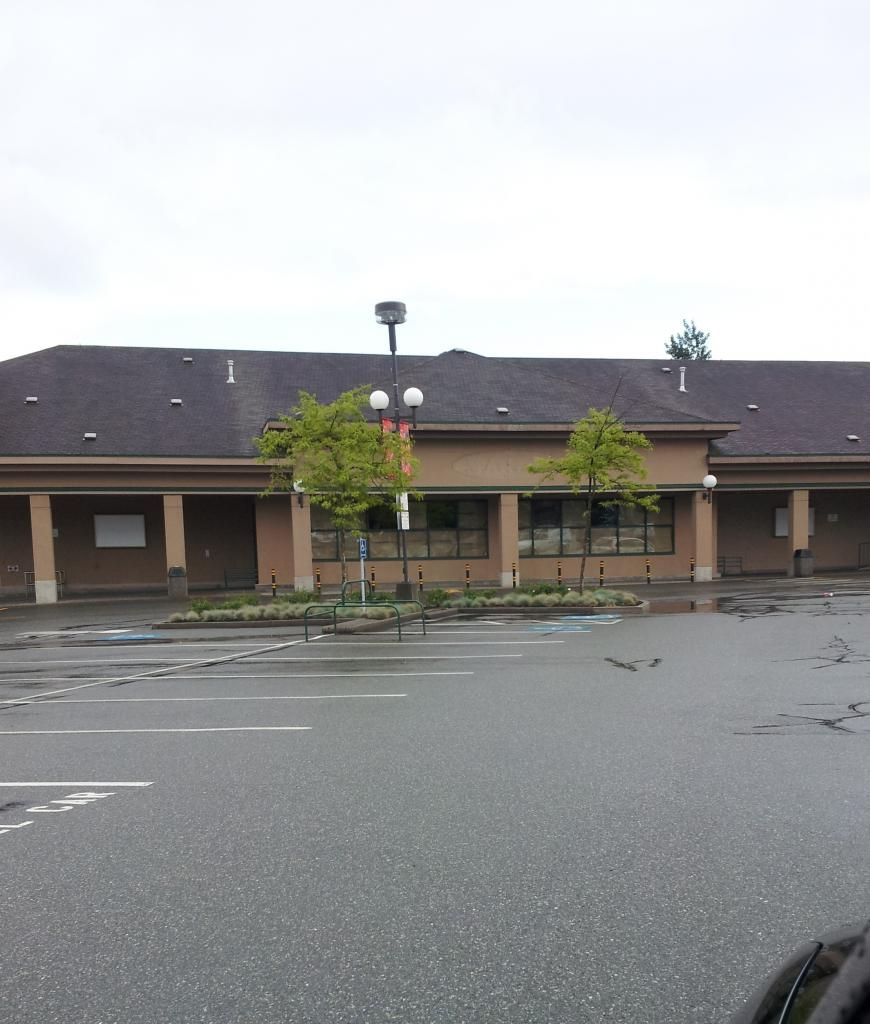 How about you have you ever wished for something that backfired? If this were the game family feud, I'd say "marriage" would be the number one answer! But really what have you wished for that wasn't the best for you or others?
For more about my crazy couponer go here!!