2013
Shoe Series Completed!
Shy one shoe....;0)My very first video...
featuring an original folk song "Iron Bird" by Beardo!
He wrote it for Cupcake when she was away in London
on business a few years ago!
Grab your tea or coffee and stay awhile!
Or not..... I won't be offended!
Oh my, what a week! Creative interruptions and mishaps.
If I didn't respond to your email last week
I apologize I had every intention to.
Between the hairdresser, a birthday celebration,
costco, shopping with my daughter
and a few other necessary jaunts,
I was spent, and needed a few days to recover!!
Yesterday I had a brainstorm to make a slide show of all my icads!
After I moved a few things around on photobucket
I discovered I'd became a magician...yep...all the icad shoe photos
from the last two months of posting had disappeared...Forcing me to
dawn my puzzle masters hat to get them all back up
in some semblance of order on my blog!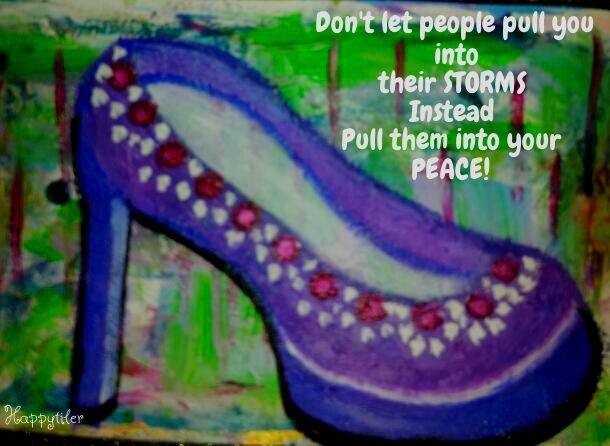 What a feat, since foolishly I hadn't numbered them.
I remembered where some of them went,
the others I just guessed. It was like playing a game of memory!
To say I was disappointed was an understatement!!
Especially since moments before I was feeling
so proud of myself for sticking with this
challenge for two full months!
I think I even inspired my daughter! Who has been fabric!
painting real shoes for hubby and herself lately!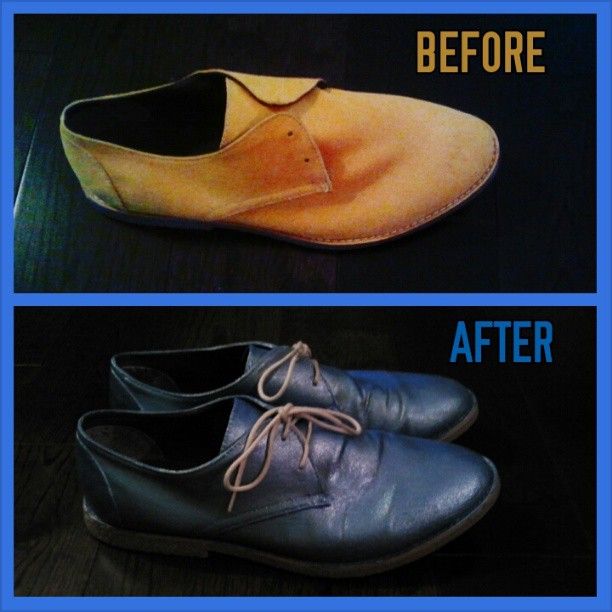 Beardo spotted these shoes that he wanted for work,
but didn't like the color. The price was a tenth of what
his normal work shoes are so Cupcake offered to paint them!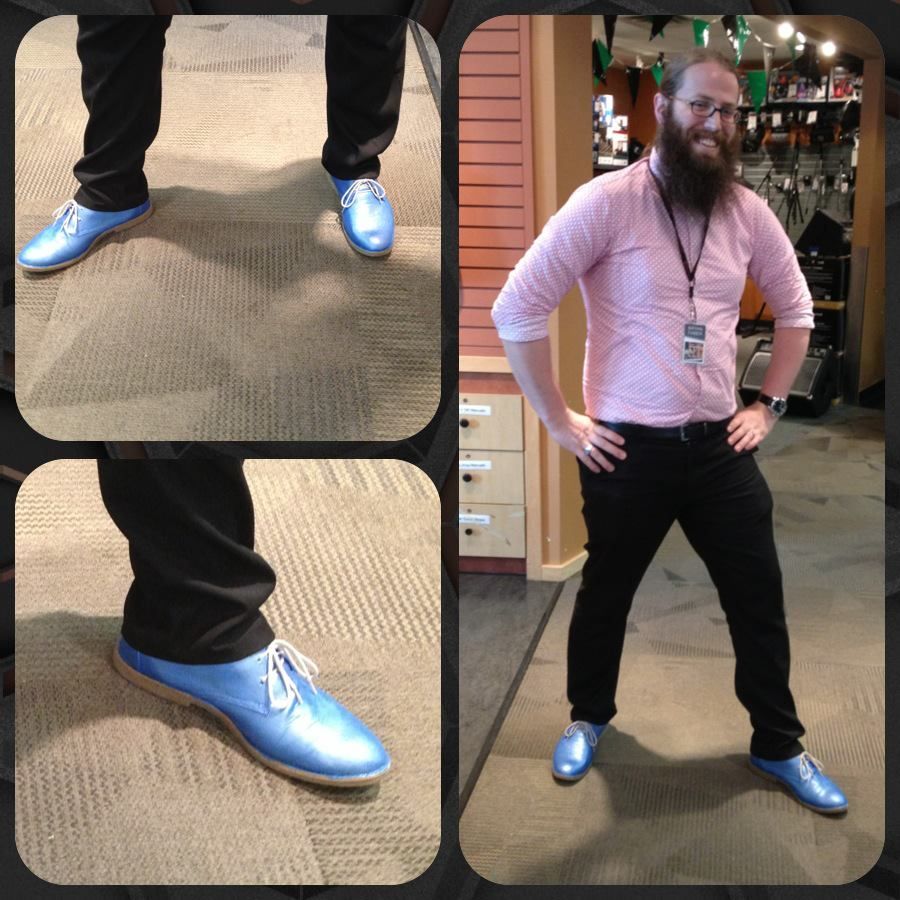 This is closer to the true color! The guys at work were
so impressed with his blue shoes one of them took this photo!!
You can see the seed nut doesn't fall far from the tree!!
Last year Cupcake painted herself these teal colored sandals that
held up beautifully!! She's wearing them this summer too! It's
hard for her to find comfortable sandals with a soft material
lining that can stave off moisture! So at the end of the season I
found another pair she can paint when these ones wear out!
While shopping Cupcake strutted around in marked down
dirt cheap, very high end, comfy brown shoes
similar to the ones above! She insisted I visualize them
in pink and black.So I made them an icad instead!
I look forward to seeing them done up!
After I got over the initial shock at how thin flimsy the new school
index cards were I thoroughly enjoyed creating new cards weekly!
These last few icads complete my Shoe series!
I'm sure many of you are relieved!
I'm kind of sad and will miss them,
but have a few new things on the horizon.
I painted all my cards with acrylic paint, then
added the quotes digitally so I could preserve the
Possibly using them later down the road.
This challenge has really opened my spectrum.
Now I plan to gesso and paint the back of each card,
then adhere the quotes that way!
I'd like to redo a few that I despise too!
My daughter recommended I put my series into photo album.
Originally I was going fix them to a binder ring
but feel hesitant to punch a hole in them....
Any suggestions of how to preserve
and display them nicely?
Sorry, very long post with
nothing very sage to share this week!!