This is a continuations of my icad shoe series and Summer of Color week four is pink and Charcoal grey! I'm including this in Paint Party Friday as well!! Happy Fourth of July to my American friends, wishing you a safe and fun filled Celebration!!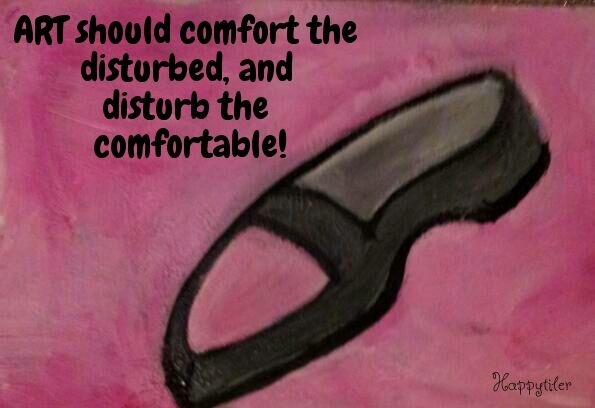 When cupcake was little her dad took her out to buy me a Christmas present. She found me some really nice pink panther slippers knowing how much I loved the character. The bottom wore out so I had a shoe maker put a leather sole on them. I got several more years out of them until my puppy chewed the ear off!! Years later for my fiftieth birthday my daughter bought me a new pair of pink panther slippers, they weren't as durable as the first pair , but they sure brought a huge smile to my face!! I still wear them when I sit at my computer desk!
My mom was a hairdresser for 43 years, she had a shop in the basement of our home! In the seventies everyone looked like the stepford wives with the same brillo pad wash and wear perms. When my brother was eight he got into a fight while mom was working.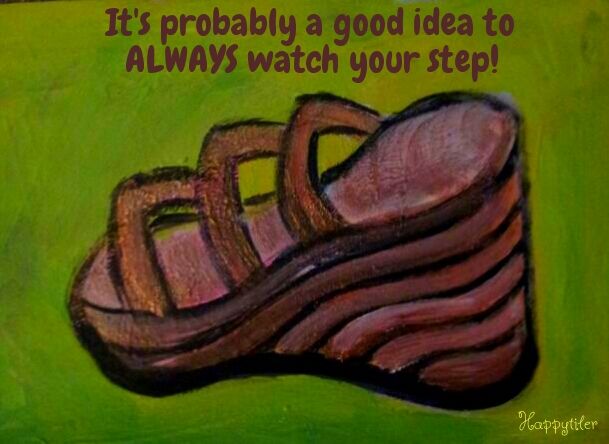 During the kerfuffle Dyno D was pushed onto a juniper bush where all the

neighborhood

dogs defecated. Soon he bolted into moms salon with a head full of doggie do-do crying that he had poop in his hair. Mom's customers were aghast, they started gagging, and so did she. Mom pulled what she could out by hand then put him in the sink to be washed…..but ewwwww it was disgusting!!!!

We laughed for years about old poop head! I managed to remind him of the event at his wedding and it garnered a crowd of laughter. Especially since he's such a clean freak, known to have five or more showers a day! He laughed pretty hard too! That was the one time stepping in the dog dung would have been a better alternative!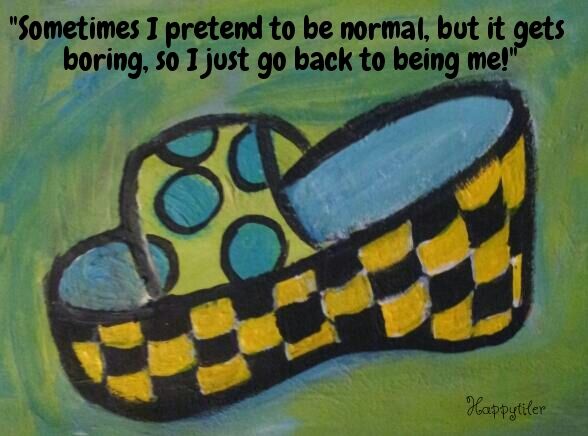 My daughter was in high school when I wrote a letter of praise to one of her teachers. He called for permission to present it to the education board in support of his unconventional English program threatened by a group of disgruntled conventional English teachers.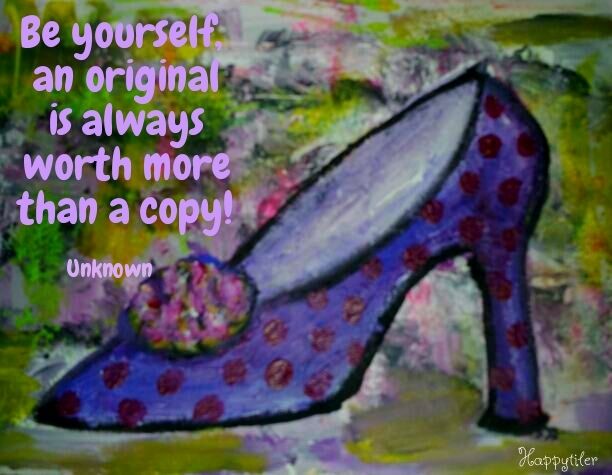 The next year, unbeknownst to me my daughter landed in one of the angry teachers classes. I never understood why the teacher constantly made snide comments to Cupcake for no good reason. My girl, on the honor roll was now getting below her deserved grade. So she asked for direction from a trusted teacher who willingly guided her. Still she was under valued.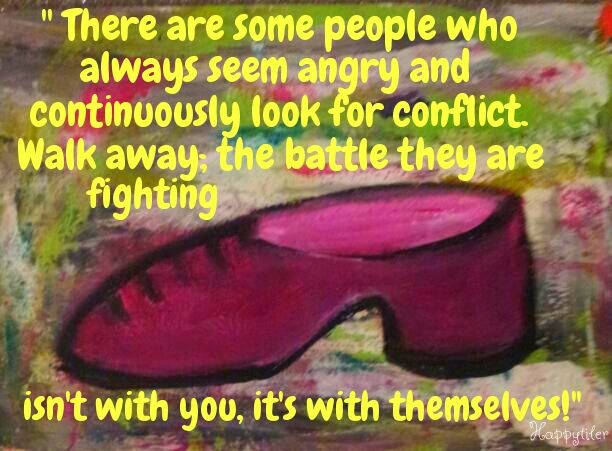 So we tested the teacher, having two different qualified people do separate assignments. She got the same results. Cupcake said nothing but ambled through the rest of the semester dedicated to her studies. It was pointless to address the teacher, we knew cupcake could do nothing to improve her grade!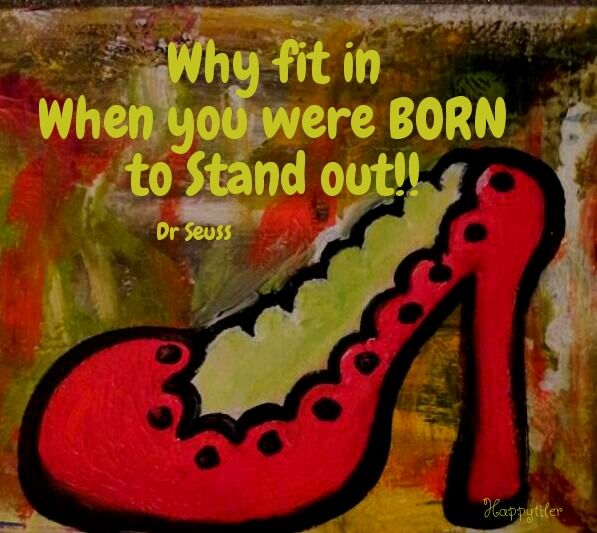 During grad ceremonies, an extremely hot evening Cupcake wore a short skirt under her grad gown, along with very high heels. The plump English teacher in charge of the grad line looked at her and said," I hope you trip!" Stunned, my daughter was glad she was finished with the nasty spinster! Thankfully she didn't trip!
I was completely perplexed why she was adored by every other teacher, and niggled by one. It would be years before I realized my detailed letter of praise for one teacher had brought the wrath upon my daughter....My child had been caught in the labyrinth of educational politics!! It was quite the lesson.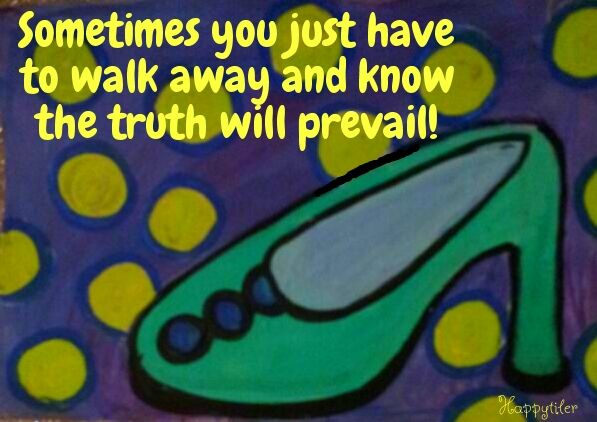 Have you ever taken years to get answers for something that had you totally perplexed
?