Skeptics
I see beautiful people stumped with relationships. I see some
pairing with those so unparalleled to them it's doomed to fail!
I see people naively give their heart freely away to
the wrong partners! And yet when you have children, you
must be extra cautious to protect your heart.....
because their heart is also a part of you!
Recently I have seen a few situations with children that truly
breaks my heart. A mother of a one year old parted for a month
while her child visits the father and his girlfriend.
He left her before the baby was a year.
Now, for the next twenty
years the mother will have to relinquish her child
to whom ever the father deems okay to have sex with.
Sorry to be so blunt but it's a sad fact!
The mom is distraught missing her child.
Another second marriage breaks up, the children are very attached
to their stepmother and her family. They have missed out on
previous planned holidays, a wedding, seeing step cousins
they grew up with, and large family gatherings are now nil!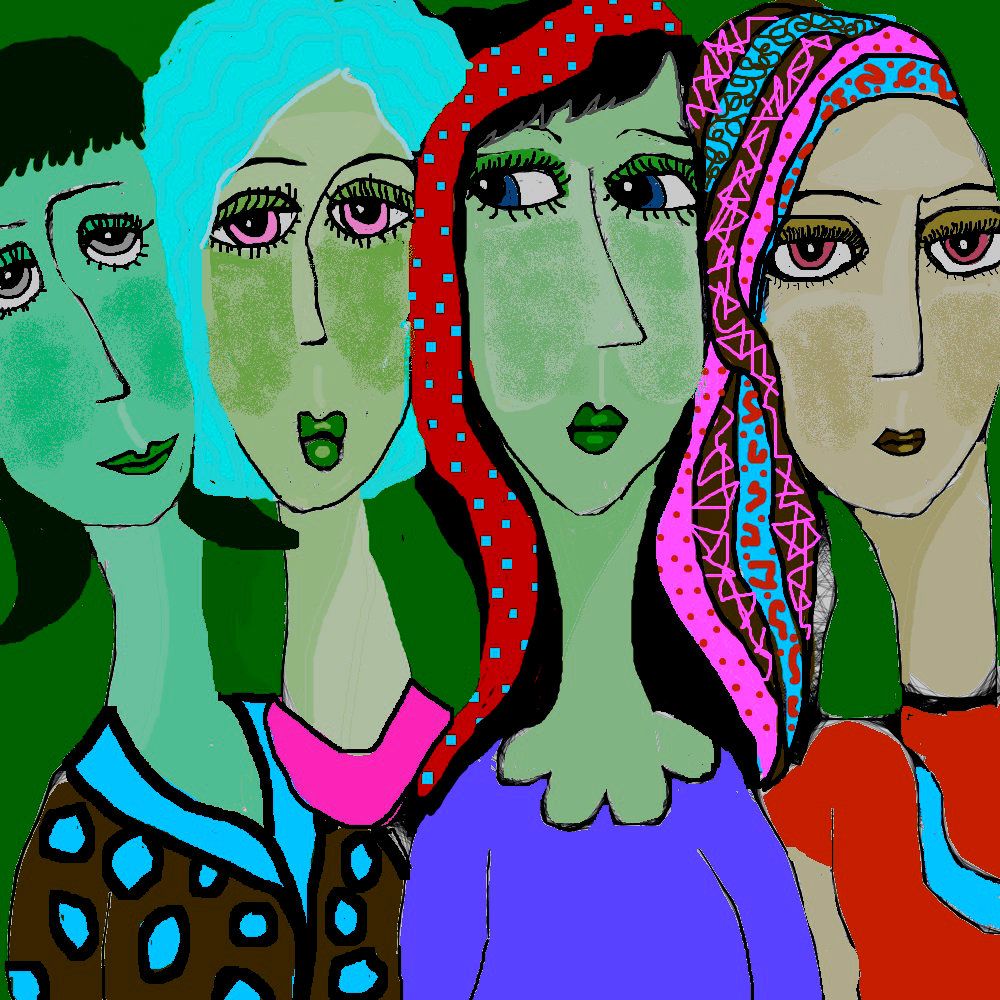 Digital art, and color changes!
And in the end, the kids lose it all
parents move on,
Friends pick sides
All that's left are the brothers
and the sisters
Aunts disappear into the dust
bonds broken in irreparable ways
Summers spent together in sunshine
Have drifted into the maze
of sorrow and regret,
of children they forget
Chasing around the camp fires
Christmas gatherings now gone
Blank cards on birthdays
Disappear into muddied air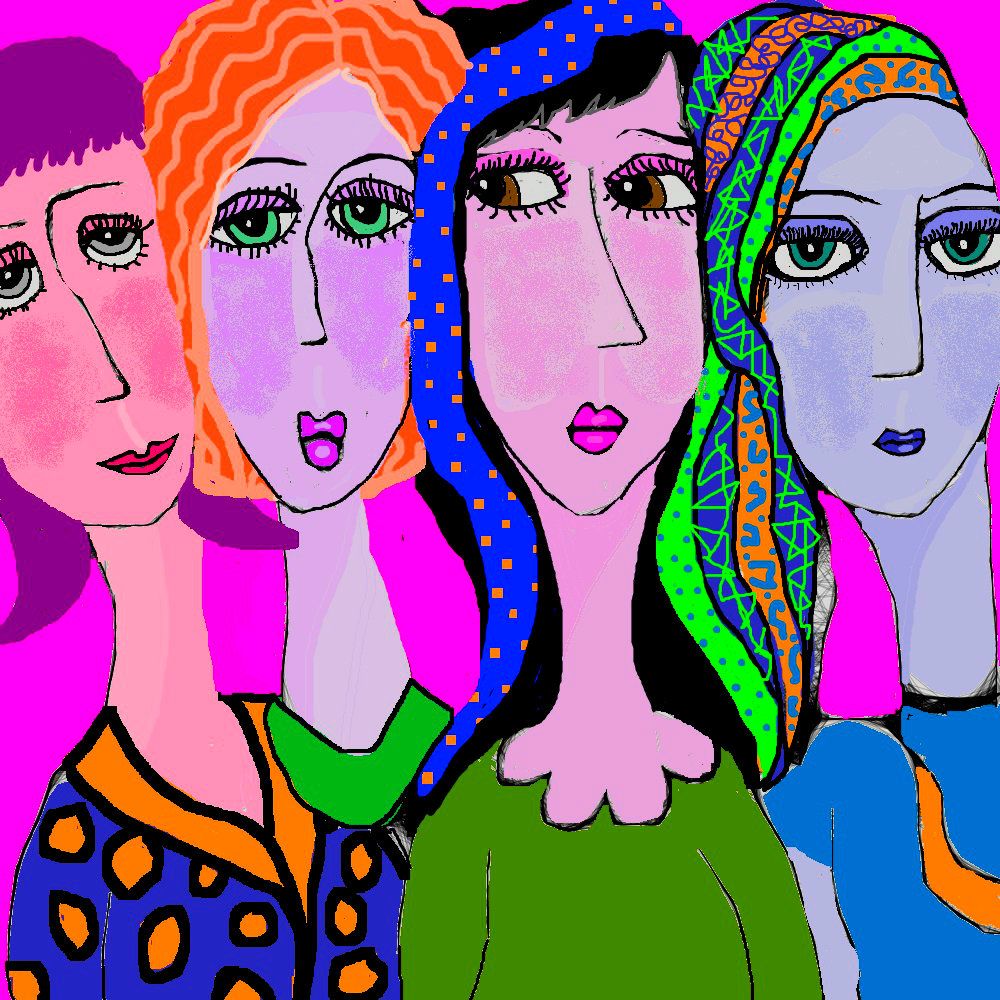 And in the end, Nothings ever the same
Soon the light will dim
Everyone will forget their name
Lives will go on as though someone died
Many hearts will break,
and all the kids will have cried
For their memories of childhood
Were swept up as crumbs
tossed into the fire
Leaving them to succumb
To a grief they never asked for
For a loss so unprepared
Where people move on anew
And little souls are left undone
For relationships they counted on
Are now dead, and gone!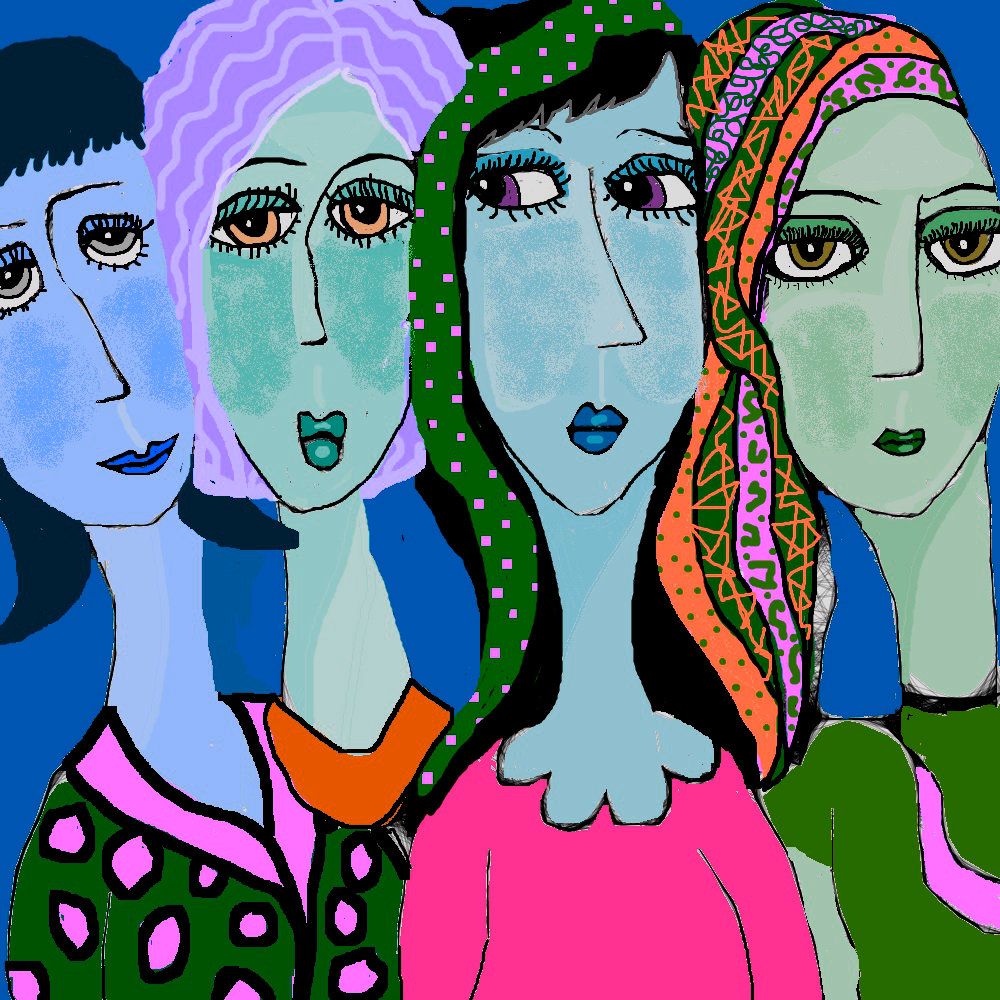 Were you ever hurt by someones breakup other than
your own? Did you ever truly get over it, or did if fester
under the surface?
This is my contribution to Paint Party Friday, check it out and join in!!