Huge storm here, with loads of thunder and lightening. Sounded like a
dump truck backed into the house...it continued for several hours.
Finally calm for a bit...
I'm not satisfied with my faces for the
29 faces of September challenge but I continue on...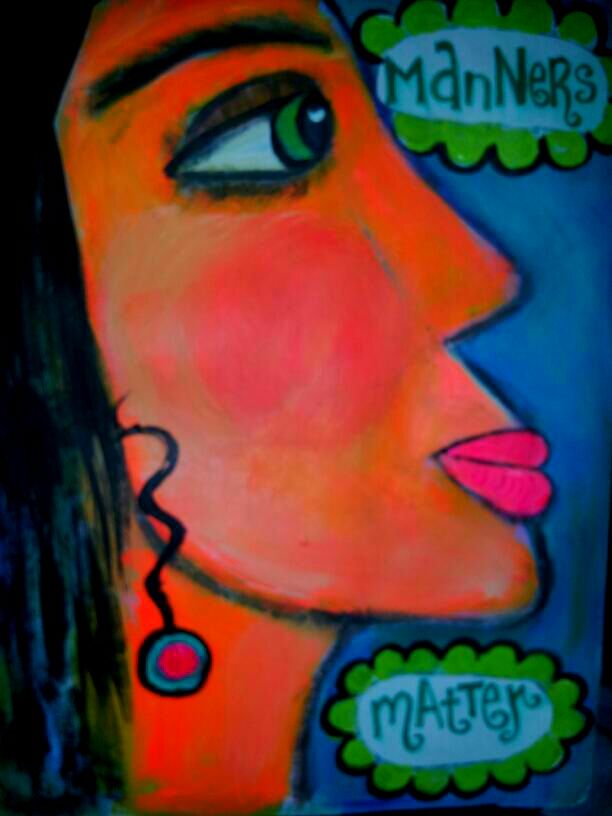 Day #3
Manners....oh where, oh where have they gone? In our house we thank each other daily for the most mundane things. Whether it be fetching a drink, making a meal, or handing the other a sweater! There is always a genuine thank-you!! We take nothing for granted!! We compliment each other often and laugh at our own idiosyncrasies, that's how it works for us!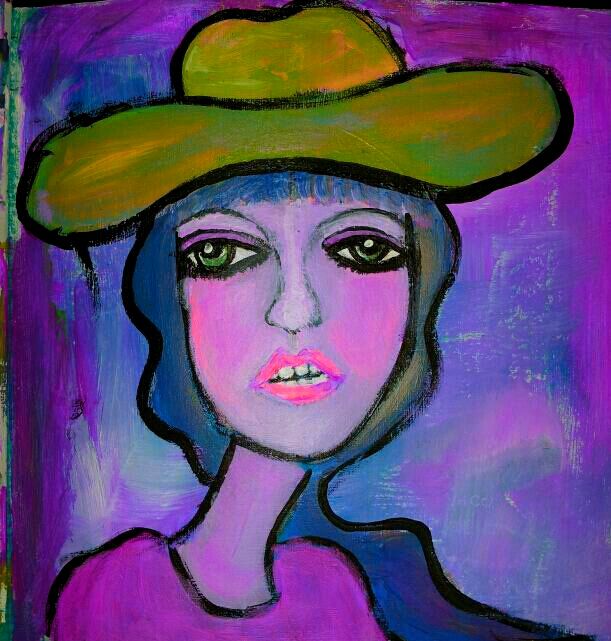 M
ovies, video games and music are often blamed for creating bullies... Yet our society has a trickle down affect of nasty behavior. Large companies bully their employees to work harder for less, with rare accolades for a job well done. Older employees are often pushed out to pasture before their time.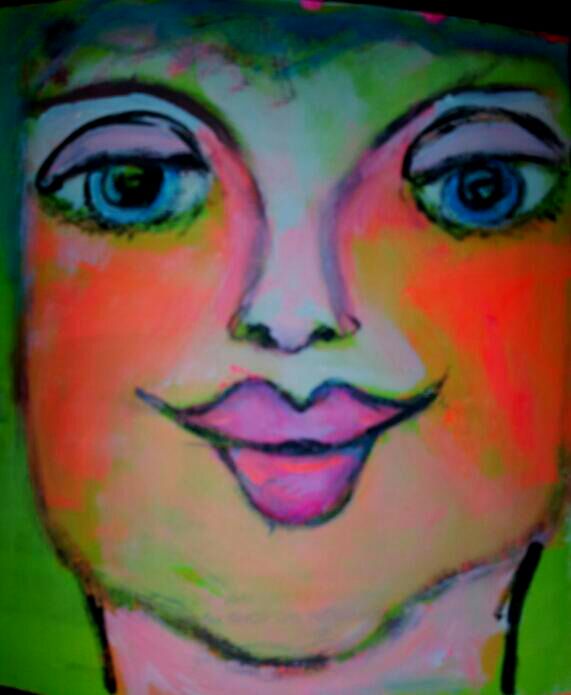 Day #4
Some cell phone monopolies companies refuse to compromise with customers without a dispute.
I've heard too many stories of credit cards continuing to be charged long after a plan has lapsed! While exorbitant accidental roaming charges are almost impossible to rectify even after the customer follows the cell phone providers recommendation to the tee.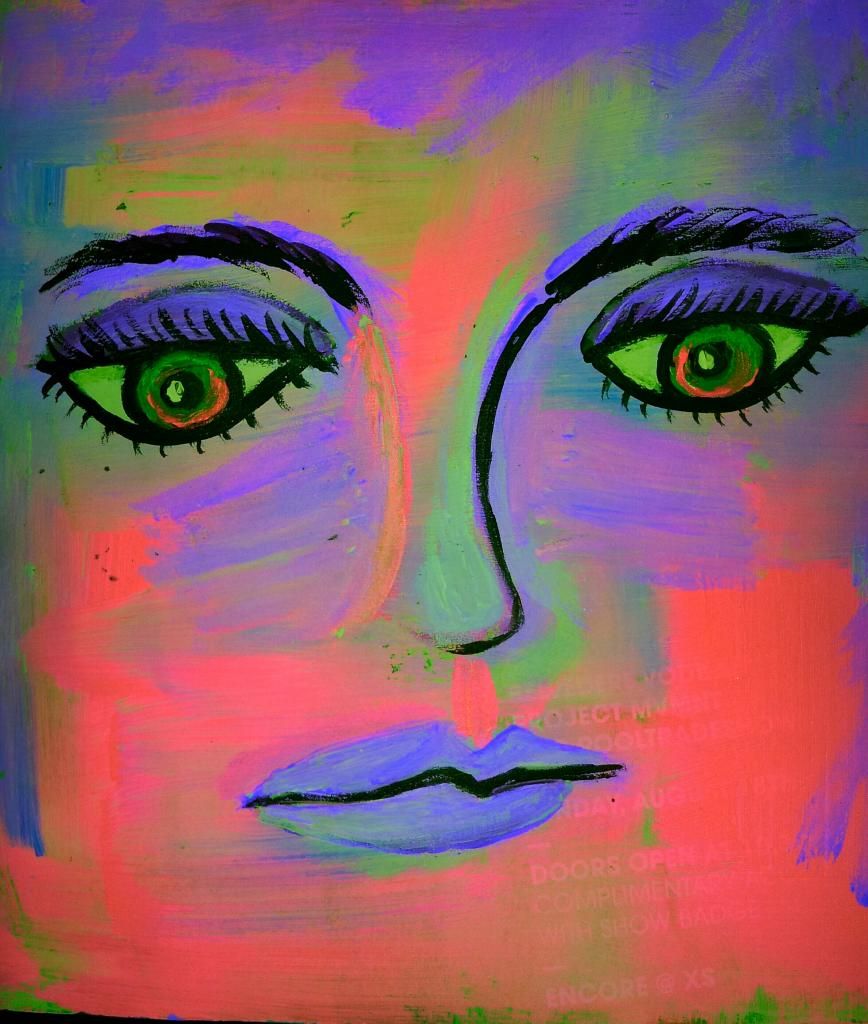 Contacting any corporate customer service is a time thief. Held hostage to slow automated messages in search of the exact department. Then forced to listen to bad elevator music for several minutes until reaching a human. Finally getting through to a representative with an accent so thick it's difficult to discern. It's embarrassing for them and me as I repeat, " pardon" several times with no resolve. Customer service today can be perplexing at times..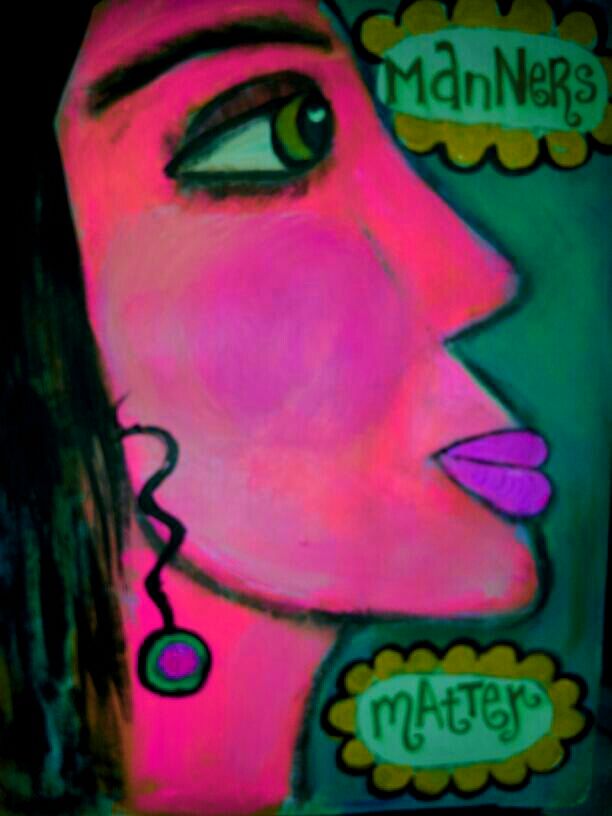 One service provider insisted the problem was on my end instead of admitting an upgrade was in progress on their end. Each time this happens they attempt to have me approve a service call. When I refuse and threaten to change services after 40 years of loyalty.... there is always a miraculous quick fix on their end. Why can't they just admit they dropped service and apologize? Their attempt at bullying squashed!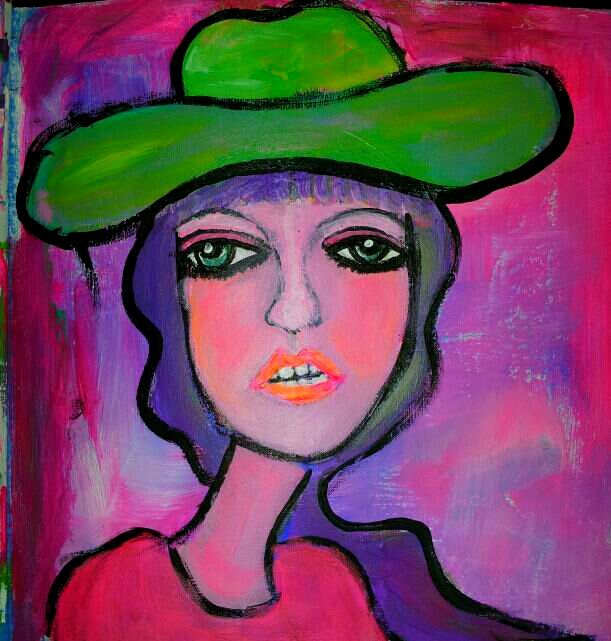 Day #2
My local pizza company was a weekly frustration for three months straight. I'd have to hang up two or three times until I connected to someone who could properly understand my order....Communication Accent issue again...I thought I had this one beat by ordering online and collecting it on my way home...BUT NO...another order kerfuffle. With them trying to pawn off a foreign pizza not even available in their online menu. I reverted to calling again, only this time I bypassed the corporate number straight to my location. After several frustrating calls I got a woman who was so amazing, just because she understood my basic order..... I've had her three times now and each time thanked her profusely for taking my order with such ease and diligence.... Why are things so complicated today? Shouldn't they be thanking me for my patronage? Why is sincere human interaction at such a premium?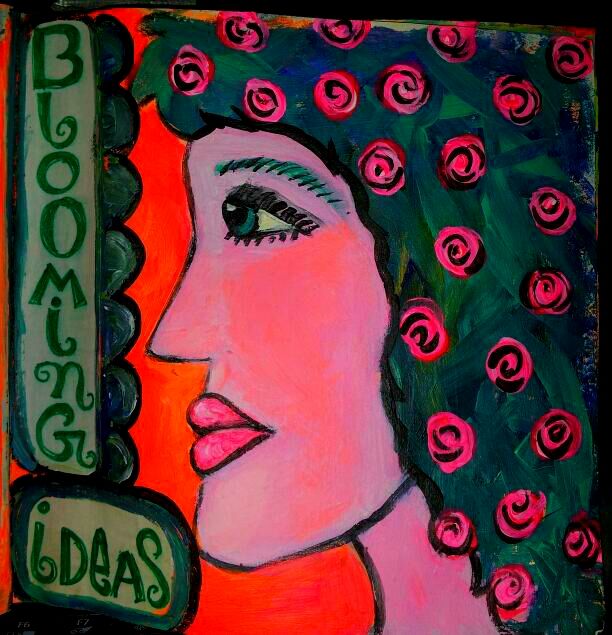 Day #5
Some Cashiers are forced to address me by my sir name when we've never met before. Calling me Mrs when I've not been married for 17 years. I don't like it, and I'm sure they don't either! I much prefer an authentic sincere greeting!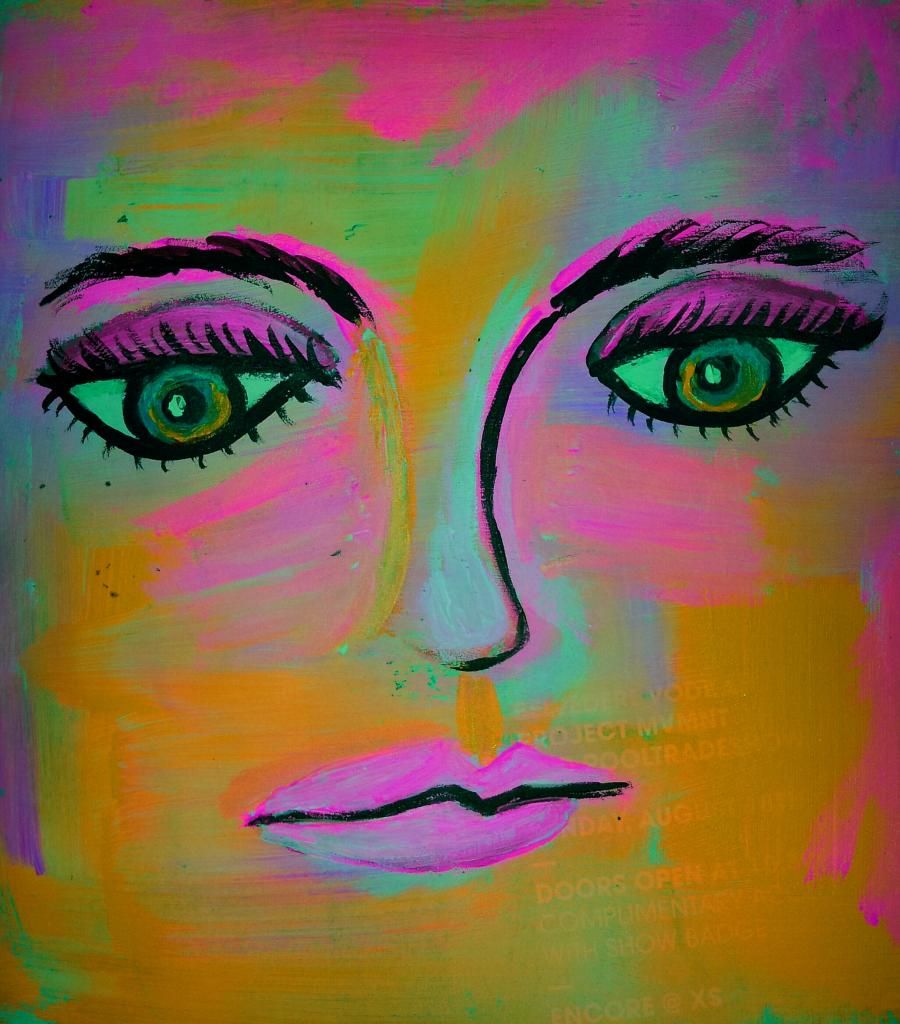 Day #1
Manners and customer service are so important now that I have mobility issues, every interaction is at a premium! When I leave a store I want to feel good... if I don't, it's doubtful I'll be back.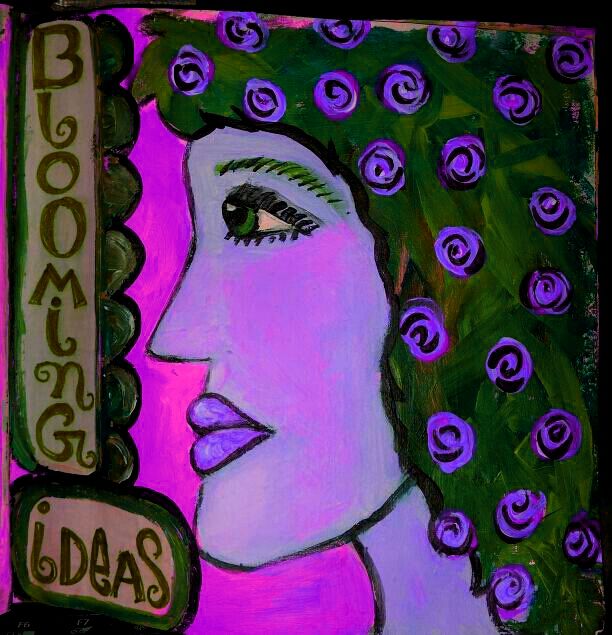 The other day while driving on a very busy street a man walked out in front of my car compromising our safety. I was so annoyed until he waved a thank-you as I slowed to let him pass by.... some how that simple gesture made his dangerous practice okay....I knew he sincerely appreciated my defensive driving that kept him safe. I exhaled. He walked quickly past Cupcake and me. Suddenly we felt compassion! Maybe he was worried he'd miss his bus! That one small gesture abdicated our ire!
We need more everyday kindness, gratitude, and appreciation for each other. Corporations need to follow suit. Maybe then the whole world would follow our example and there would be a little less bullying in every avenue of life!
Do you see covert bullying in your everyday life? Do you think manners have diminished over the years?
Thanks to all the wonderful artists at Paint Party Friday who visit, you are all such loving kind souls... and great examples of what peace and love looks like!
This is my contribution to Paint Party friday and 29 faces in September.
Thank you to Kristen, Eva and Martha for hosting these wonderful art sites!