and 29 faces of September!
A little more variety this week,
thankfully!
Things you will probably NEVER say!!!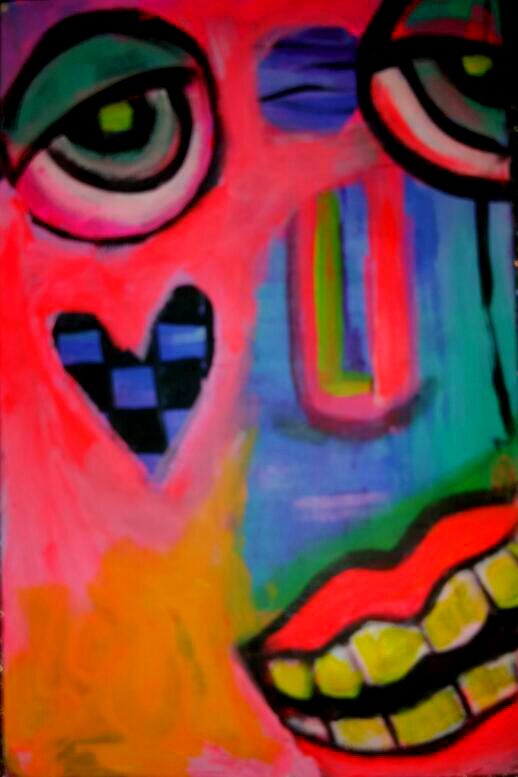 Day #6
Sure wish I had Green teeth like this guy!!!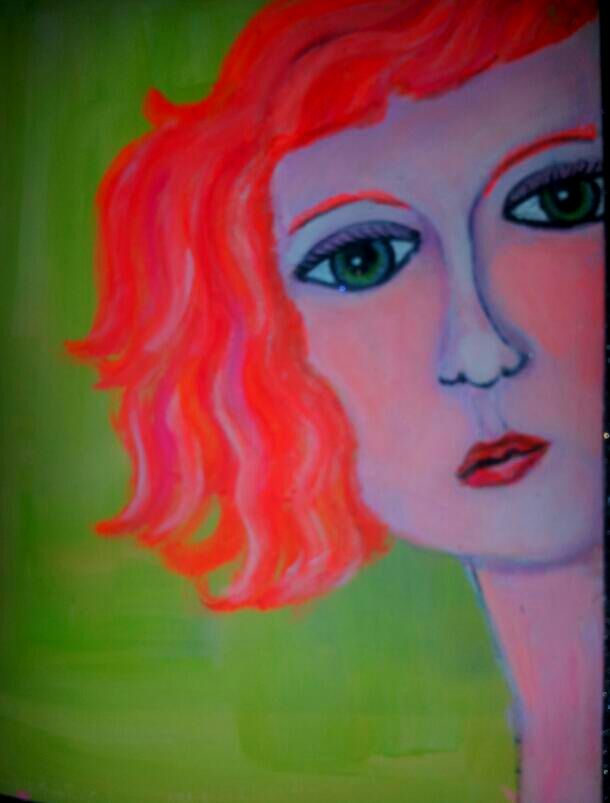 Day #7
Gee, I wish I'd stayed in that abusive marriage longer!!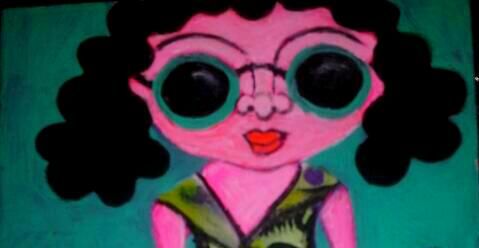 Day #8
Sure hope that car doesn't lose it's brakes or go out of control
while I'm texting and listening to my ipod as I cross the busy street!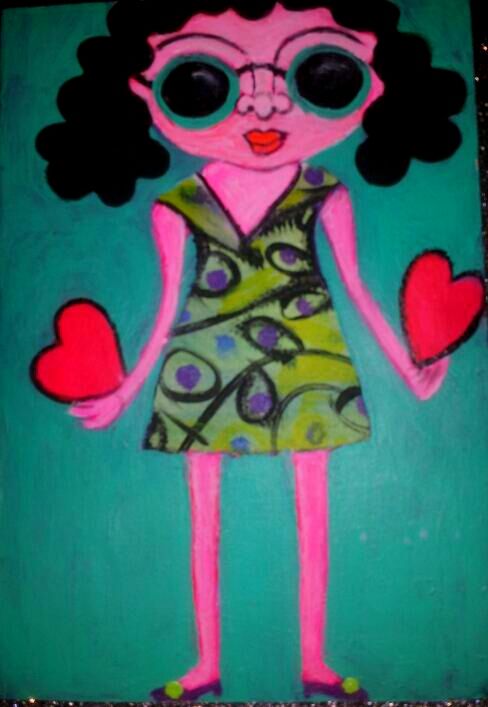 Sure wish those telemarketers would call me every time I sit down to dinner!
to scare the bejesus out of me in the middle of the night
while I sit quietly painting!
Day #10
They should create way more tv commercials using children
playing recorders like Target does on their
back to school advertizement!!
After all who doesn't love the
sound of a recorder being played well!!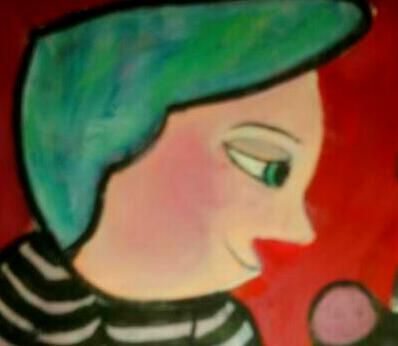 Day #11
Sure wish my friend would stay on their cell phone while we're visiting
so I can feel irrelevant, bored and uncomfortable a while longer!
more silly. Sometimes it gets a point across quite well!
It's a weapon I often used in the day
when I used bullets of contemptible humor!
Those days are passed and I like to think I'm a nicer
person now!!
For the record, none of my friends ever stay on
their cell phones too long in my presence.....
but others have done it to me and it's rude!
It's why I rarely answer my land line
when I have company!
How about you what is something
you would NEVER say?
Give it a try!
Sending love to all those grieving
or fighting health issues!