I'm Happy to say I am all caught up on my Icads/ Index Card Shoe Series!
Although at times it can seem daunting to find the right words!
I hope you enjoy this rather long post!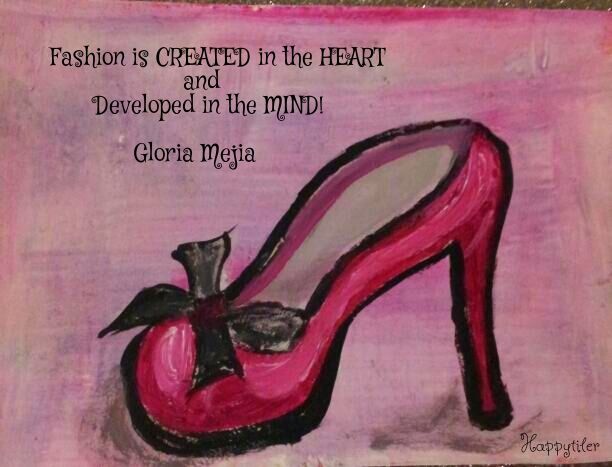 On many occasions, unplanned, my friend, whose birthday is eight days after mine, would be wearing the same color as me! One time we unknowingly bought the exact same shoes for a staff Christmas party. So I whipped up a couple of bows to match my dress and attached them to my shoes. No one was the wiser, and my friend and I still giggle about it 28 years later!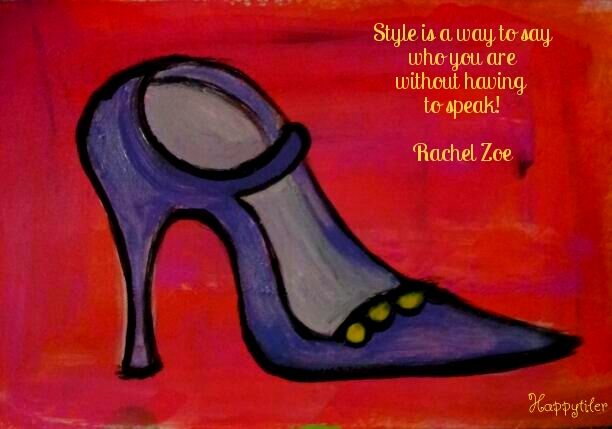 When my daughter was eight I bought her purple doc martins, it was ridiculously extravagant. But we all enjoyed her wearing those treasures! One of the moms at the school asked if I was an artist because of the way my daughter dressed. I laughed an emphatic "NO" ten years later I picked up my first paintbrush!
My dad only ever wore black florsheim Imperial Oxfords when he dressed up. Once they wore out he replaced them with the exact same style, which he wore until he died. Can you say boring!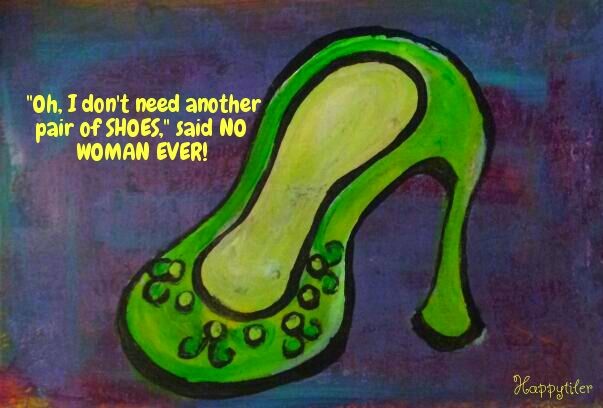 For several years when I was a teen I wore mens leather sandals that crisscrossed a certain way at the ankle. Wearing them with bare feet, rain or shine from the beginning of spring right until it snowed.
I wore flip flops all summer long when I was a little girl.
One time my mom bought shoes for herself but told the cashier they were for me.
Frightened she may make me wear them
I yelled out "those aren't for me,". Mom kicked my leg as a terse warning to shut up. Instead I yelled out "Why did you kick me?" The shoes were cheaper if you were under fourteen, and I was a big girl with a little mom!
At ten my mom bought me a pair of really sturdy ugly shoes that refused to wear out no matter how much I abused them by jumping in puddles, scuffing my feet, and bending them in half! All the kids got new shoes at the six month point. I was so disappointed that mine lasted the whole school year!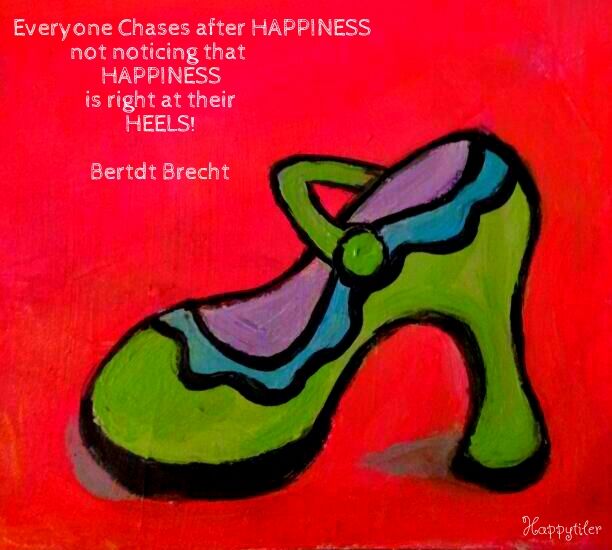 When I was eight I had a pair of patent leather shoes. My friend had saddle shoes, we wanted to be the same so we traded one shoe. As soon as I left the house I'd be wearing one saddle shoe and one patent leather!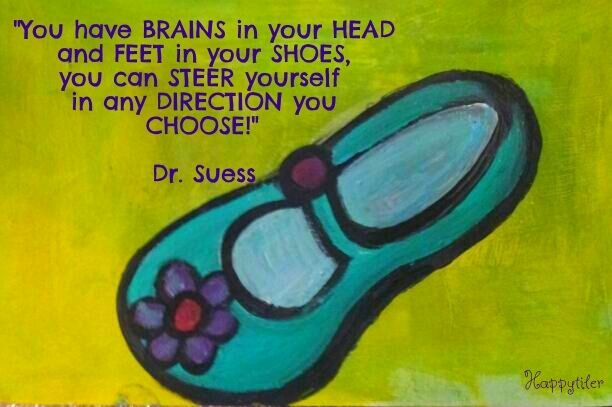 At eleven I got my first pair of pointed shoes. I was so excited, they were one of my favorite pairs of shoes ever! When I proudly showed my dad, he said I looked like a duck!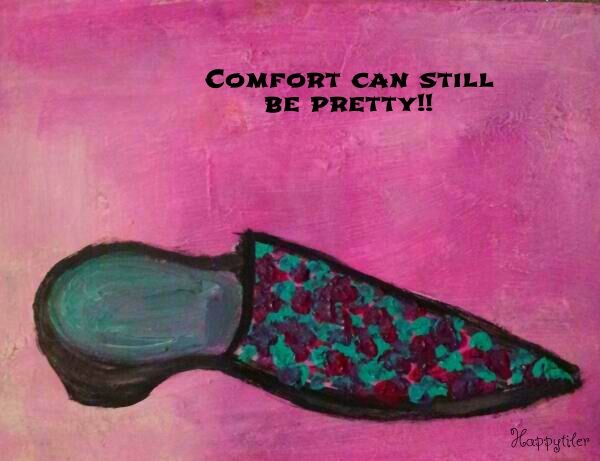 When Cupcake was little I once dove to the bottom of a bin digging to find the match for the perfect little lime green jellies. This week, Twenty three years later a trendy young woman just bought the very same shoes in black!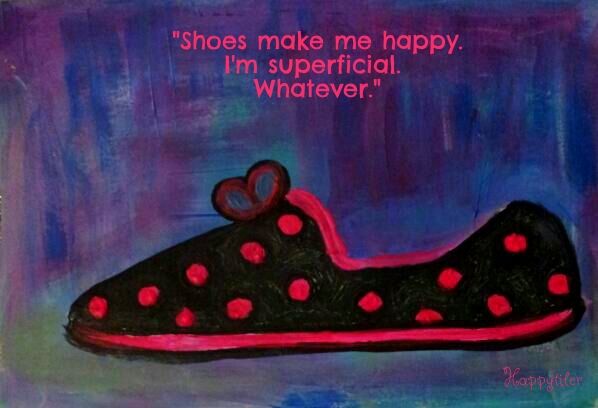 I have never liked white runners. As a proud twenty four year old I bought a pair of fancy netted pink canvas shoes so I could pitch on a company baseball team. I was embarassed when a young man I admired from afar noticed my inappropriate shoes the moment I hit the field. They were filthy by the end of the game. I tried to wash them and they shrunk!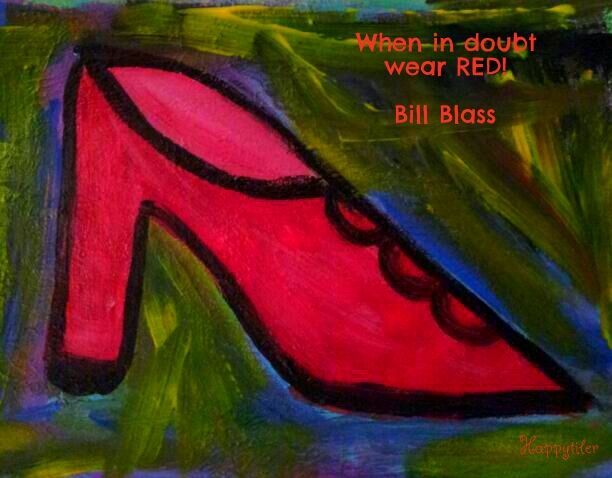 Cupcake had the only pair of size twelve red Fluvogs shoes shipped across Canada as a wedding gift for Beardo. They both wore red shoes when they said their vows! He reveres those red shoes and only wears them for special occasions!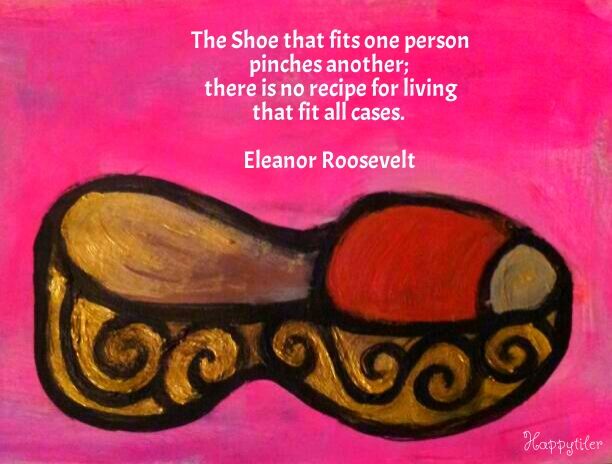 Have my shoe stories sparked any of your own?
Please share!